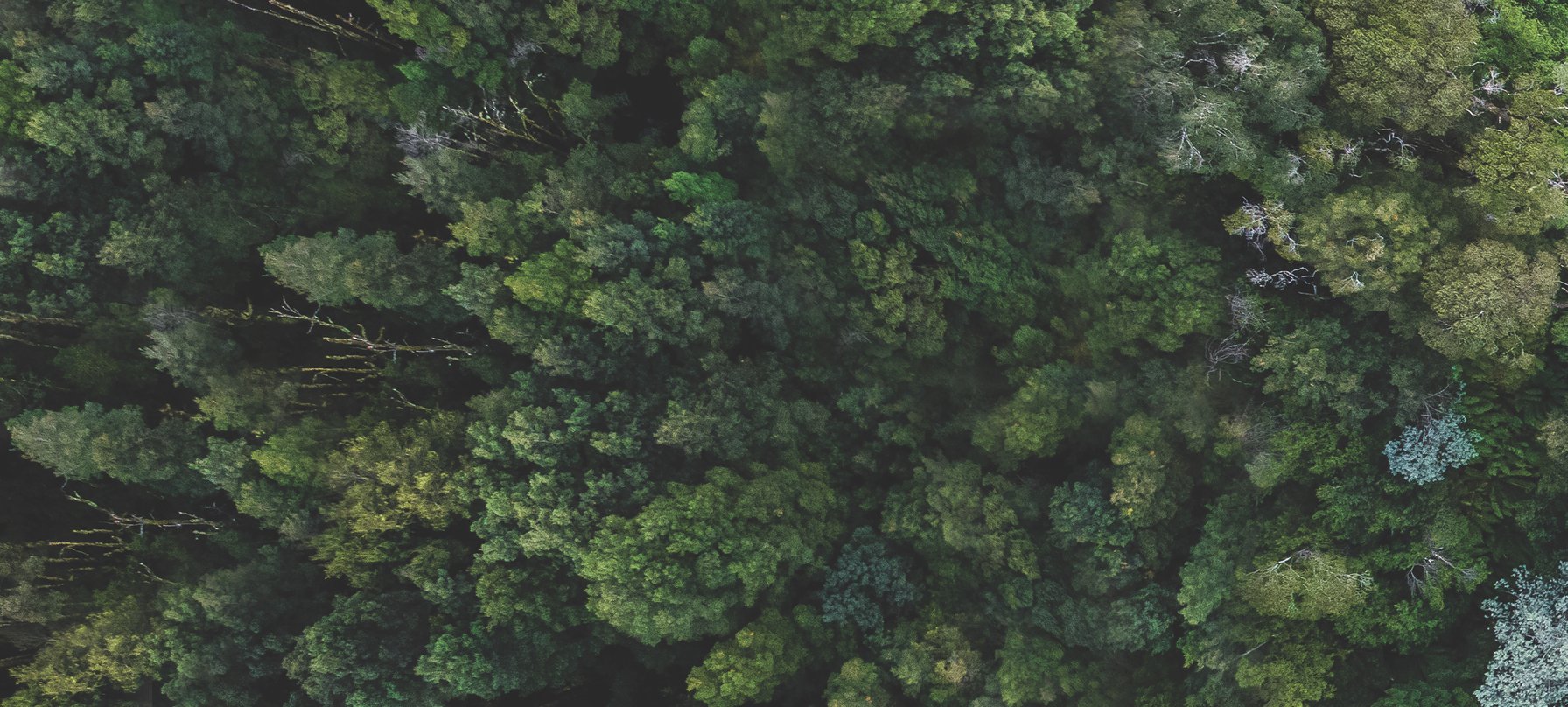 Artists who live and practice in western Tasmania live off the main stage in a wild and remote place. They are key instigators in bringing change to an industrial town that is dominated by its past. They embody the life and culture of our region. The artwork featured in Unconformity Art Trail is presented across many venues—galleries, studios, shopfronts and alleyways—and is wide-ranging in genre, focus and application.
Look out for a dedicated trail map—available from the Festival Information Hub—to guide you to our talented local artists.
Artists: Sandra Aston, Maxine Brown, Mary Louise Burns, Bob Cartledge, Denise Cook, Maree Cooper, Jamie Daft, Jim Dunn, David Fitzpatrick, Mal Gotjes, Wayne Z Hudson, Maggie Johnson, Jennifer Loverock, Maureen MacDonald, Carol Maney, Denise Mitchell, Mary Morris, Johanna Osborne, Anna Mieke Roberts, Hayley Strutt, Gary Taylor, Shane Viper, Chris Wilson.