The Unconformity is an arts organisation that explores new cultural commodities on the wild and mountainous western fringe of lutruwita/Tasmania, Australia.
Work With Us
Would you like to work for The Unconformity?
We're looking for an Administration Assistant and a Marketing and Partnerships Officer to join our team.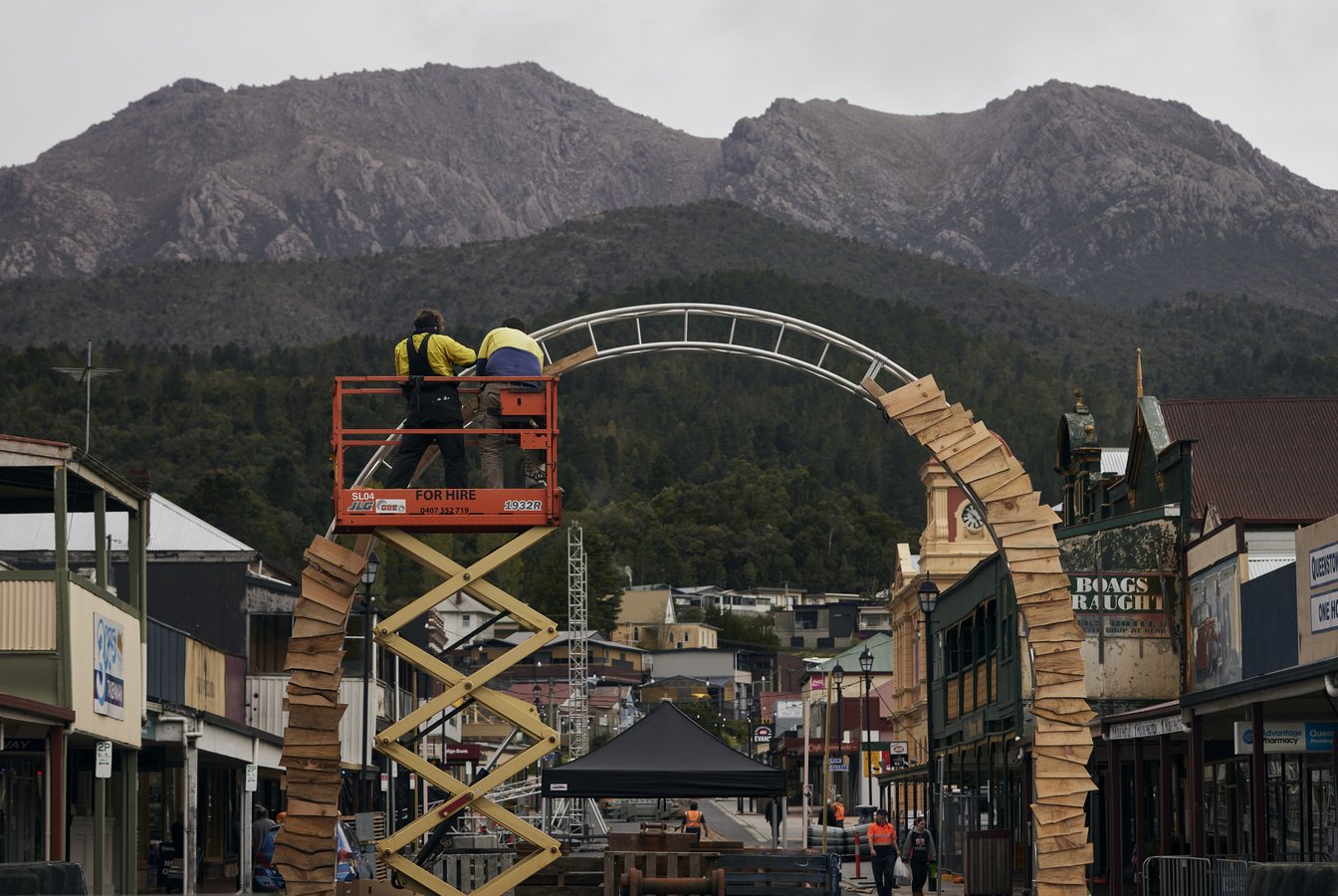 MOONLAND
MOONLAND is a new online publishing platform that seeks to elevate voices connected to regional and remote areas of lutruwita/Tasmania.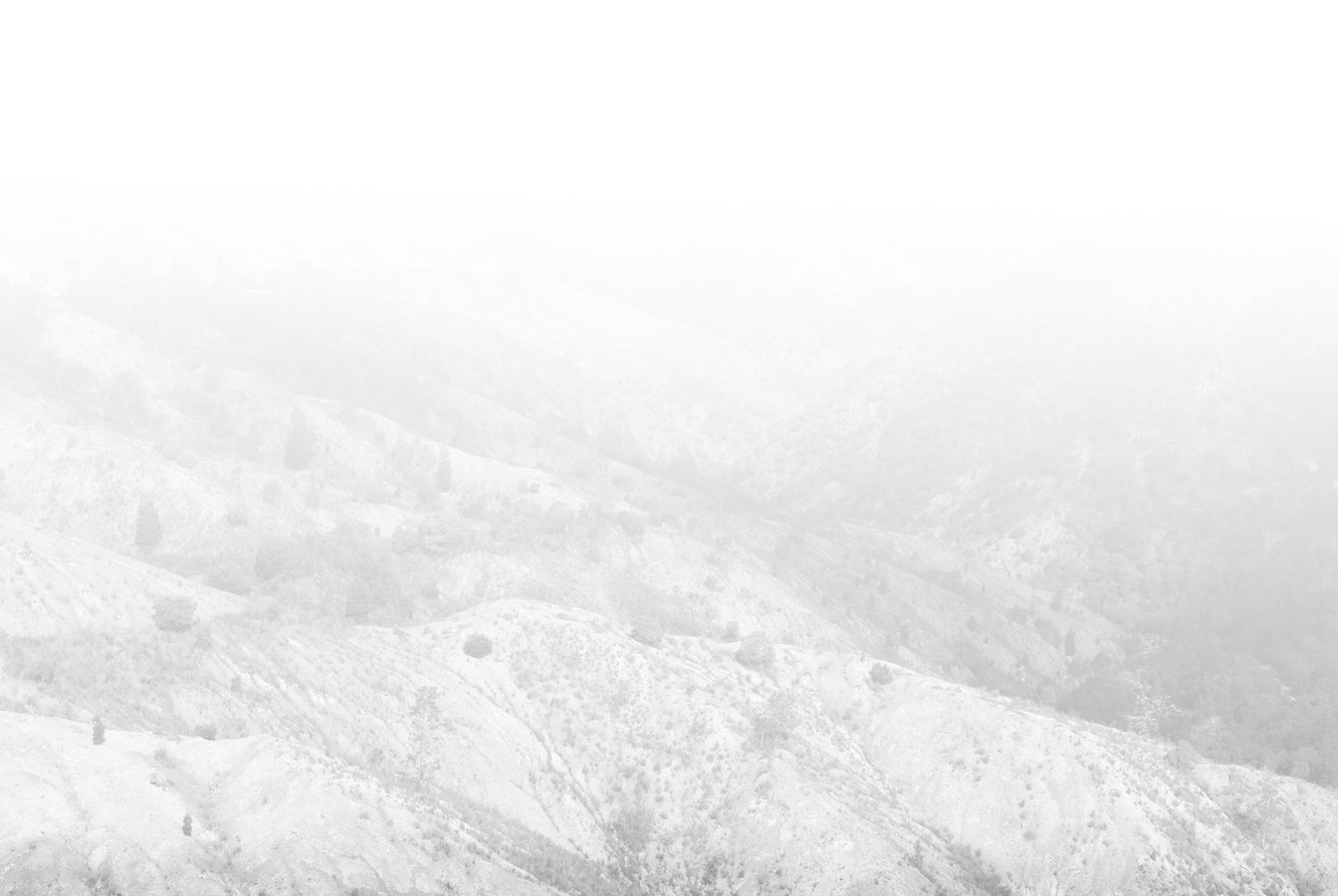 The Singularity
The Singularity is a location-based iPhone app that tells an audio story as you're guided around Queenstown, lutruwita/Tasmania.
For more information and to download the app visit The Singularity site through the link below.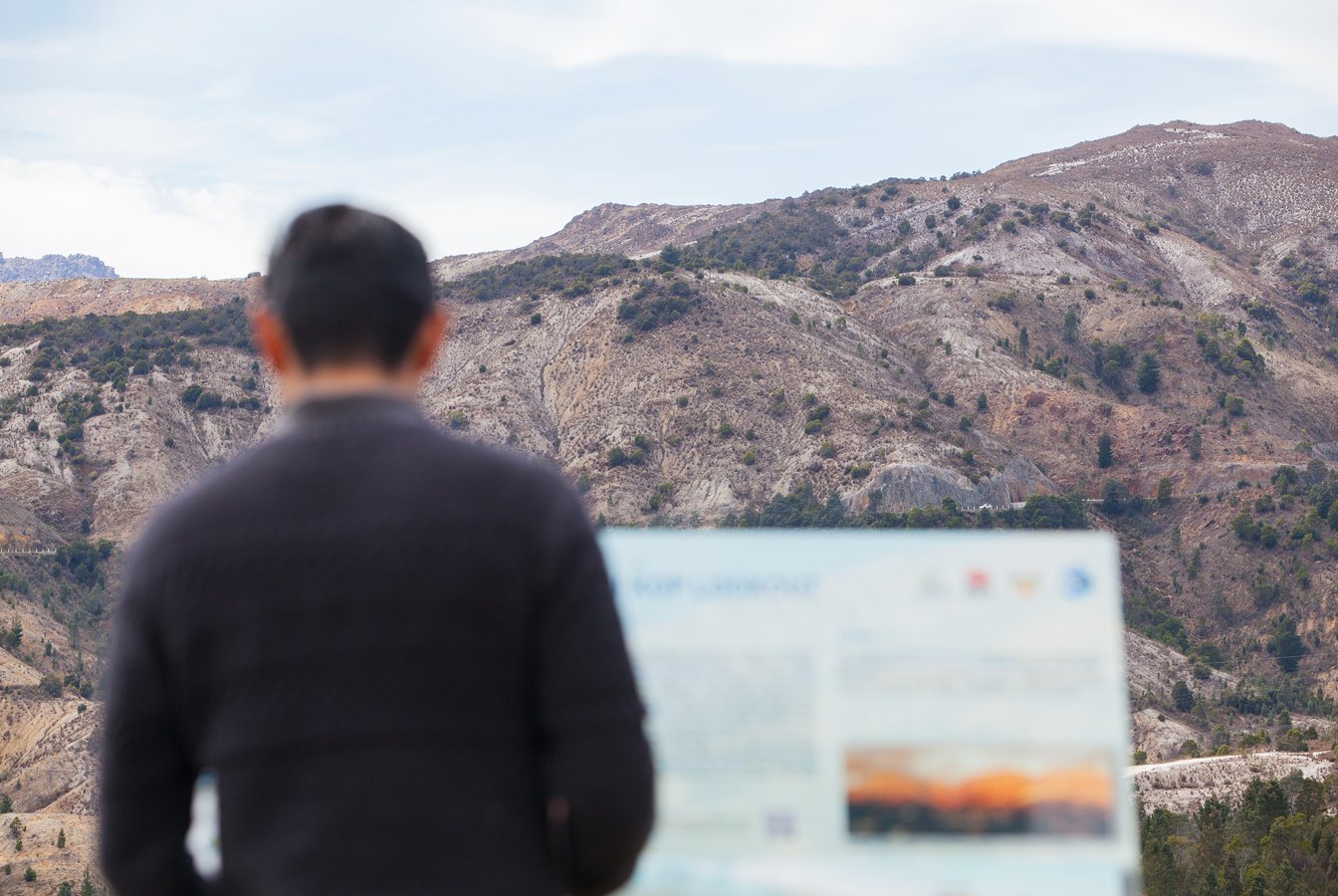 UNTV
UNTV was a free online TV broadcast streaming on-the-ground crosses, newly-created shows, artistic commissions and curated videos that reflect the remote and remarkable West Coast of lutruwita/Tasmania.
UNTV was streamed online as a one-off digital event between 17–18 October 2020.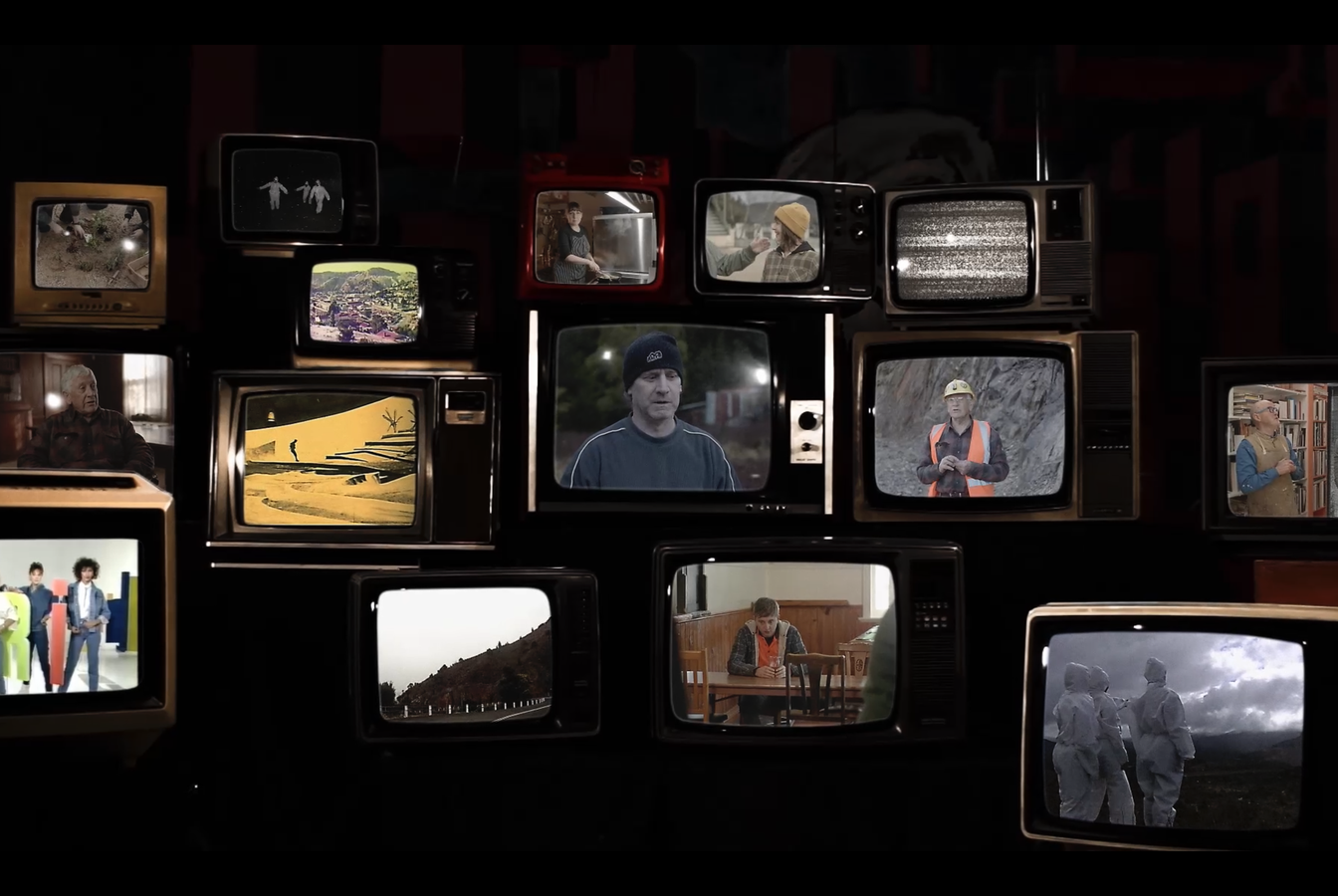 Getting here
Visit remote Western lutruwita/Tasmania via a stunning mountainous drive, or by flight from Hobart. Click the link below to plan your travel, accommodation and western wilds itinerary.