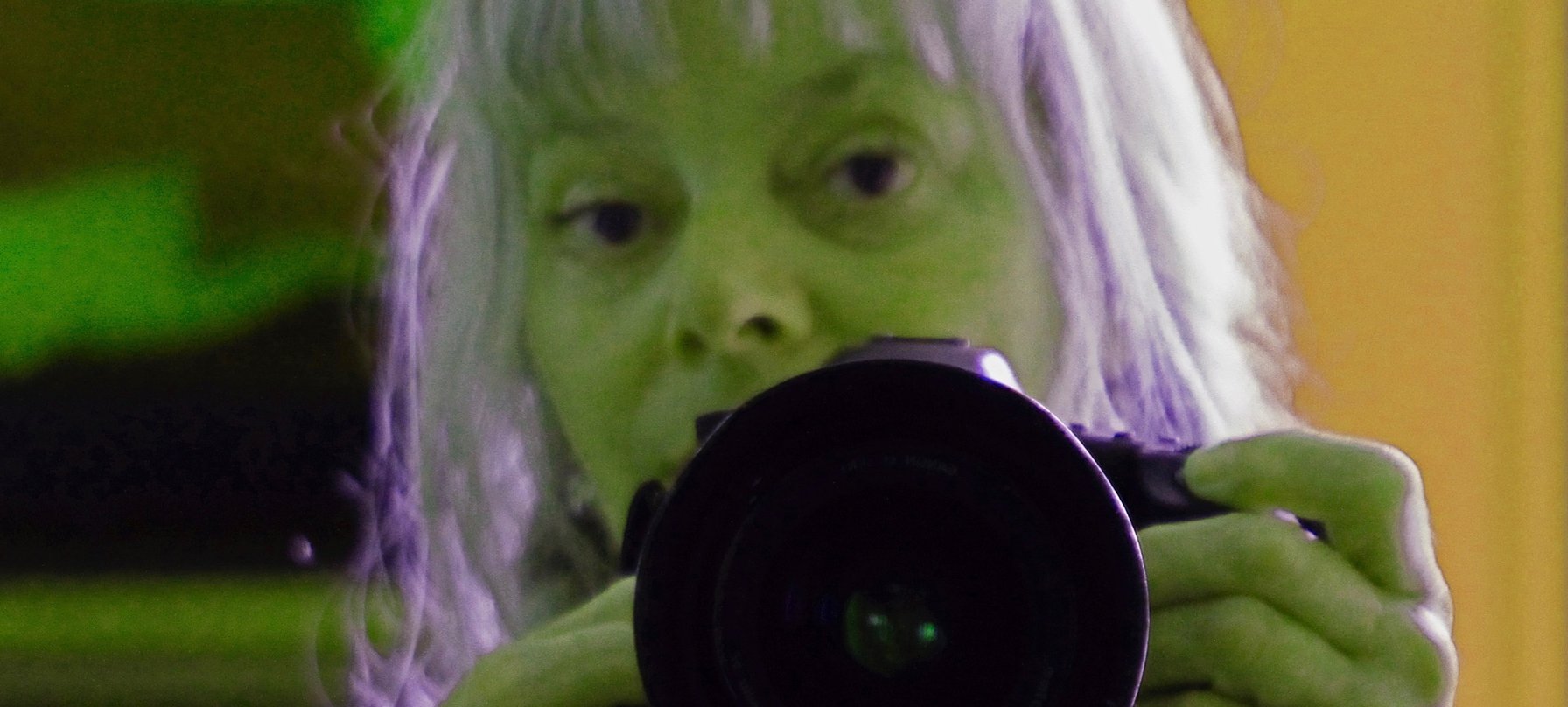 Carol Maney has been living and photographing on the West coast of Tasmania for the past 12 years.
Her work evolves around themes and stories.
Interested in history; documenting community and environment, her intent is to capture the essence of place, its creatures, people and stories.
As a student of Photography, 30 years ago moving from analogue to digital, and from people focused to nature in the past years, Carol's work has always lived under the influence of the words of the late American photographer Imogen Cunningham:
"...one must be able to gain an understanding at short notice and close range of the beauties of character, intellect and spirit so as to be able to draw out the best qualities and make them show in the outer aspect of the sitter..."
Carol's images reflect a pictorial, romantic mood or an honest interpretation of the moment ... giving insight into character and reality.