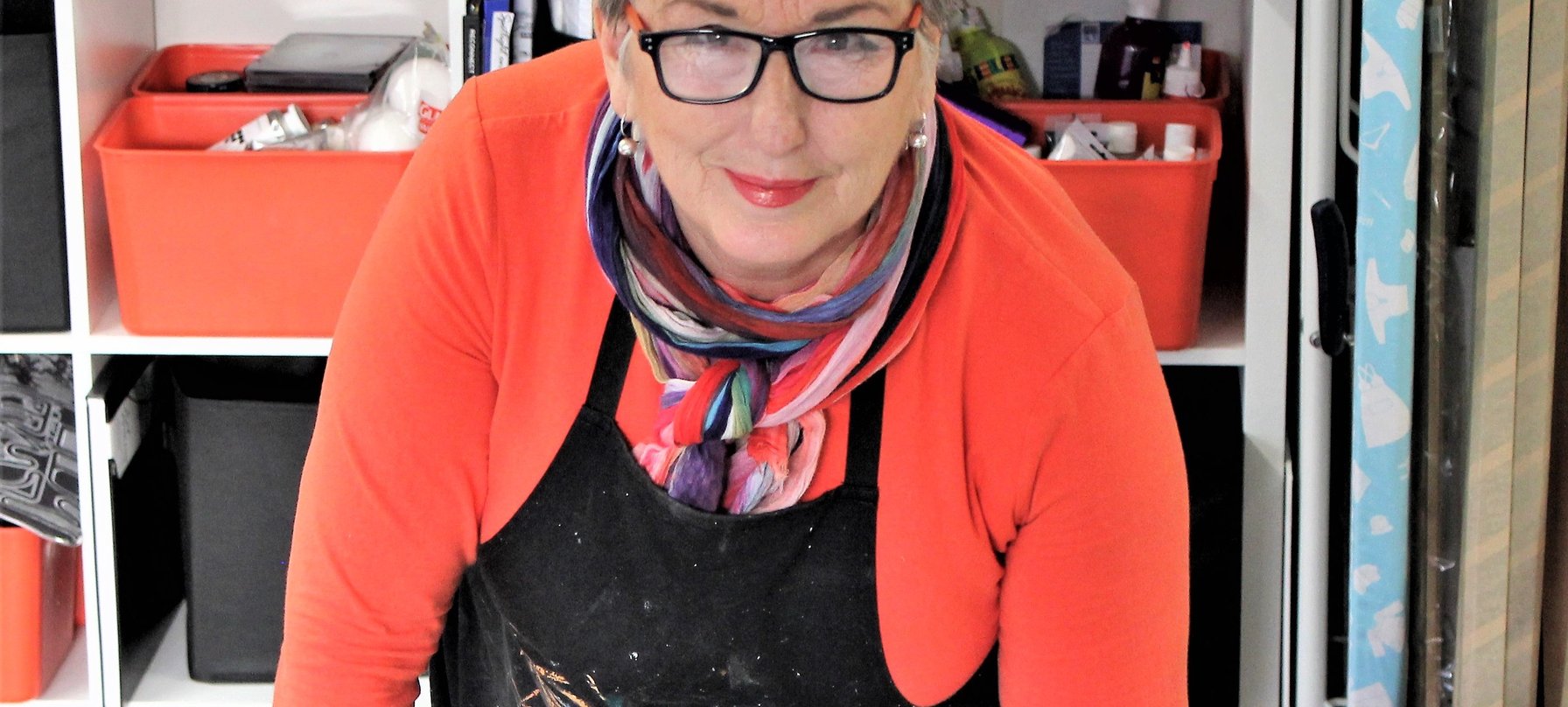 Originally from New Zealand, the West Coast became home for Maggie 15 years ago when she married a local. Sharing his love for this place, Maggie was drawn to the wildness, the wide open spaces and the 'special light' that lends magic and mood to the landscape.
Despite a couple of attempts at Art School, Maggie is largely self-taught, and tries to capture the light, colour and rhythm of the local environment in her paintings.
Maggie's most recent series of landscapes are a journey from the mountains and the rainforest, to the ultimate western extremity and our farthest point, the sea.