Artist in Residence Program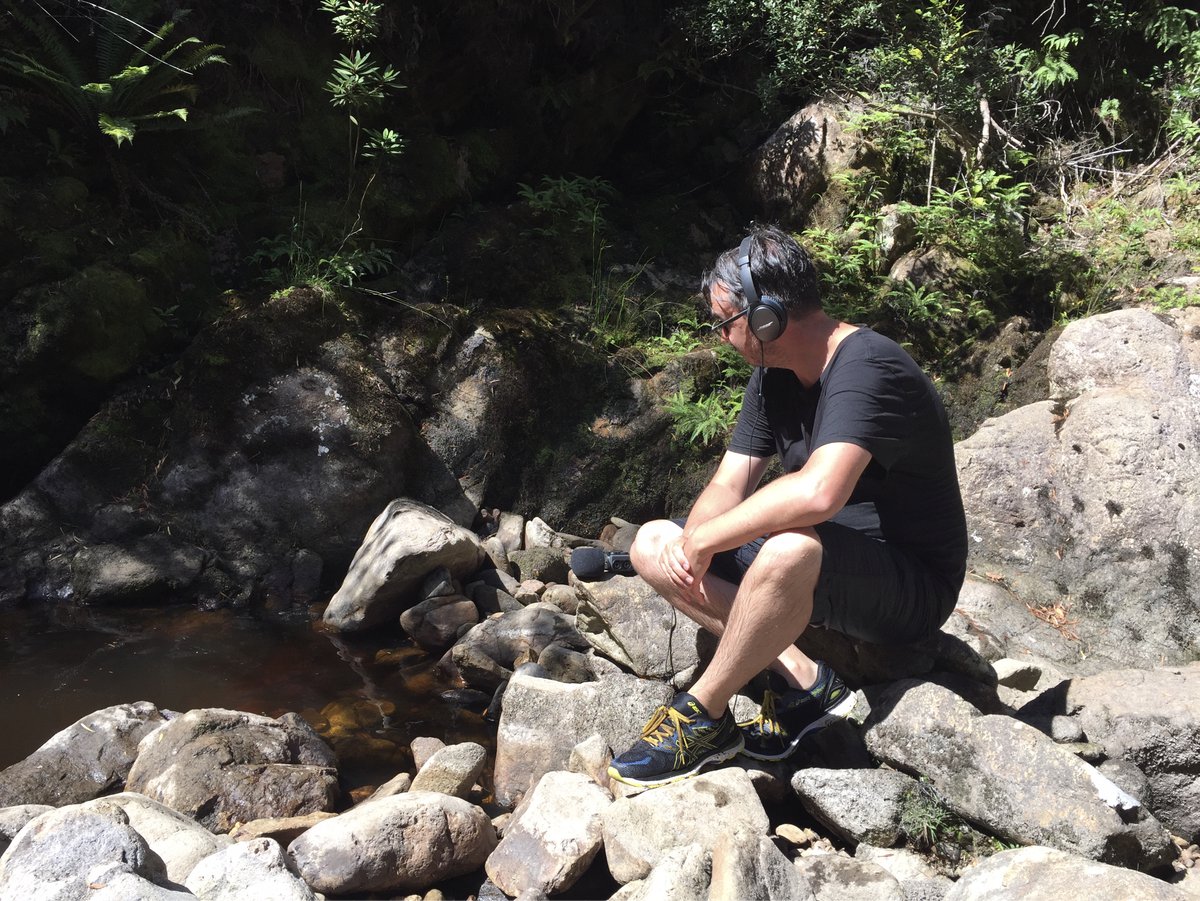 Artist in Residence Program
With the support of Arts Tasmania, The Unconformity is providing an opportunity for Artists from all locations, stages of professional practice and working in any artform, to conduct a residency in Queenstown, in remote western Tasmania.
The Unconformity Artist in Residence Program is designed to support Artists to conduct research, develop relationships and focus on their artwork or their practice in the provocative West Coast environment. Artists will be afforded flexibility around delivering a resolved outcome. For more details please read an information sheet here.
Submissions for the 2019 residency program are now closed.
Current Residency Artists
The Unconformity is proud to announce the following residency Artists for 2019:
Pete Mattila (TAS) – Contemporary Blacksmith
Liam Pieper (NSW) – Writer
Alicia King (VIC) – Interdisciplinary Artist
Aviva Endean (VIC) – Musician
Justy Phillips and Margaret Woodward (TAS) – Visual Artists and Writers collaborating as A Published Event.
Pete Mattila is an award-winning contemporary artist blacksmith who has been practicing for over 14 years. He makes large scale, steel sculpture using the techniques of industrial blacksmithing, combining a fine art education with extensive training in both ancient, and modern trade skills. Pete's practice is firmly rooted in process and medium, his work exploring social and cultural aspects of making, the role of trade lineage and traditional hand skills in a post-industrial and information rich society.
Liam Pieper is a writer of long-form fiction novels who is interested in using genre conventions and tropes as a mechanism to explore larger social, spiritual and emotional issues. In 2015 Liam was the inaugural creative resident of the UNESCO City of Literature of Prague, where he completed his first novel The Toymaker, which has been widely translated and won the Fellowship of Australian Writers Christina Stead Fiction Award. In 2018 Liam was the National Library of Australia Creative Arts Fellow for Australian Writing.
Alicia King is a Melbourne-based interdisciplinary artist and occasional curator exploring perceptions of biology, technology and the sublime. In 2009 she was awarded a PhD from the University of Tasmania for Transformations of the Flesh; Rupturing Embodiment through Biotechnology, an artistic exploration of relationships between biotech practices and the physical, ethical and ritual body. Her practice has examined tools of biological technologies, as a way to explore contemporary perspectives of the human body as a conceptually loaded, transformative, raw material.
Aviva Endean is a clarinetist, composer, improviser and sound artist based in Melbourne. Her work with sound spans a wide variety of performance contexts including experimental and improvised music, immersive sonic environments, new solo and chamber music, and cross-disciplinary collaborations. Her focus across all of these areas is creating opportunities for new and unusual experiences with sound by creating intimate, spatially engaged, or participatory contexts for listening.
Justy Phillips and Margaret Woodward, working as artist duo A Published Event, make long-term relational artworks working with materials and ideas, writing, prose, book-works, video, installation and performance. Their hybrid works explore the metaphysical language and speculative publishing of lived experience, co-composing complex fields of social, cultural and political relations. They regularly undertake local and international fieldwork and residencies, participate in exhibitions, arts festivals and artist's book fairs and are invited as scholars and speakers to share their work at national and international academic institutions.
Nearly 300 Tasmanian, national and international artists competitively applied for five available Artist in Residence positions. With 57% of residency applications from artists in Europe, Asia, Africa and the Americas, Artists from around the world are catching on to something that we've known for a long time—the West Coast of Tassie is a remarkable place.

Previous Residency Artists
Artists in Residence 2018
Natalie Abbott (NSW) – Dancer
Jill Orr (VIC) – Performer
Andrew Callaghan (VIC) – Composer
Jordan Baseman (UK) – Video Artist
Mountain Heights School Artist in Residence
Selena de Carvalho (TAS) – Multi-artform.
Residency Supporters
The Unconformity Artist in Residence Program is supported through Arts Tasmania by the Minister for the Arts.