West Coast Seed Funding Program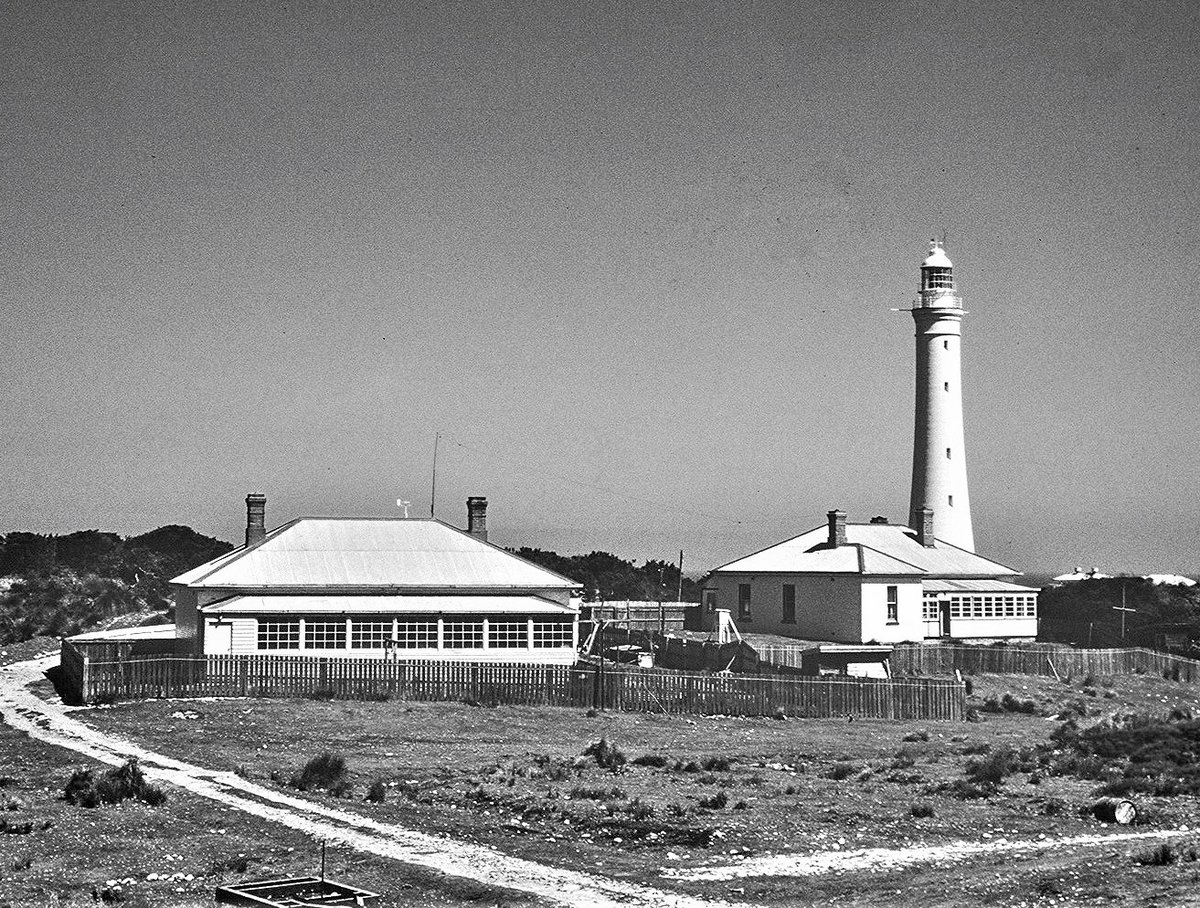 Seed Funding Program
Through the support of Arts Tasmania, The Unconformity is providing a funding pool of $5,000 for West Coast artists, cultural practitioners and groups for development activities or infrastructure.
Outcomes may include things like costs to attend master classes or exhibitions, skills development opportunities, mentoring, gallery or exhibition infrastructure, or arts-related equipment.
Individuals or groups can apply for funds up to $1,250.
Apply
You can download an Info Sheet and Application Form here.
Deadline
The completed application form needs to be submitted by email or post by 5:00pm on Monday 15 July 2019.
Contact
For more information about the program, please email us at info@theunconformity.com.au.
Previous Recipients
In 2018 the inaugural seed funding program supported the following recipients:
Maggie Johnson and Darren MacQueen — an exhibition of life on Cape Sorell during the 1950s and 1960
Kelly Jones — violin tuition that will in turn be taught to primary school students in Zeehan
Marc Pricop and Tahlia McDermott — develop a publication that captures stories of Strahan people
Q-West Community Gallery — purchase a kiln to be used by 35 local potters and ceramicists.
Supporters
The West Coast Seed Funding Program is supported through Arts Tasmania by the Minister for the Arts.
Image of the Strahan Lighthouse by Hector and Ross MacQueen, courtesy Maggie Johnson, and featured in the Cape Sorell Lighthouse exhibition.