West Coast Seed Funding Program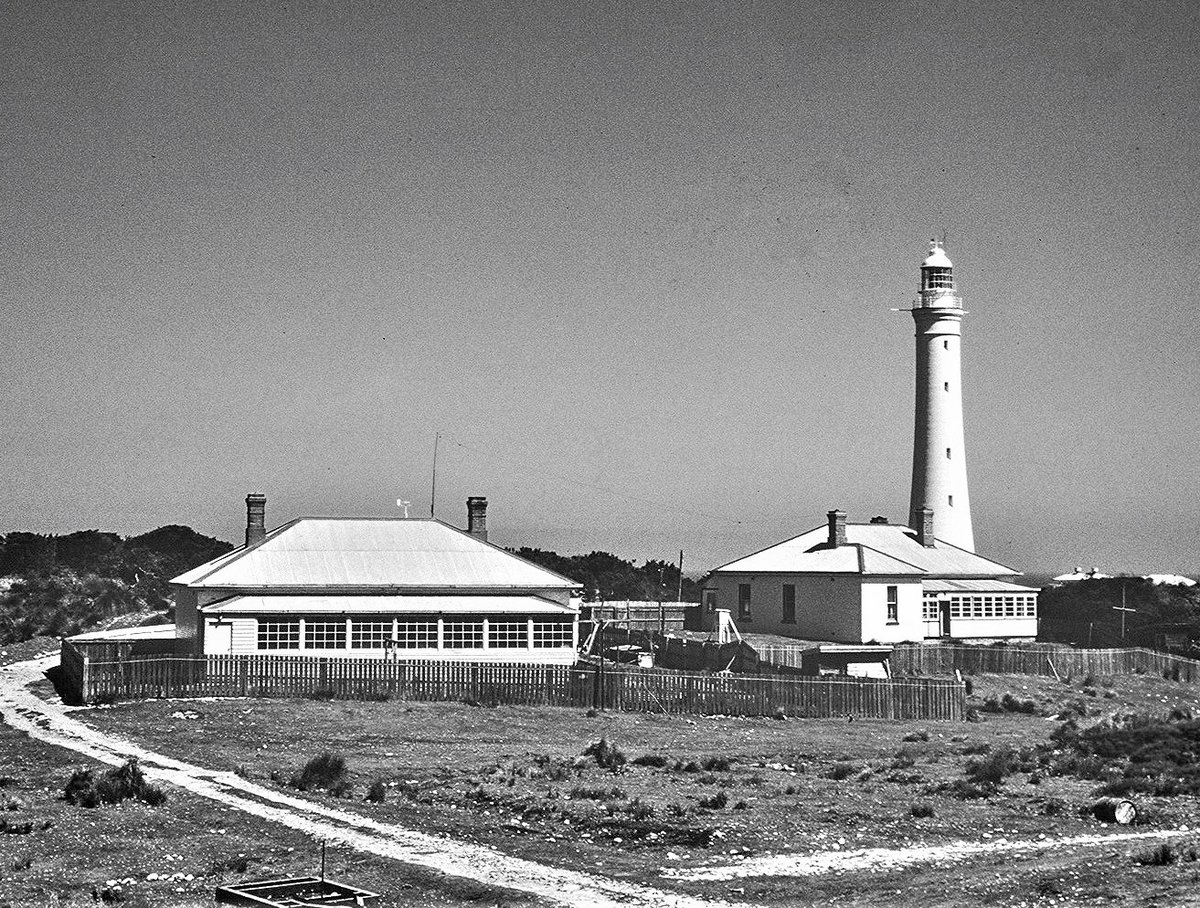 2019 Recipients
The Unconformity is pleased to announce the recipients and outcomes of the 2019 Seed Funding Program:
Emmalie Kyle — development of a podcast series called 'Local' that examines living and working as an artist on the West Coast;
Mary Burns — support to upgrade her home studio;
Gary Taylor — purchase of dye sublimation equipment to commercially expand his studio;
Q-West Community Gallery — installation of new sculptural work in Queenstown;
Rosebery Festival — construction of new plinths and visual art exhibition equipment.
The Unconformity Artistic Director, Travis Tiddy, described the Seed Funding Program as an important part of The Unconformity's role in accessing support from cultural institutions to help enable regional cultural outcomes on the West Coast.
"Arts funding is highly competitive and can be hard to achieve for independent artists and groups who live in remote parts of the state. The seed funding program complement our other projects like our annual artist commission, artist residencies, and the development of a local cultural base, all of which helps to position the West Coast as a cultural destination."
The Seed Funding Program has been supported through Arts Tasmania by the Minister for the Arts.
Program Summary
Through the support of Arts Tasmania, The Unconformity in 2018, 2019 and 2020 The Unconformity provides a funding pool of $5,000 for West Coast artists, cultural practitioners and groups to help seed cultural projects, development activities or infrastructure.
Outcomes may include things like costs to attend master classes or exhibitions, skills development opportunities, mentoring, gallery or exhibition infrastructure, or arts-related equipment.
Individuals or groups can apply for funds up to $1,250.
How to Apply
Applications for the 2019 Seed Funding Program are now closed. The 2020 dates will be announced in early 2020. You can download an Info Sheet and Application Form here.
Contact
For more information about the program, please email us at info@theunconformity.com.au.
Previous Recipients
In 2018 the inaugural seed funding program supported the following recipients:
Maggie Johnson and Darren MacQueen — an exhibition of life on Cape Sorell during the 1950s and 1960
Kelly Jones — violin tuition that will in turn be taught to primary school students in Zeehan
Marc Pricop and Tahlia McDermott — develop a publication that captures stories of Strahan people
Q-West Community Gallery — purchase a kiln to be used by 35 local potters and ceramicists.
Supporters
The West Coast Seed Funding Program is supported through Arts Tasmania by the Minister for the Arts.
Image of the Strahan Lighthouse by Hector and Ross MacQueen, courtesy Maggie Johnson, and featured in the Cape Sorell Lighthouse exhibition.