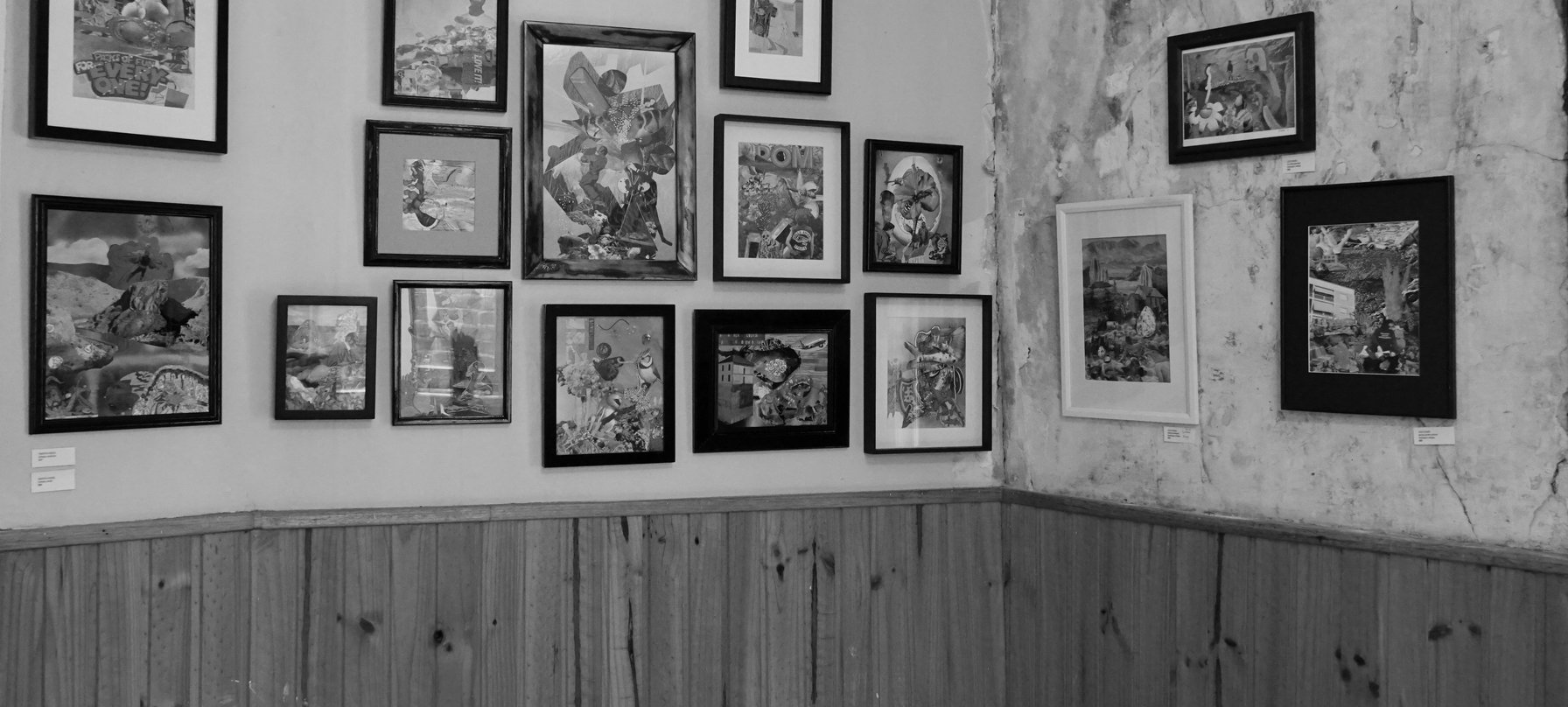 First established in 2018 through community consultation, the West Coast Seed Funding Program provides funding support for arts and cultural practitioners connected to lutruwita/Tasmania's remote West Coast.
In 2023, the total program funding pool is $15,000 through a partnership between West Coast Council and The Unconformity with funding support provided through Arts Tasmania by the Minister for the Arts.
Funded outcomes may include travel to attend masterclasses or exhibitions, skills development opportunities, mentoring, project costs, gallery or exhibition infrastructure or the acquisition of equipment related to creative or cultural endeavours.
Individuals or groups can apply for up to $2500 each.
The 2023 West Coast Seed Funding recipients are:
The Galley Museum — $2500 to support new equipment and material towards hosting exhibitions in the museum
Linda Cafe — $2500 to develop a new artist event series, Linda Light
Nick Maher — $2359 for the purchase of equipment to support the film and screen industry on the West Coast
Penghana Bed & Breakfast — $2500 support for Penghana's 125th anniversary exhibition
Grace Garton — $2141 to deliver an exhibition of visual artwork in Queenstown and a painting workshop in Rosebery
Yvania Bartholomeusz — $2000 for the purchase of jewellery-making equipment
FFACZ & The M+Opera — $1000 to establish an online presence for the FFACZ & The M+Opera in Zeehan