The Unconformity team is made up of creative professionals from lutruwita/Tasmania who work together to produce the biennial festival and annual cultural program.
The core team collaborates with artists, community members and organisations on the West Coast of lutruwita/Tasmania to create and develop cultural activities for the region. Each festival year, the organisation recruits additional staff, contractors and volunteers to help deliver The Unconformity festival.
Core team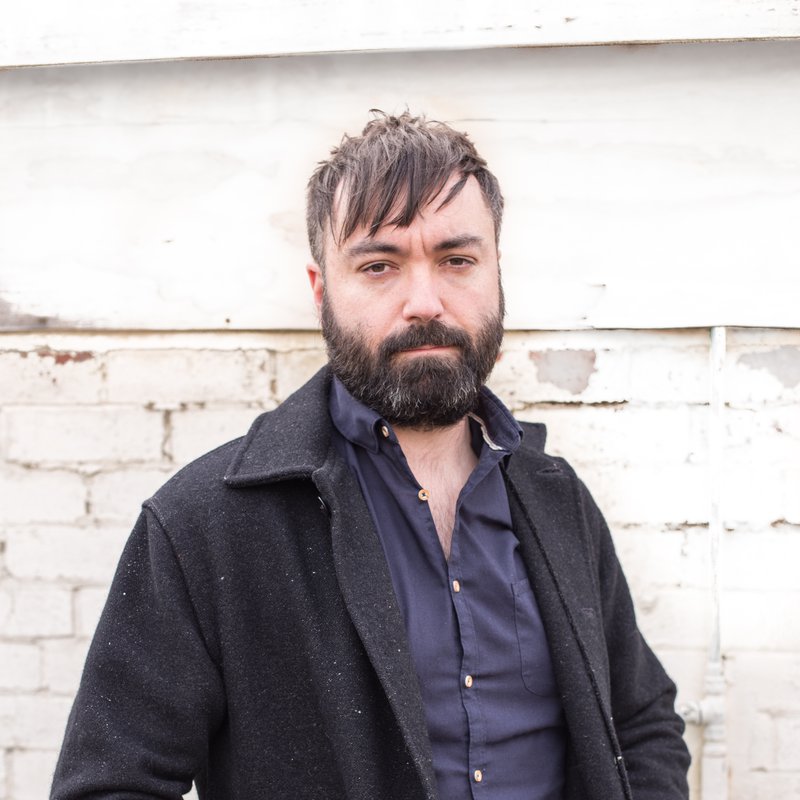 Travis Tiddy – Artistic Director
Raised in the mining town of Queenstown on the West Coast of lutruwita/Tasmania, Travis is deeply invested in centrally positioning the arts within his community. The founding director of the biennial Queenstown Heritage and Arts Festival (2010, 2012, 2014) and Artistic Director of The Unconformity (2015–present), he holds a Bachelor of Fine Arts in Visual Communication (First Class Honours) through University of Tasmania (2005), the Gallaugher Bequest Churchill Fellowship to research post-industrial geo-tourism (2011), the Premier's Young Achiever in Tourism Award (2014) and the Claudio Alcorso International Arts Residency (2019). Travis has held governance roles in arts organisations including Tasmanian Regional Arts, Ten Days on the Island and the Contemporary Art Tasmania Programming Committee.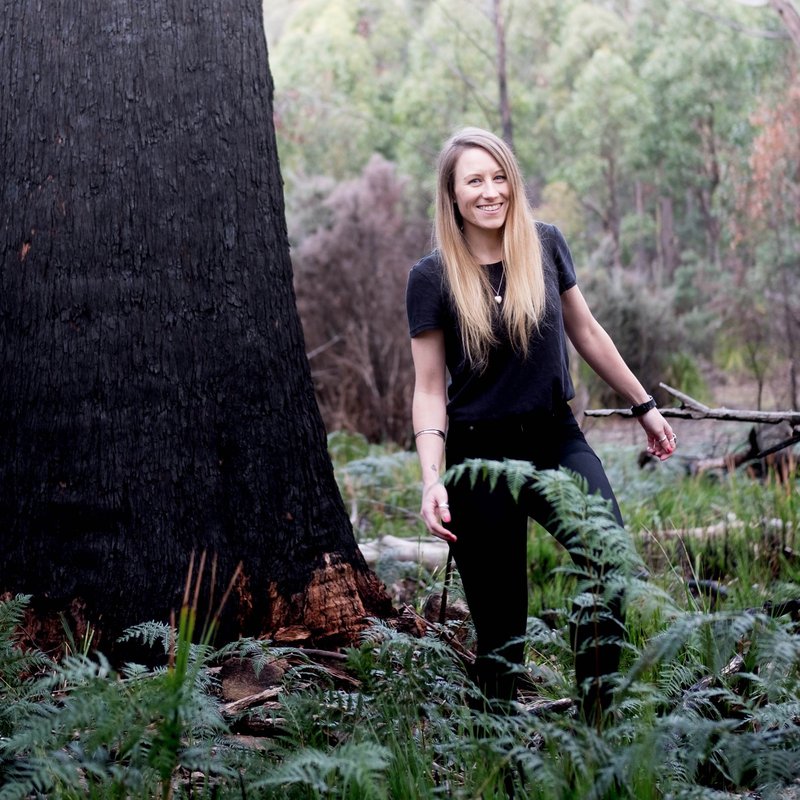 Kate Harrison – General Manager
Kate is an experienced arts and operations manager with an active interest in literature and a passion for promoting the benefits of reading and literacy. She has worked with The Unconformity since August 2020 and is the former General Manager of Island magazine and former Marketing Manager of the Tasmanian Writers and Readers Festival. Since moving to lutruwita/Tasmania in 2010, Kate has also worked in finance, marketing, consulting and managerial roles with other Tasmanian organisations such as Detached Cultural Institution, Forty South Publishing, Neon Jungle, Roar Film, Tasmanian Writers Centre, Australian Business Development Centre, Place Brand Agency, Biteable, and more. She was the inaugural representative for Literature on the Tasmanian Ministerial Arts and Cultural Advisory Council (2019–22) and, in her spare time, she runs Read Tasmania and No Lights No Lycra Hobart.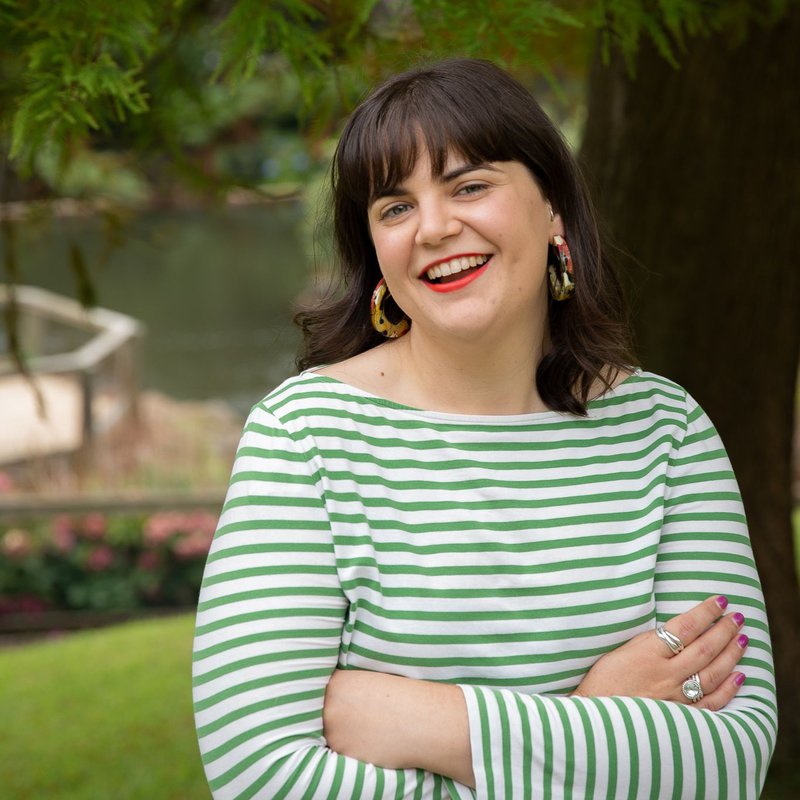 Maddie Korn – Creative Producer
Maddie is passionate about creating thought-provoking, accessible and inclusive arts experiences. A graduate of the Victorian College of the Arts, she began her career as a stage manager, and has since worked across programming, production, logistics and audience services for festivals and arts organisations nationwide, including Perth Festival, Dark Mofo, Ten Days on the Island, Melbourne Writers Festival and Opera Australia. Never one to shy away from a challenge, some of her greatest hits include putting full-scale operas on Sydney Harbour and Coolangatta Beach, ensuring many hundreds of local and international artists arrived right on time to perform to Tasmanians in the depths of winter, and helping to bring together 140,000 AC/DC fans on a 14km stretch of highway on a raucous Perth afternoon.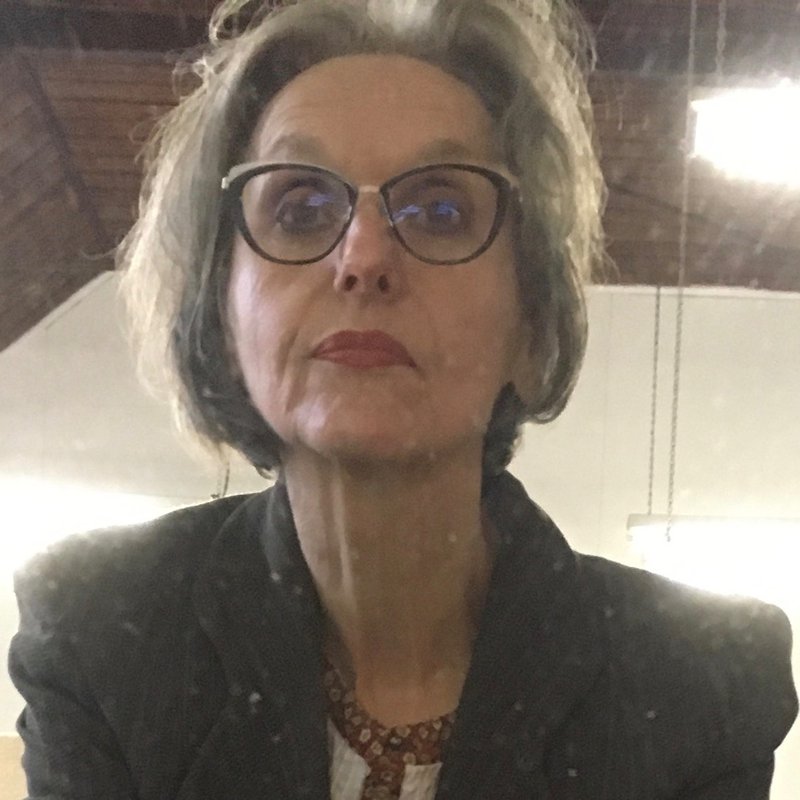 Helena Demczuk – Community Engagement Coordinator
Helena has been living in Queenstown for almost two decades after completing her Bachelor of Fine Arts at the University of Tasmania in 2005. She and her partner, Raymond Arnold, initially established an Artist Run Initiative called Landscape Art Research Queenstown (LARQ) in an old school. In a decade of operation, LARQ held over fifty exhibitions, hosted residencies and facilitated many workshops. Throughout this time, Helena also worked as Operations Manager at the Queenstown Library and Community Services Hub. She was a member of the community development organisation Project Queenstown and was a Board member of Queenstown Heritage and Arts Festival before taking on the role of Community Engagement Coordinator in 2019. Helena is an accomplished visual artist and has shown numerous solo and group exhibitions with Watershed – a 2022 project shown at Bett Gallery in nipaluna/Hobart – being a stand out. She is also the founder, secretary and treasurer of PressWEST, a studio-based program of workshops, exhibitions and print facility development in Queenstown.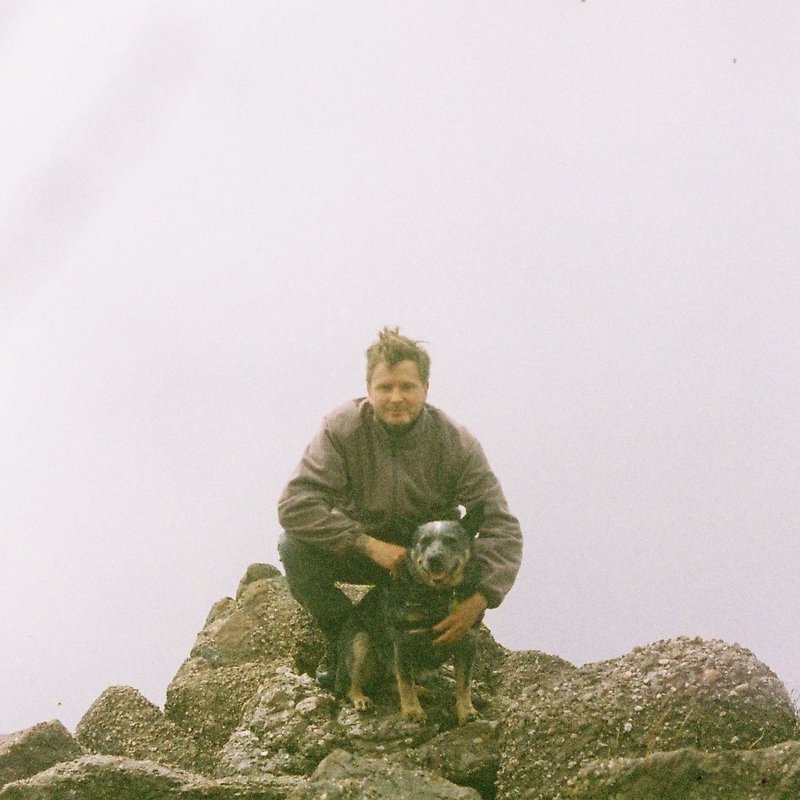 Carl Ross – Uncoordinator
Carl is an expressionist painter living on the West Coast of lutruwita/Tasmania. Since moving to the region in 2020, his practice has focused on the people and landscape marred by near-mythical human forces. A graduate of both the University of Tasmania and The Miecat Institute Inc., he gained a Fine Art Degree in 2012 and Graduate Diploma in Therapeutic Arts Practice in 2017. From his birthplace at home in Falls Creek NSW, Carl spent a young life outside in quiet still connection to the land and, at times, was lucky enough to be in front of the works of Charles Blackman and Arthur Boyd. He now lives and works within a rich community of people and landscapes. Carl's role at The Unconformity draws on his connections with the artistic community to facilitate a deeper understanding of the West Coast of lutruwita/Tasmania for visiting artists, as well as implementing effective operations for the organisation.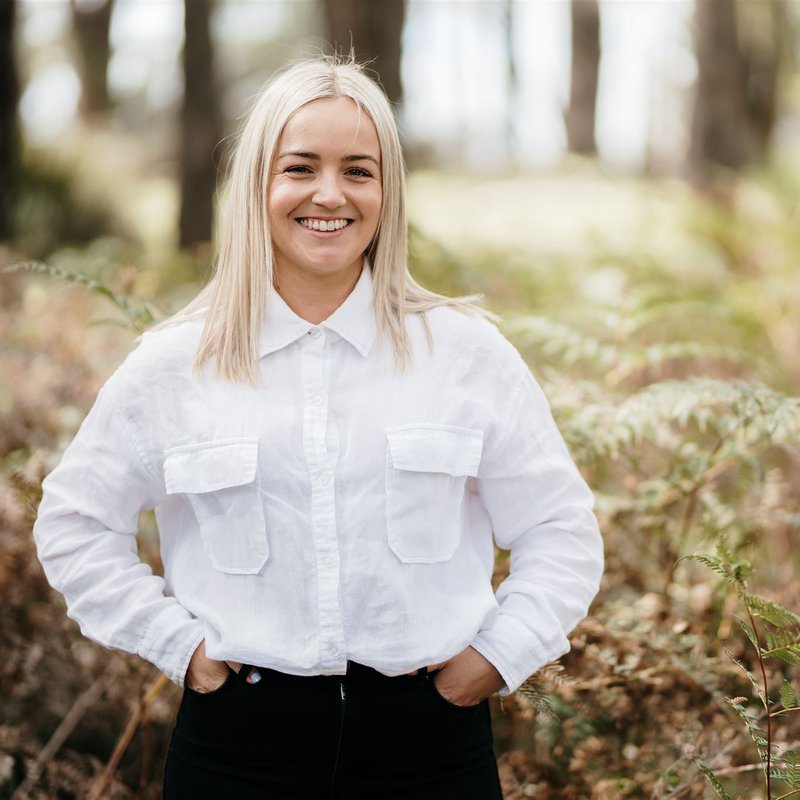 Jessica Robinson – Marketing and Partnerships Officer
Jess is a marketing and media professional with a background in arts and tourism. Having graduated from the University of Tasmania with a Bachelor of Arts and Business, she has worked as Marketing Advisor in an agency setting, developing and delivering marketing strategies for a broad range of businesses. Jess is the previous Marketing and Partnerships Manager of Junction Arts Festival and has delivered numerous festivals with Vibestown Productions, including Party in the Paddock, The Basin Concert and Party in the Apocalypse. She has worked with Tourism Australia on the delivery of their National Experience Content Initiative, managing pre-production of photo and video shoots across the West Coast of lutruwita/Tasmania for LUSY Productions.