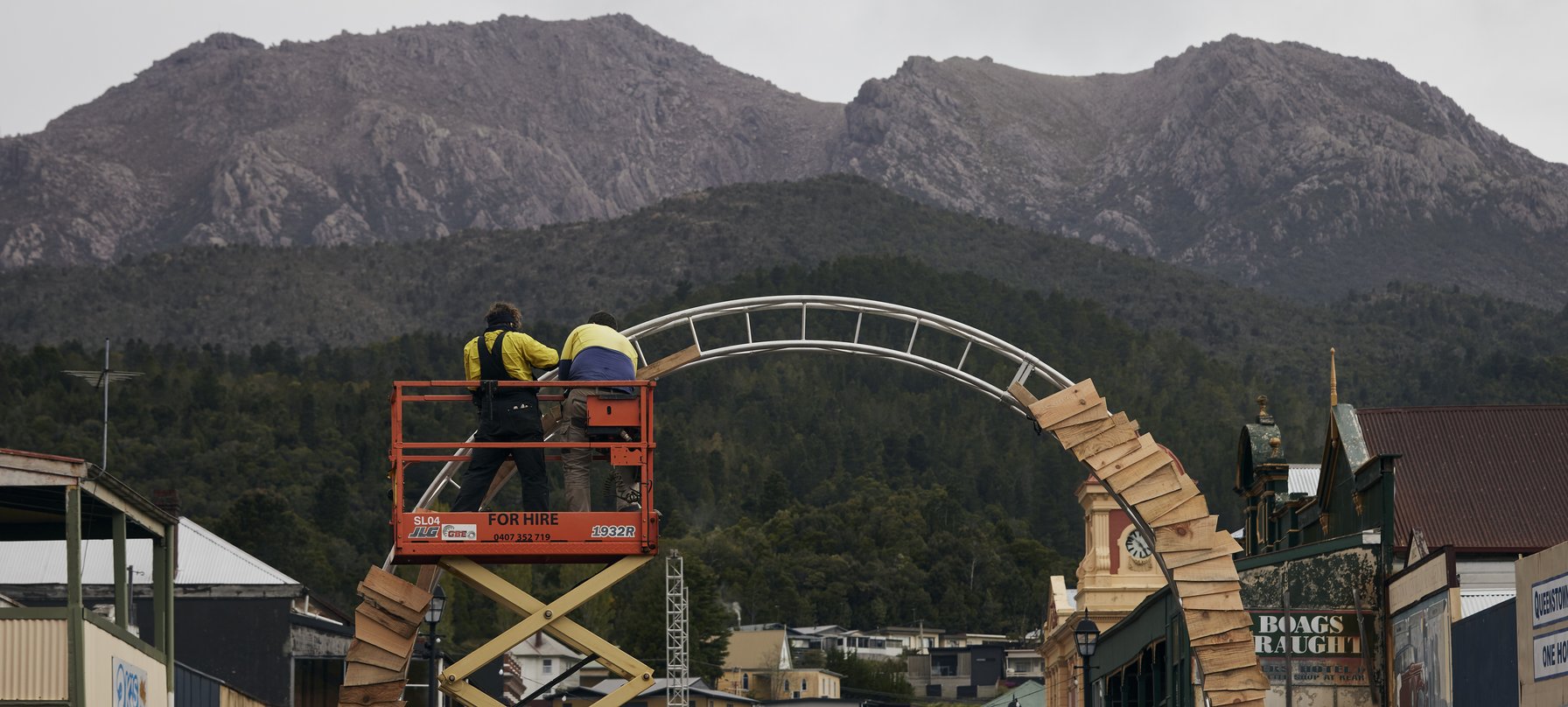 Expressions of Interest
It takes many hands to create and deliver events and cultural activities in regional lutruwita/Tasmania and we are currently looking to fill a range of paid roles in the lead up to, and during, The Unconformity 2023 festival.
We're always on the lookout for people with the relevant skills and experience – especially those from the West Coast of lutruwita/Tasmania or with strong links to the region.
Some roles may be advertised individually and will be featured at the bottom of this page while others will be filled via an Expression of Interest form which can be accessed below. The form gives us the opportunity to know who is out there, what skills and experience they have and how they see themselves being part of The Unconformity festival.
Access the Expression of Interest form here.
There is no specific deadline for expressions of interest as roles may be filled as EOIs come in. Please note that some roles may be filled early in the year but employment may not happen until the festival in October 2023.
If you require assistance with the form and have any questions regarding the process, please email General Manager Kate Harrison at kate@theunconformity.com.au.
Please note that this form is not for artist pitches. Artistic enquiries can be submitted here.