West Coast Artist Commission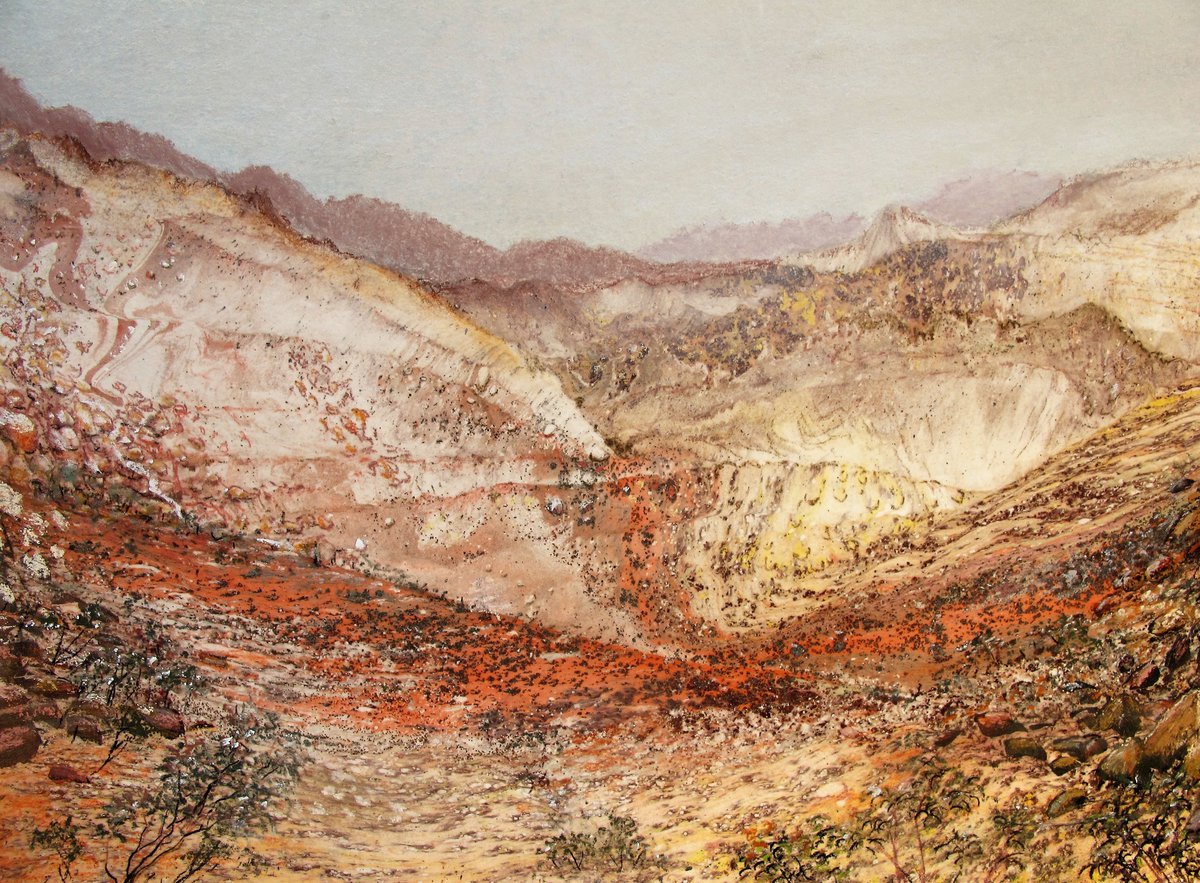 Our Local Artists
In 2019 The Unconformity will offer a $5000 acquisitive commission for one West Coast Artist in 2018. The commission will be open to 2D art works including painting, works on paper, prints or photography. The commissioned work will have a conceptual connection to the West Coast and be a new and significant work for the artist. Applications will be assessed by an independent panel of West Coast people and a Tasmanian visual arts representative.
More information on applying for the 2019 commission will be available in March 2019.
Previous Recipients
In 2018, West Coast Artist Chris Wilson, who specialises in pastels, was awarded the prestigious West Coast Artist Commission after being chosen amongst a highly-competitive field of applicants.
Chris first came to live on the West Coast in 1976, and is well-known for her bespoke gypsy carvan that has over the years resided across the region. Now based in Queenstown, Chris's interest and artistic focus has shifted from rainforest and coastal environments to the immense, raw 'geoscapes' in the local area.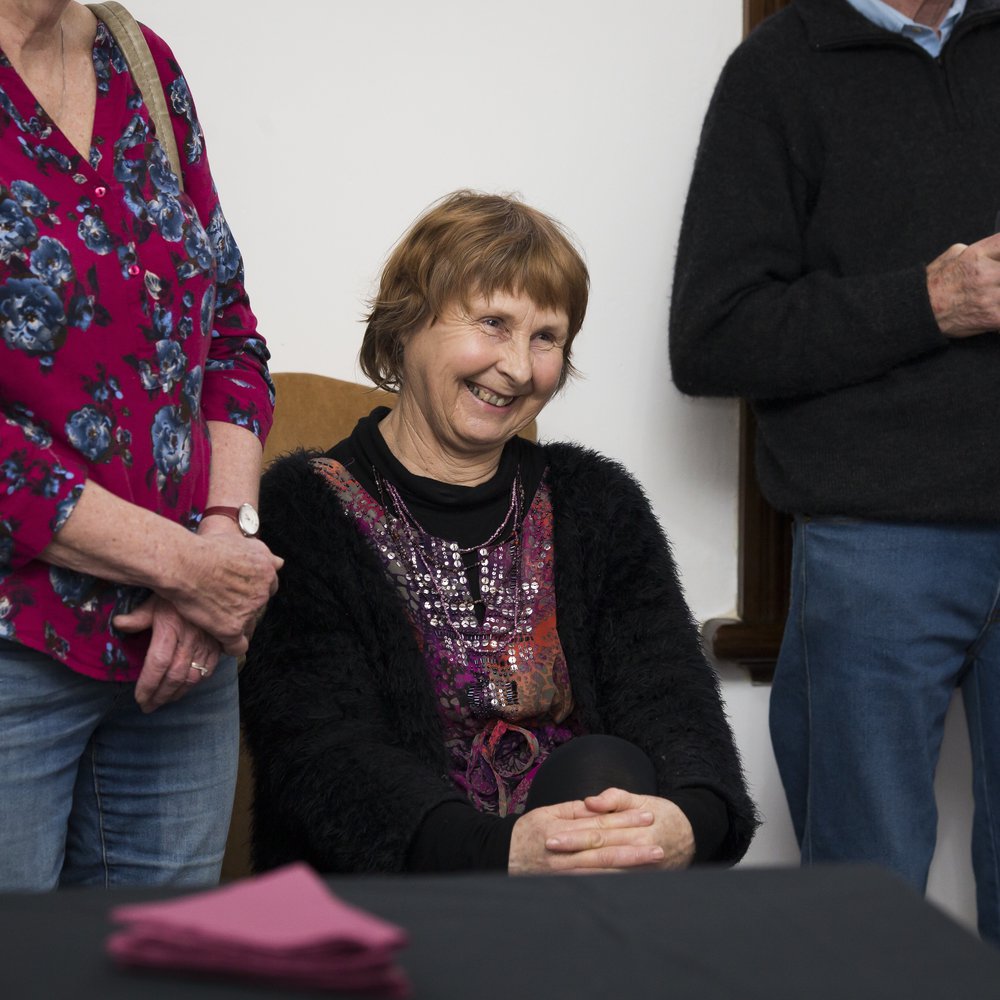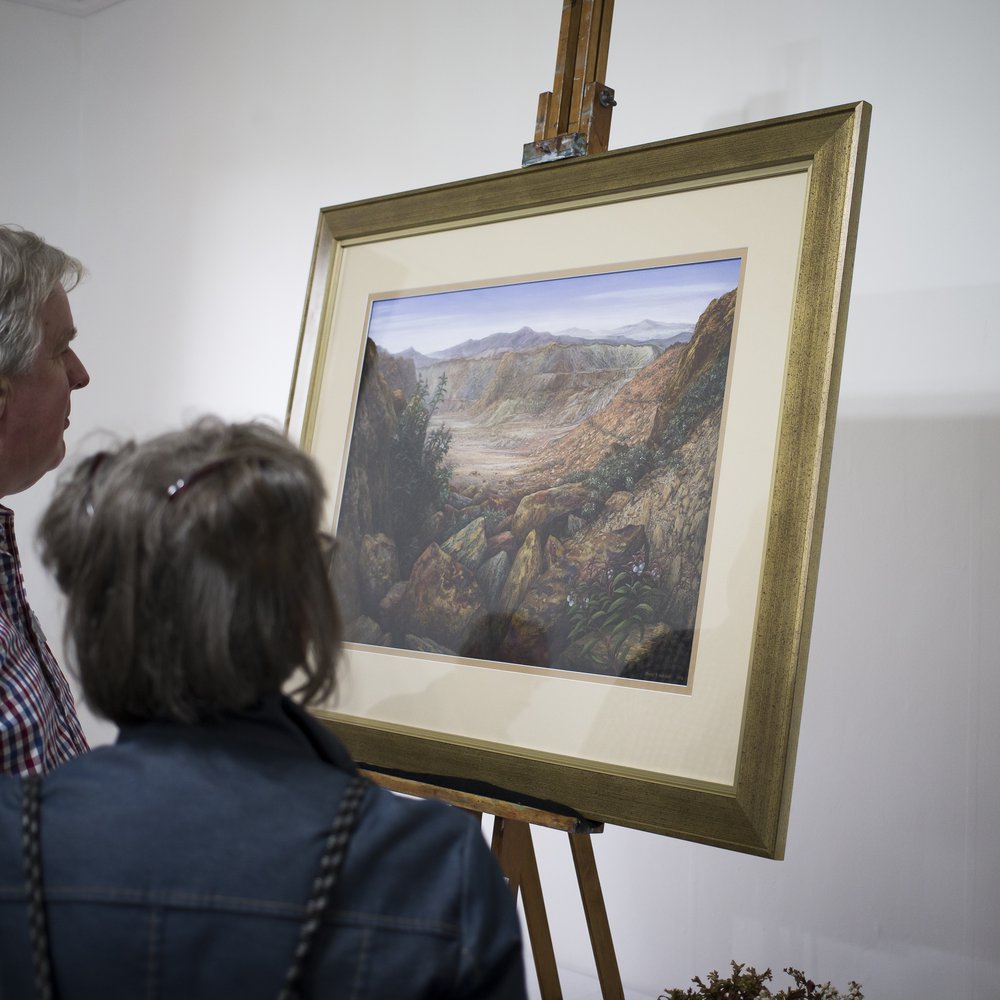 Chris's work is the first dedicated commission created through the West Coast Artist Commission that will accumulate to build a local collection for the West Coast representing the artists and arts practitioners of the region. The commissions will be installed within public buildings around the region.
Supporters
The West Coast Artist Commission is supported through Arts Tasmania by the Minister for the Arts.