West Coast Artist Commission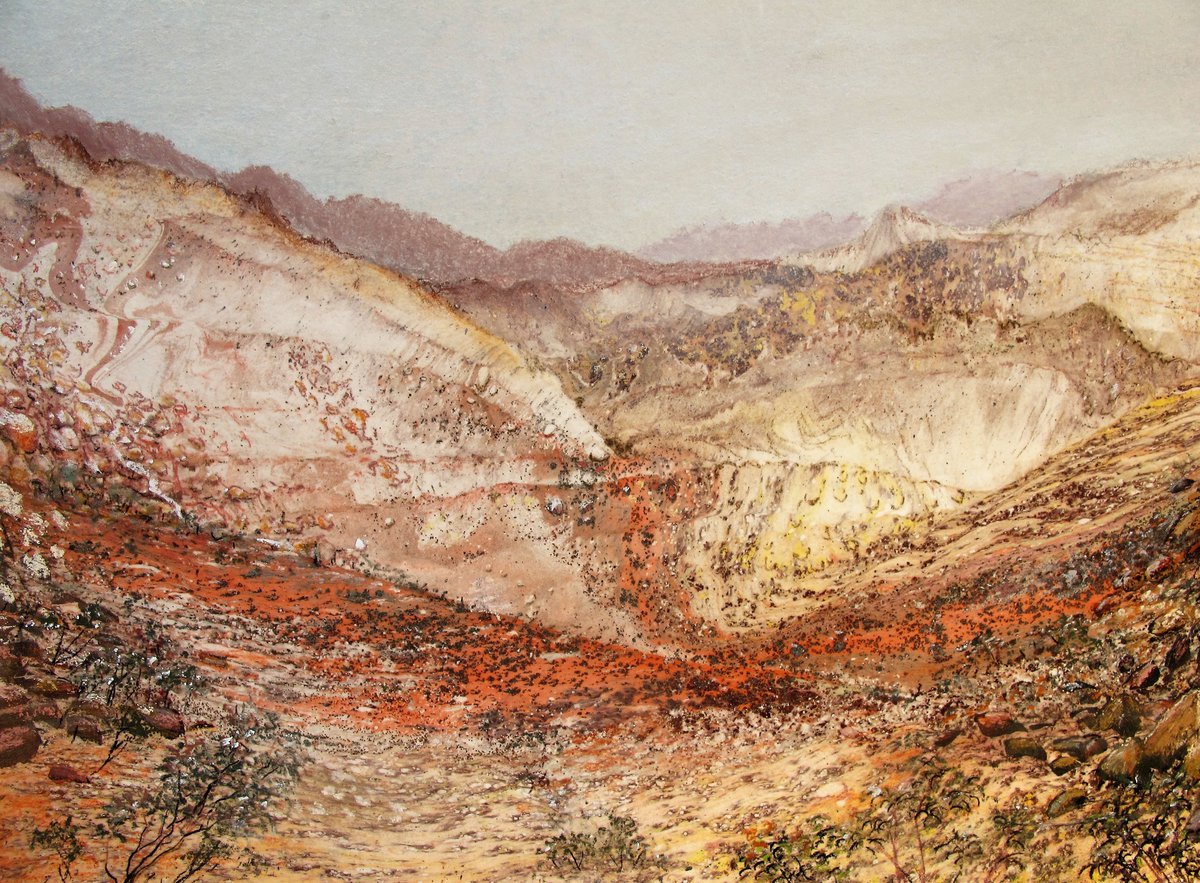 Our Local Artists
Through the support of Arts Tasmania, in 2019 The Unconformity is offering one $5000 acquisitive commission for a West Coast artist or artist collaboration. The commission is open to 2D art works including painting, works on paper, prints or photography. The commissioned work should have a conceptual connection to the West Coast and be a new and significant work for the artist or artist collaboration.
Proposals will be independently assessed by a panel representing West Coast people from across the region representing different art forms and cultural experiences, along with industry representatives from the visual art sector.
Apply
You can download an Info Sheet and Proposal Form here.
Deadline
The completed proposal form needs to be submitted by email or post by 5:00pm on Monday 15 July 2019.
Contact
If you have any questions on the proposal form, commission details, eligibility or support material, please contact us by emailing info@theunconformity.com.au.
Previous Recipients
In 2018, West Coast Artist Chris Wilson, who specialises in pastels, was awarded the prestigious West Coast Artist Commission after being chosen amongst a highly-competitive field of applicants.
Chris first came to live on the West Coast in 1976, and is well-known for her bespoke gypsy carvan that has over the years resided across the region. Now based in Queenstown, Chris's interest and artistic focus has shifted from rainforest and coastal environments to the immense, raw 'geoscapes' in the local area.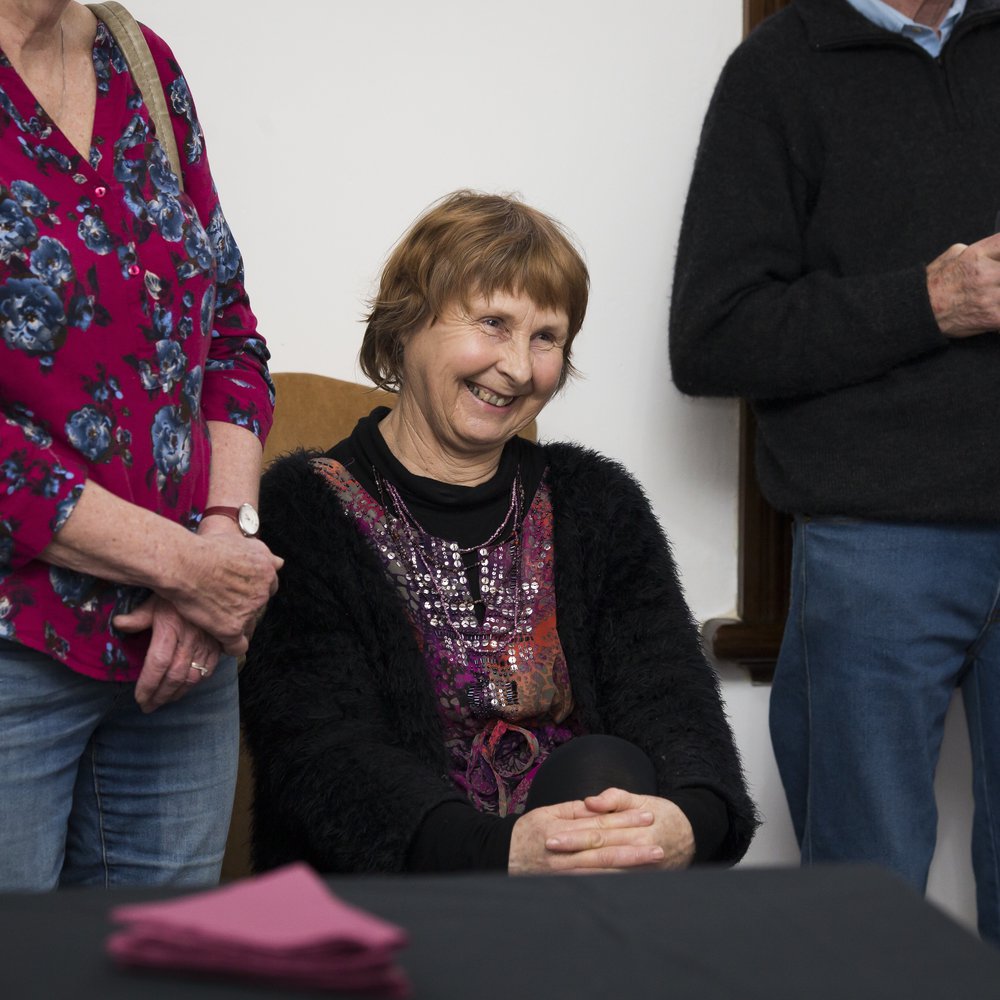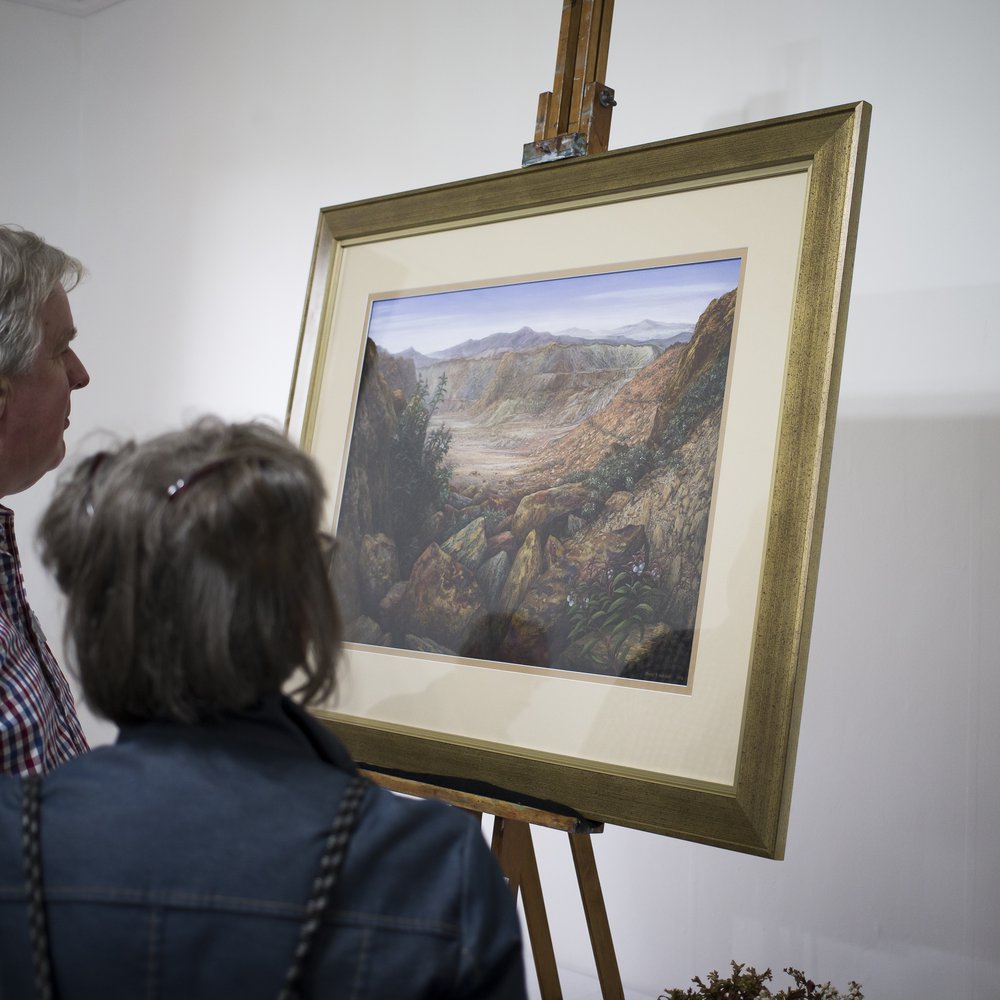 Chris's work is the first dedicated commission created through the West Coast Artist Commission that will accumulate to build a local collection for the West Coast representing the artists and arts practitioners of the region. The commissions will be installed within public buildings around the region.
Supporters
The West Coast Artist Commission is supported through Arts Tasmania by the Minister for the Arts.