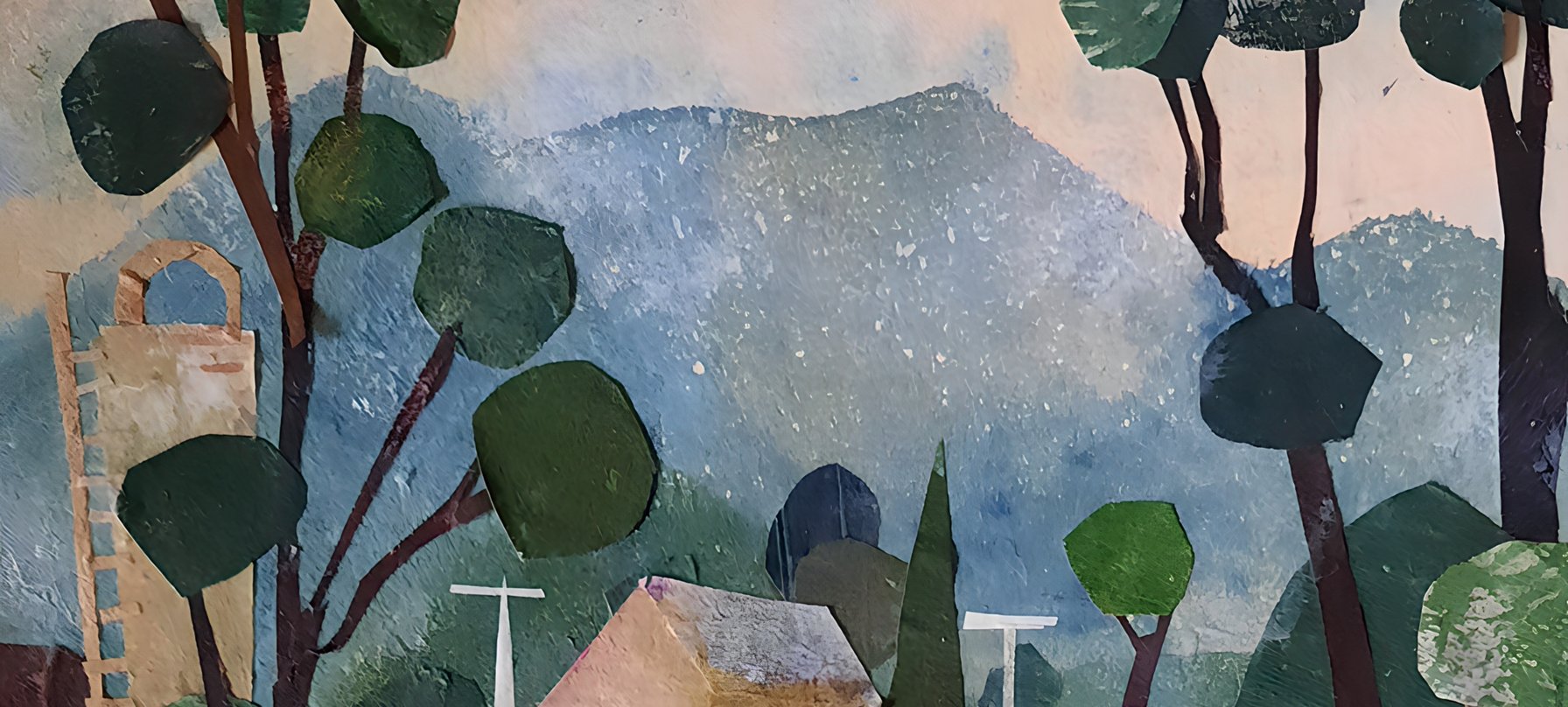 This annual $5000 commission is for a West Coast artist or artistic collaboration to produce a 2D artwork. The medium could include painting, works on paper, prints or photography and will display a conceptual connection to the West Coast and be a new and significant work for the artist or artistic collaboration.
The annual commissioned artworks will accumulate to build a local collection representing the artists and arts practitioners of the region. The commissions will be installed within public buildings around the region in consultation with the artists.
The 2023 West Coast Artist Commission recipient is Queenstown artist Raymond Arnold.
Raymond has lived and worked in Queenstown, a mining town on the West Coast of lutruwita/Tasmania, for 18 years.
He has continued to work in the mediums of printmaking and painting with solo exhibitions both interstate and in lutruwita/Tasmania, including the Australian National Galleries and Bett Gallery, Hobart. In 2022, Raymond completed a major work for permanent installation at the Queen Victoria Museum and Art Gallery in Launceston. Additionally, the National Gallery of Australia has recently acquired a major work for its collection.
In addition to his artistic practice, Raymond set up and ran Landscape Art Research Queenstown (LARQ) from 2006 to 2015, where he hosted exhibitions, residencies and publications with his partner Helena Demczuk. More recently, he and Helena have established PressWEST Tasmania; a communal art centre with a focus on printmaking in Queenstown.
The Unconformity West Coast Artist Commission is supported through Arts Tasmania by the Minister for the Arts.