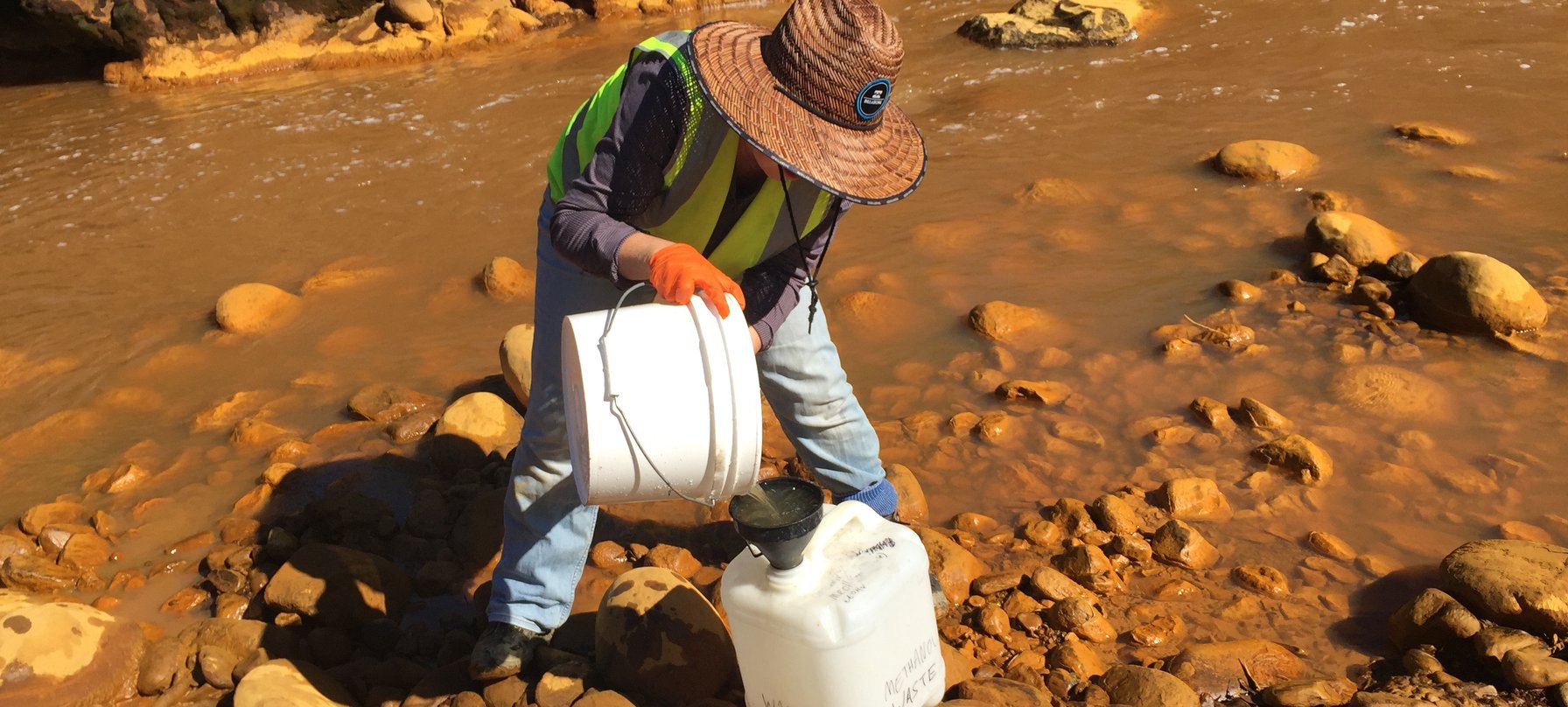 Summary
In 2018 The Unconformity partnered with the University of Tasmania on a pilot partnership that aimed to explore cultural value, build individual and collective capacity within the community and inspire pathways towards further education.
Thus far outcomes have included:
— Skills development and training support in developing grant submissions
— Partnership with West Coast Council around hospitality training including safe food preparation and handling
— Working with NITA Education to develop The Unconformity Welcome to Country by West Coast Aboriginal youth
— Adaptive reuse of waste material into furniture in partnership with West Coast Connect
— Supporting youth projects by Chemist Brenda Mooney involving the reuse of avid mine drainage in the development of new colour pigments.
The Unconformity—our connections within the community, our cultural and artistic focus, and our national reputation—have been a focal point for helping and supplementing the efforts by University of Tasmania, the West Coast Council, and the work of local civic leaders in the areas of cultural value and education pathways.
Theatre and Performance Students
During The Unconformity 2018, University of Tasmania Theatre and Performance students volunteered their time and were able to work with international, national and local artists, accompanied by the University's Head of Theatre Dr Jane Woollard and Lecturer in Theatre Dr Asher Warren. See a video of their experience here.