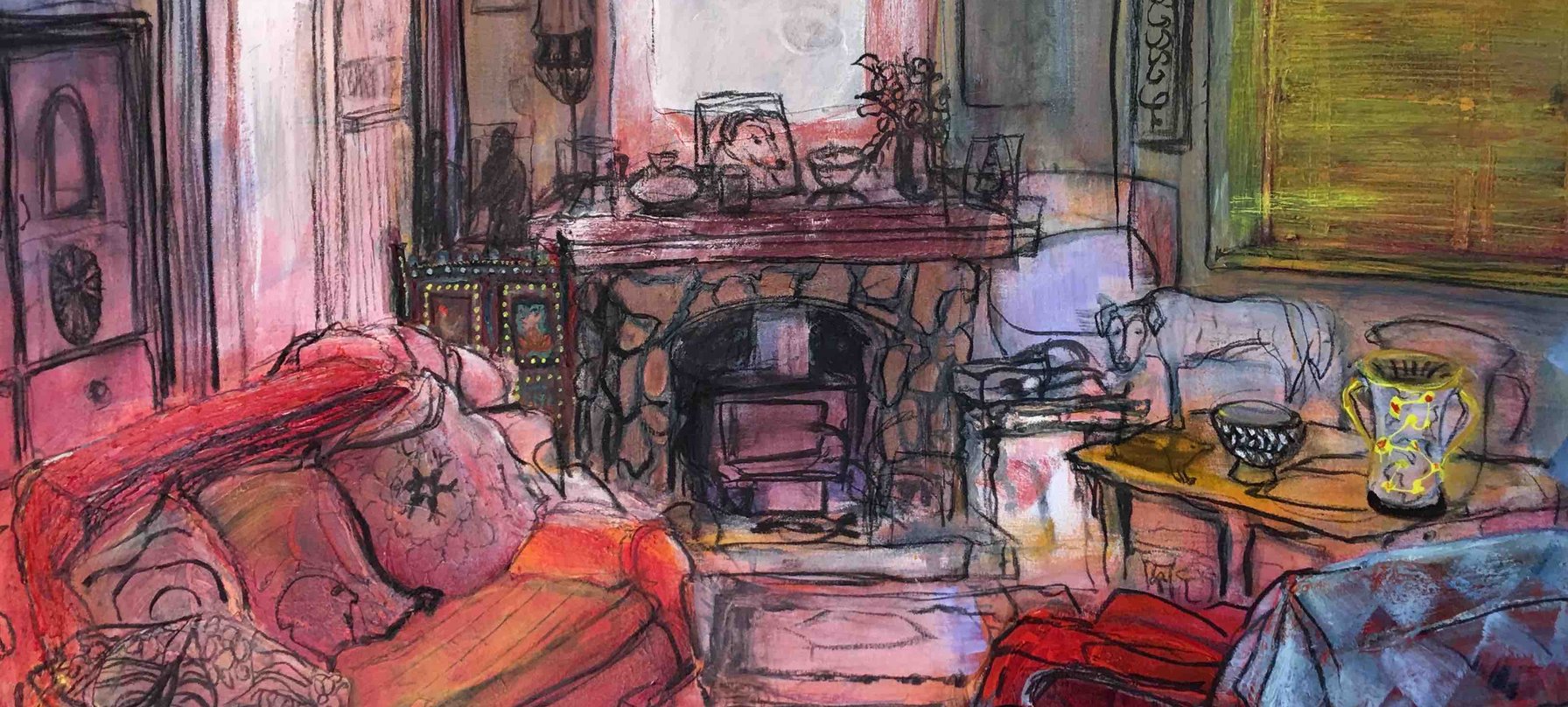 Jennifer Loverock was born in Western Australia and originally graduated from the University of Western Australia with a BA and Graduate Diploma of Social Work. With a long-term desire to paint she returned to study at Curtin University graduating with a Bachelor of Visual Arts, painting major. After working as an artist in studios in Fremantle and teaching at various TAFE centres she spent 6 years in the Kimberly region of Western Australia. She has worked with local artists in Halls Creek TAFE and surrounding remote Aboriginal communities. 
She now moves between country WA and Queenstown Tasmania. In Queenstown she not only enjoys the small art community but also the remoteness and beauty of the surrounding natural environment. 
Until recently still life genre provided the primary focus for Jenny's work. She was concerned with painting pears that looked like pears, figs that looked real enough to eat. A little bored with that her work now has an Intimist focus based on her own immediate domestic environment. Almost as a reaction to the need for meditative nature of the still life work her current works are more gestural and atmospheric.  Bonnard has always been an in influence on her work and now this has informed her depiction of her intimate surroundings. Although she does not always seek to depict this environment as peaceful nor without disquiet. 
She is currently represented in Western Australia by the Margaret River Gallery.