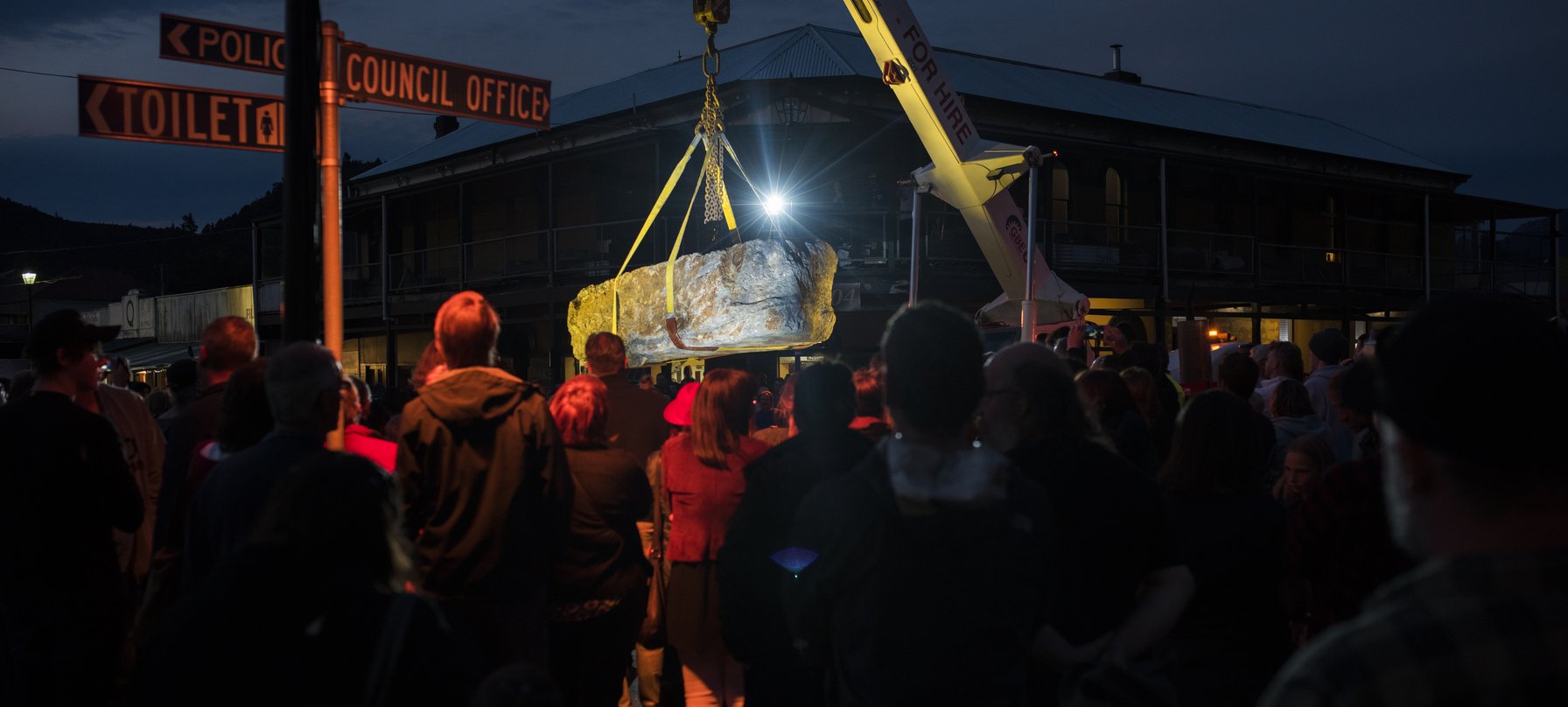 Accessibility
The Unconformity is committed to making our organisation, festivals and other activities accessible and inclusive to all.
The Unconformity Access and Inclusion Action Plan
The Unconformity has developed a three-year, evidence-based Access and Inclusion Action Plan (AIAP) in collaboration with access consultant Morwenna Collett.
Our vision is to inspire creativity, inclusivity, engagement and learning through art and artists. The AIAP outlines our strategy to embed access and inclusion principles across all aspects of our work.
You can read our Access and Inclusion Action Plan here (PDF).
A Plain Text Word version is available here.
Hard-copy formats (in both large and standard print) and other alternative formats will be made available upon request. 
Contact
For more information on The Unconformity Access and Inclusion Action Plan, or to request a copy of the AIAP in an alternative format, please contact Creative Producer Maddie Korn by email at maddie@theunconformity.com.au