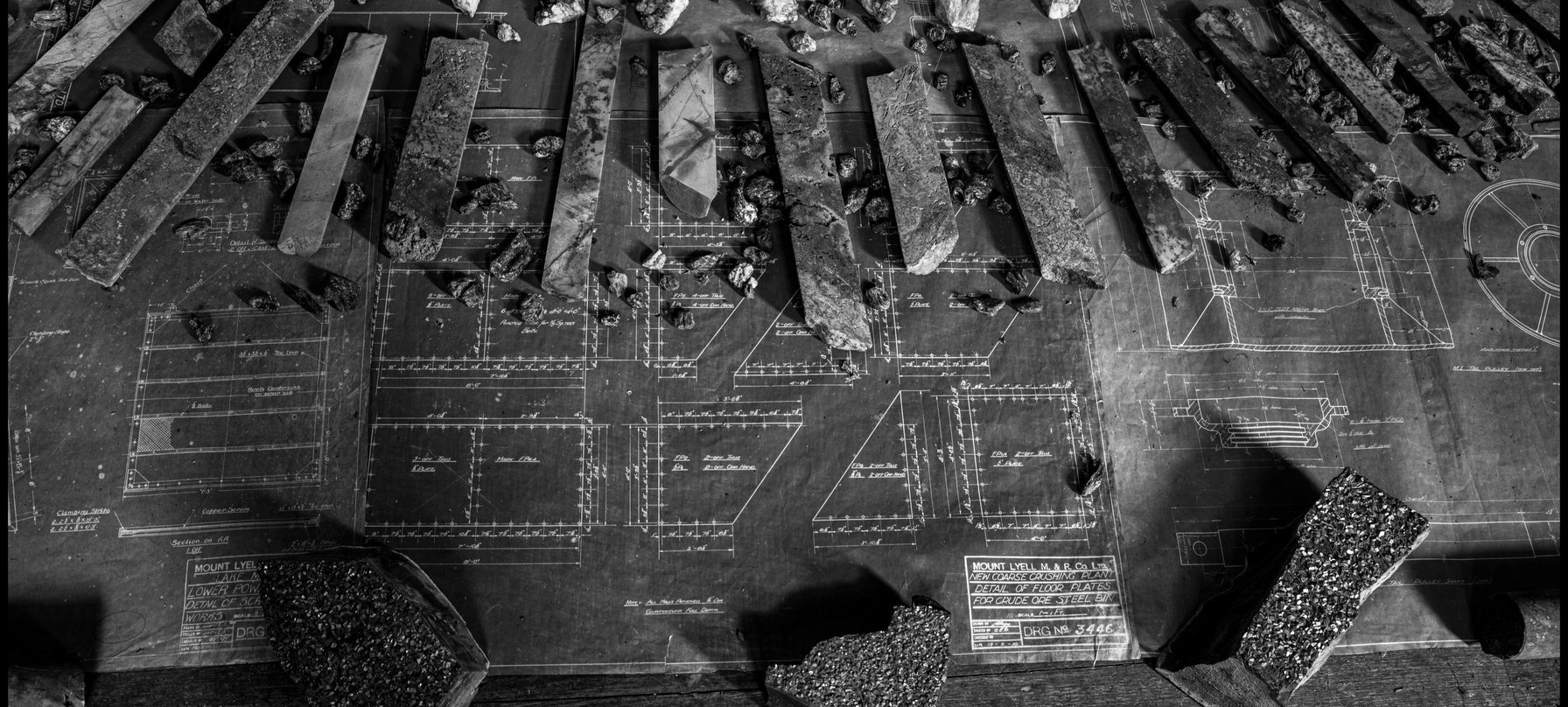 Board Expression of Interest
The Unconformity is seeking Expressions of Interest (EOI) from suitable people living on, or connected with, Tasmania's West Coast to be considered for appointment to The Unconformity Board.
To submit an EOI please download the EOI Form here. This form needs to be completed and submitted by 11:59 PM on Monday 8 March 2021.
All forms and enquiries are to be emailed to The Unconformity Chair, Rick Snell, via chair@theunconformity.com.au.
A representative panel will assess EOIs and make recommendations to the Board for consideration. All enquiries and submitted EOIs will be treated confidentially.