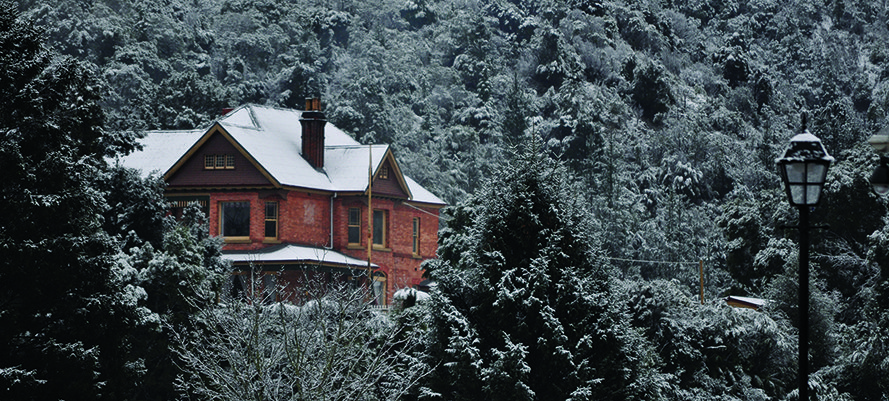 From Metallurgy to Music – Songs of Western Tasmania
Tony Newport and Vince Brophy
Songs and stories of The west coast, the zither and Carl Robert Sticht. Tony Newport, a born and bred west coaster, will tease the thread of Sticht and the autoharp* into stories and songs of the west coast, its people and its spirit – at Penghana where the unconformity of metallurgy and music were first aligned.

* Manager of the Mt Lyell Mining & Railway Co. from 1895–1922, Robert Sticht played the concert zither – a cousin instrument to the volk zither – a forerunner to the modern autoharp.
Note
The print program timeline is incorrectly states that the event will
start at 4:00pm Saturday – 2:00pm Saturday is the correct start time.