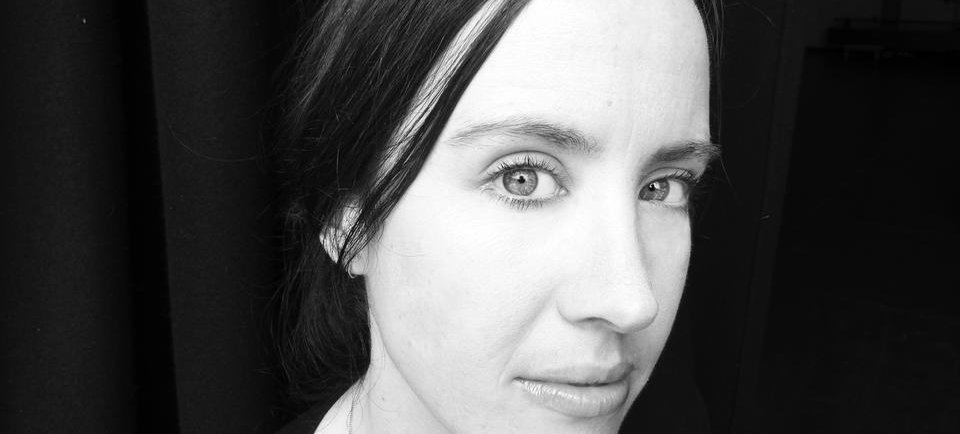 Mish Grigor
Mish Grigor is a performance maker, writer and curator based in Sydney. She is one third of the performance group
POST
, whose work has been seen around Australia. Their works include 
Oedipus Schmoedipus
, 
Who's the Best?
, 
Shamelessly Glitzy Work
, 
Swimming Home in Heels
, 
Everything I Know About the Global Financial Crisis in One Hour
 and 
Gifted and Talented
.
Mish's solo and other collaborative works have been presented at Next Wave, Perth Institute for Contemporary Arts and Lismore Regional Gallery, amongst others. In 2014 she is presenting Man O Man at Festival of Live Art, Melbourne, and at Vital Statistix, Adelaide.
From 2009 to 2011, she was co-director of The Imperial Panda Festival, co-director of Quarterbred, and co-founder of Tiny Stadiums. Mish is working with UK/Belgian company Reckless Sleepers to devise their new piece EMPIRE and recently had a residency at NES Iceland. Mish has Honours in Performance Studies from UNSW, and a Bachelor in Performance Making (Theory and Practice) from UWS.