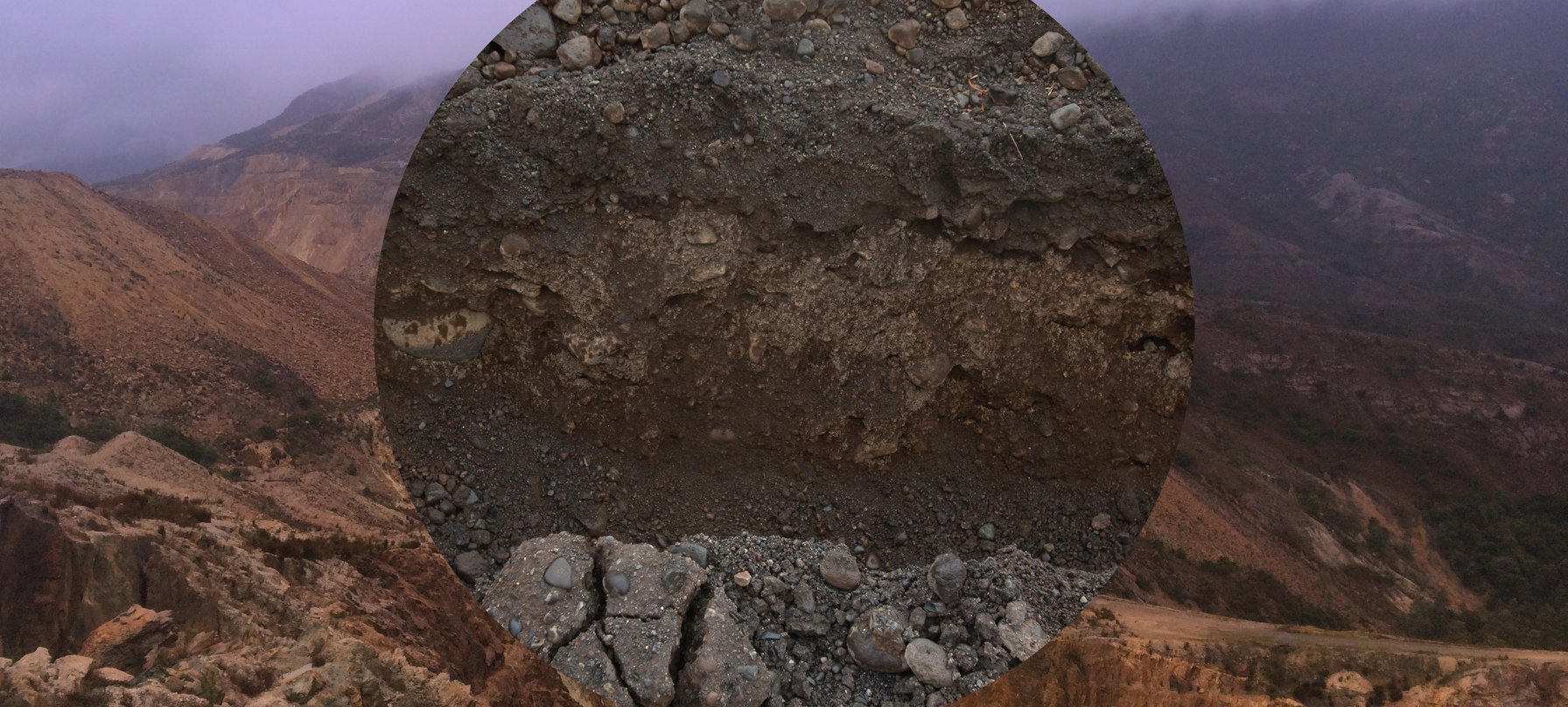 We Are Mountain
Note: The 7:00pm performance is sold out.
Viewing of Cake Mountain is free at the Rebekah Lodge between 1:00pm–5:00pm on Saturday 15 October.

You are invited to join in the eating of cake mountain – a ceremonial collective digging and deep digestion of the landscape. Meeting at the Rebekah Lodge, we will travel at twilight through the vast geological bodies of Queenstown where we will do our best to become ancient – one spoonful at a time.
Cake Mountain viewing: 1:00pm–5:00pm
Performance: 7:00pm sharp