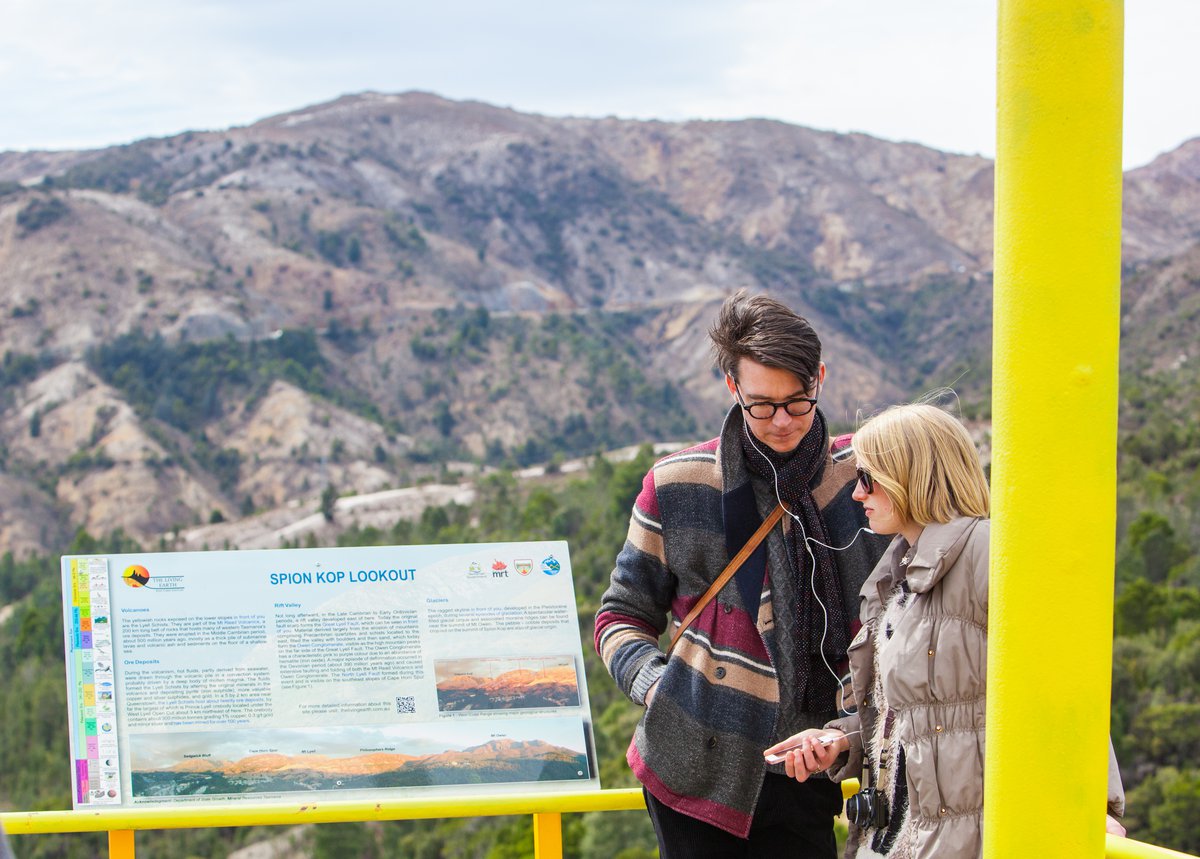 Something dark happened here.
Something that changed everything.
Something that is reaching forward through time to drag you back to its depths.
Follow the story of Mary, someone who hears and sees what others cannot. Something is wrong in Queenstown, and Mary is the only one who can see it.
The Singularity is a location and sound based experience that guides you around Queenstown. You'll stand in the paces the story is set, and hear it take place around you.
Requires headphones and to be in Queenstown, Tasmania.
Download The Singularity from the iOS app store (iPhone only).