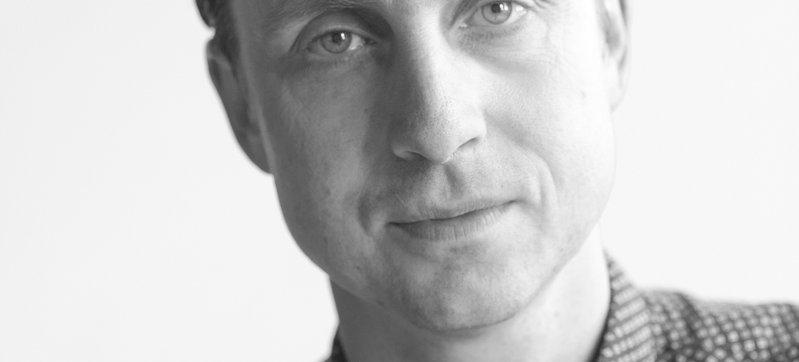 Sam Routledge is a director and producer of contemporary theatre and live art.
His work has been presented in 11 countries by leading contemporary arts venues and festivals including the Royal Shakespeare Company, Aichi Arts Museum, Edinburgh International Children's festival, Taipei Children's Art Festival, Vancouver International Children's Festival, Soho Theatre (London), De Betovering Festival (The Hague), Sydney Festival, Sydney Opera House, Performance Space, Arts House, Perth International Arts Festival and Malthouse Theatre. He co-created the carwash audio performance Crush with Dylan Sheridan, which was presented at Junction Arts Festival and Festival of Live Art in Melbourne in 2015. The performance went on to win Best Sound Performance in the Contemporary and Experimental Performance Category at The Green Room Awards in Melbourne.
He has been the Artistic Director of Terrapin Puppet Theatre since November 2012.