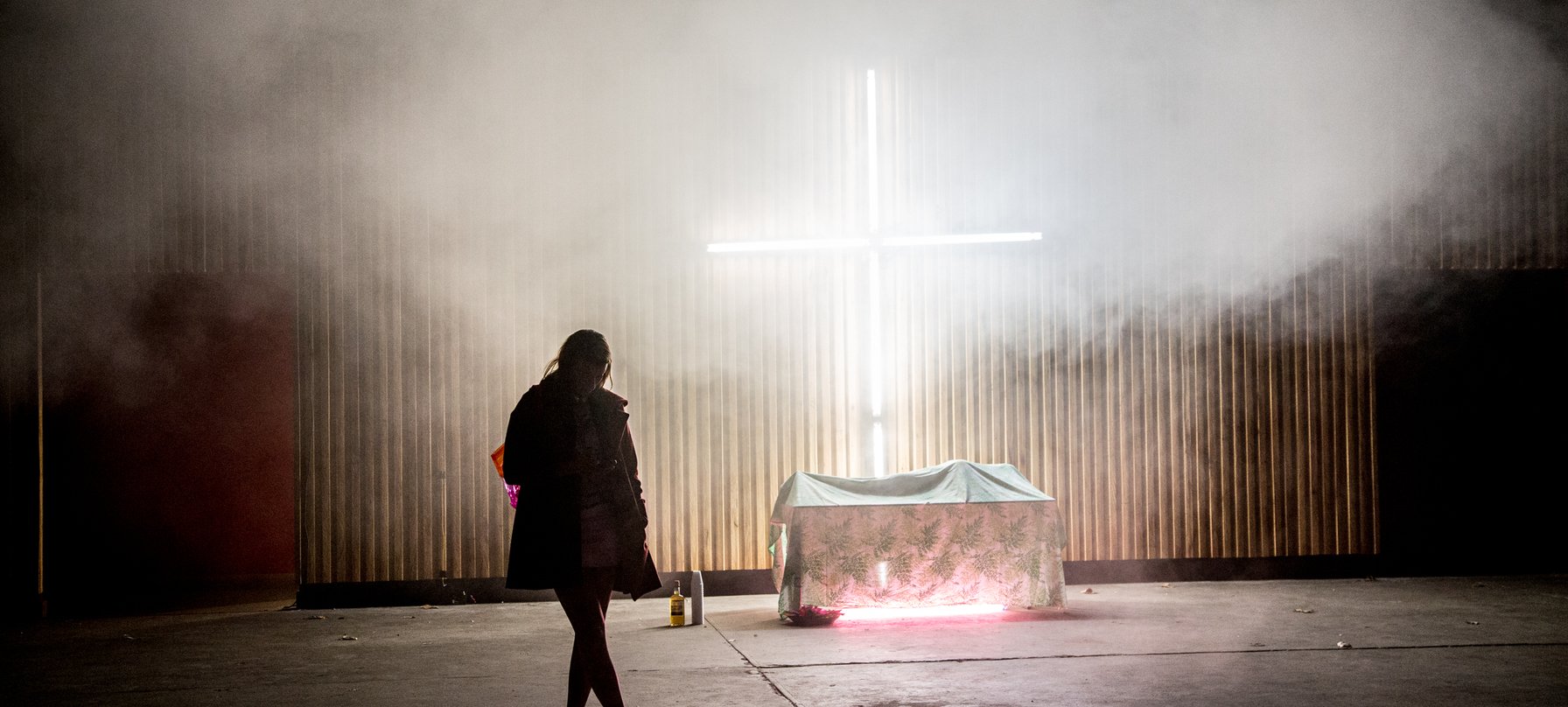 Halcyon Macleod is a writer and theatre-maker and Co-Artistic Director of performance ensemble My Darling Patricia. Halcyon has focused her practice on creating interdisciplinary performance through collaboration and exploring the role of active audiences.
Halcyon has played a key role in the creation of My Darling Patricia's work since 2004 including Kissing The Mirror; Dear Pat; Politely Savage; Night Garden; Africa and Posts in the Paddock. Halcyon writes the original texts for My Darling Patricia's performances.
Halcyon received the George Fairfax Memorial Award in 2010 and a Cultural Leadership Grant from the Theatre Board in 2012.