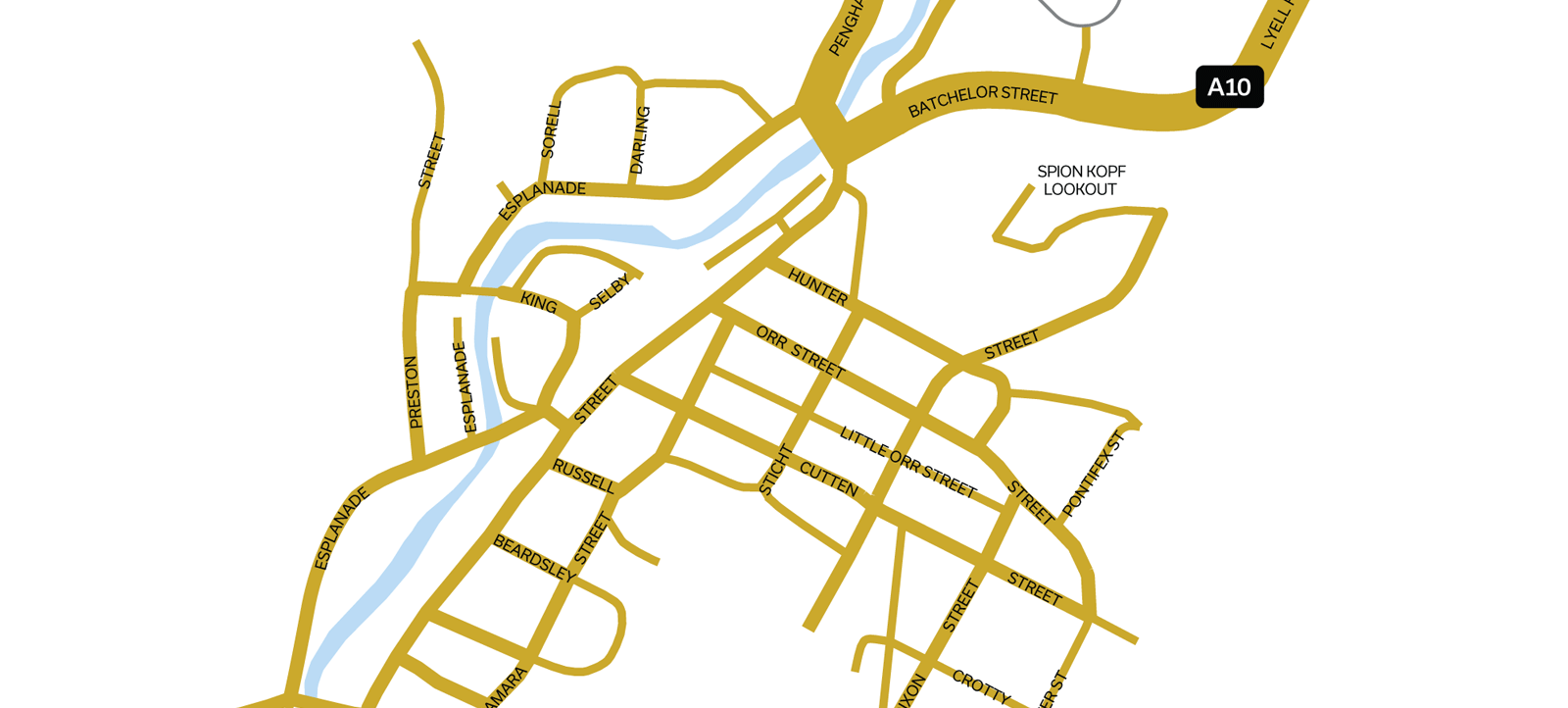 Unconformity Art Trail
Annette van Betlehem, Mal Gotjes, Bob Cartledge, David Fitzpatrick, Denise Mitchell, Denise Cartledge, Joh Stringer, Ivan Stringer, Nadia Murphy, Chris Wilson, Carol Maney, Jim Webster, Marc Pricop, Danielle Fairfield, Simon Geason, Lea Walpole, Tyler Martin, Eve Hudson
Unconformities are rare geological features, and Queenstown has several! An unconformity represents the collision of a number of geological ages; layers of rock that are thrown into unconformable collisions through time.
Welcome to the Queenstown Art Trail. Conformable relationships... thrown into unconformable collisions through time.
More than twenty west coast artists will show their work across various locations for three intense days in October. The artworks reflect a diverse community of creatives people living out their days on the fault lines between World Heritage wilderness and a blasted, mined landscape. These artists are seeking to make sense of it, confounding its meaning and striving towards 'the conformable' and 'the unconformable'.
Queenstown is emotionally a big place. It's authentic and raw and things happen here. The strange beauty, the remoteness from big centres, the often extreme weather, the environmental issues and the rich cultural heritage of the mining industry are all aspects of the region that figure in the art work of the cohort of artists living and working across its landscape. There is a freedom here, there's autonomy and there is purpose.