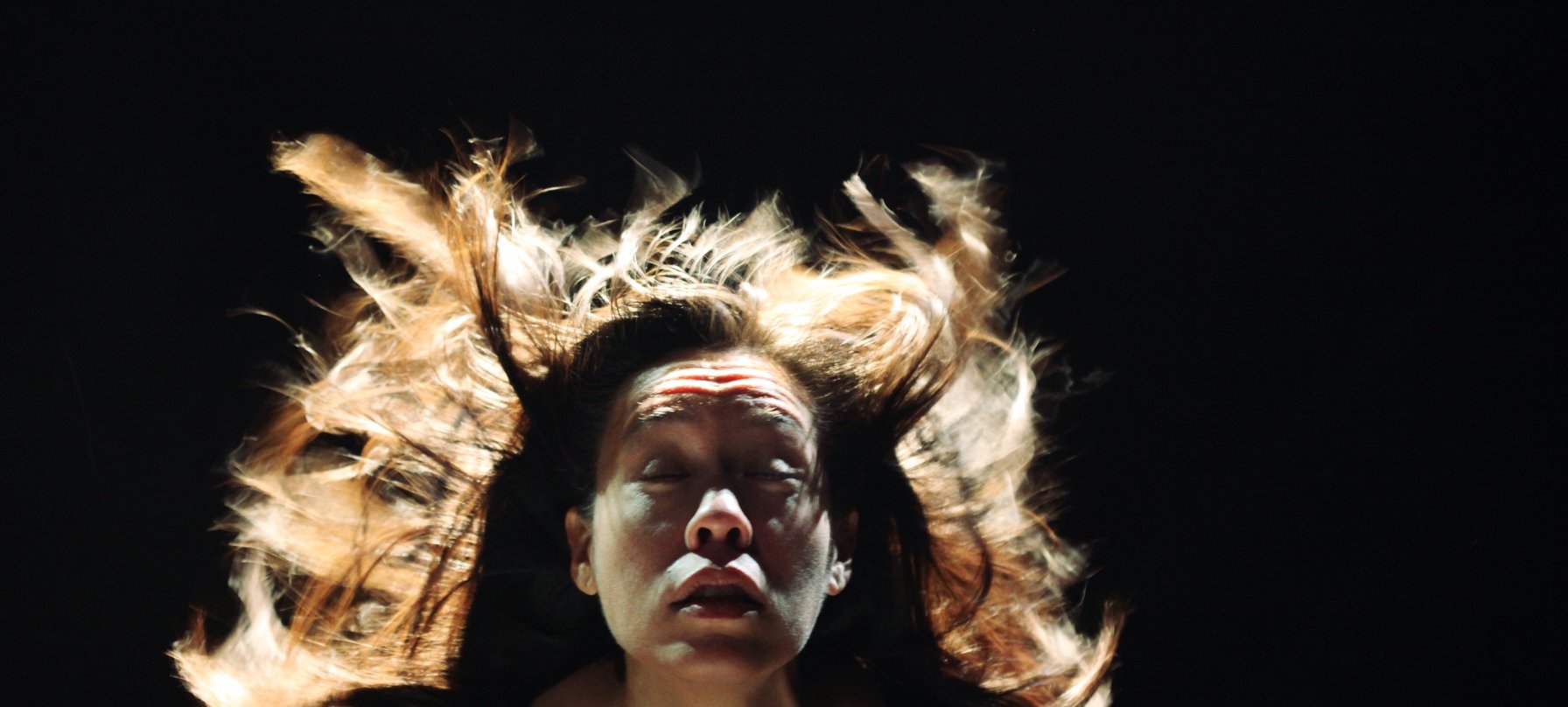 Dark Water
Note: Dark Water has sold out.
For perhaps we are like stones; our own history and the history of the world embedded in us.
Susan Griffin, Chorus of Stones
Follow a woman onto a steam train and then underground as she descends to the centre of the Earth. Dark Water is an intimate performance that touches the geology of grief.