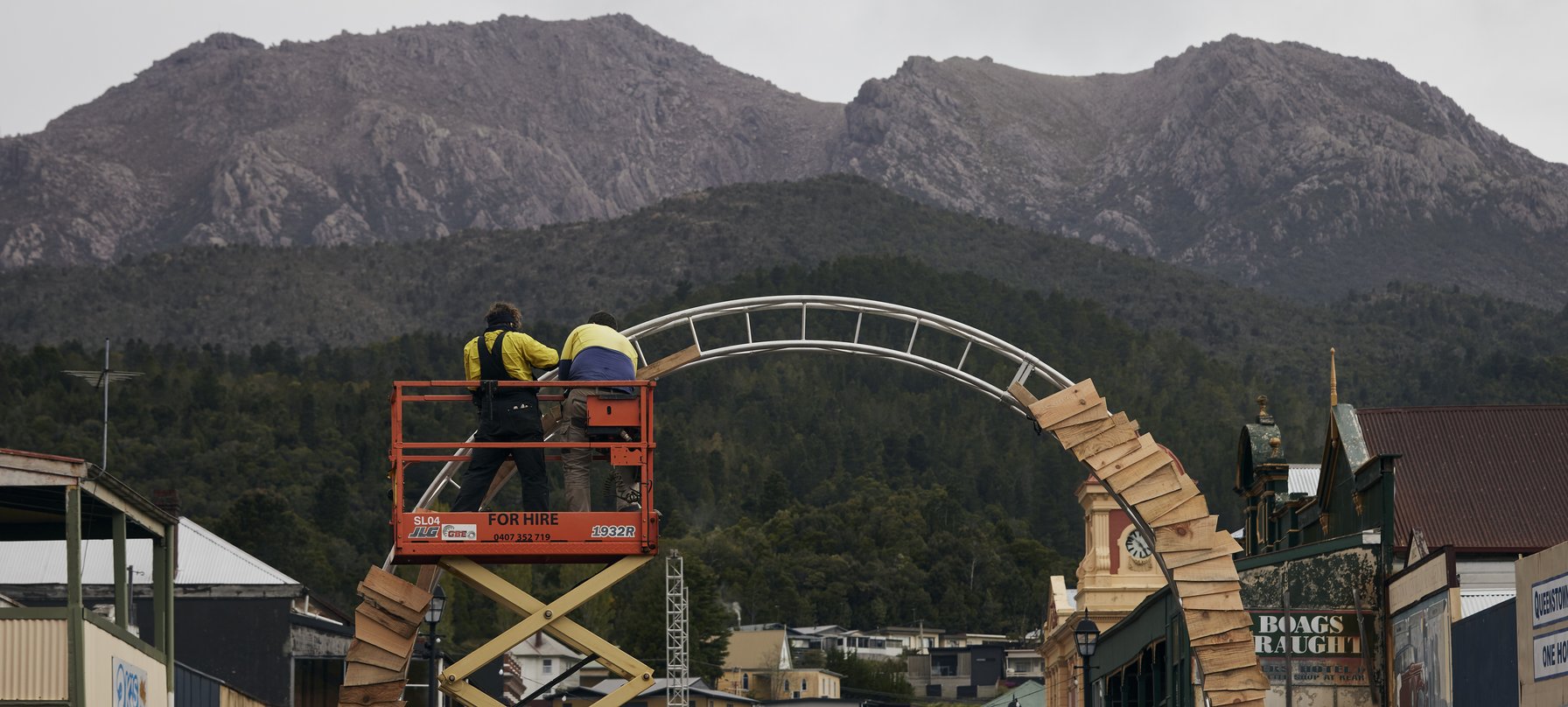 We're looking for an Administration Assistant to join our team. Working closely with the General Manager and assisting other staff, the Administration Assistant will play an integral role within the organisation. A newly-created role based on the West Coast of lutruwita/Tasmania, it will be front-facing and will involve a range of community engagement. This role is full time however this could be negotiated to between 28–38 hours if required by the successful applicant.
The Administration Assistant will provide assistance to all members of The Unconformity team and will be responsible for managing and maintaining calendars and digital systems used by the organisation. Additionally, the role will involve responding to and directing enquiries and requests; taking and distributing meeting minutes and assisting the General Manager with recruitment and staff onboarding processes. The role will be instrumental in streamlining project, event and festival planning cycles and the continued growth of The Unconformity's activities as well as increasing the organisation's West Coast presence.
Details on the role and how to apply can be found below or download a full Position Description.