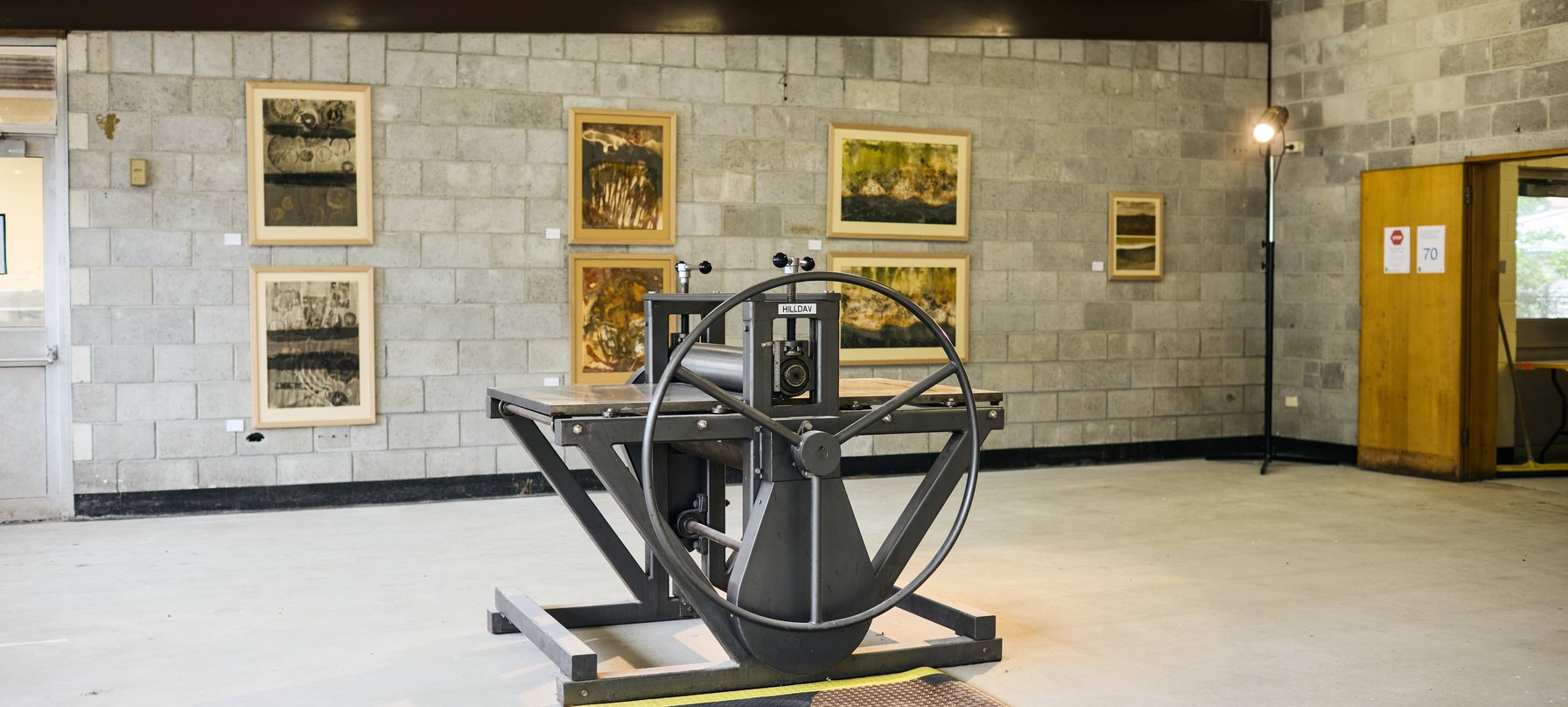 Information Sessions
The Unconformity will be travelling around the West Coast in May to catch up with local artists, cultural groups and community members to provide information on the West Coast Artist Commission and Seed Funding Programs.
Applications for these programs will be open from 16 May – 6 June, so this is a great chance to find out more information about these exciting opportunities.
The Unconformity Artistic Director Travis Tiddy, Regional Coordinator Helena Demczuk and Creative Producer Maddie Korn will be in attendance as well as a previous Seed Funding recipient, who will speak about their experience.
RSVP: Please RSVP by emailing Helena on helena@theunconformity.com.au with your full name and the location of the event you wish to attend.
COVID-19 Safety: Face masks are required at these events.

Tullah
Wednesday 11 May
11am – 12pm
Tullah Cafe
30 Farrell St, Tullah

Rosebery
Wednesday 11 May
1:35pm – 2:35pm
Rosebery District High School Reception Room
7-11 Morrisby St, Rosebery
Enter through Online Access Centre

Queenstown
Wednesday 11 May
6pm – 6:45pm
The Unconformity Hall
35 Cutten St, Queenstown
Zeehan
Thursday 12 May
10:30am – 11:30am
Zeehan Neighbourhood House
27 Belstead St, Zeehan
Strahan
Thursday 12 May
1pm – 2pm
Wilderness Woodworks
12 Esplanade, Strahan
Online
Thursday 12 May
7pm – 8pm
Zoom – Enter meeting (meeting will start 7pm Thursday 12 May AEST).