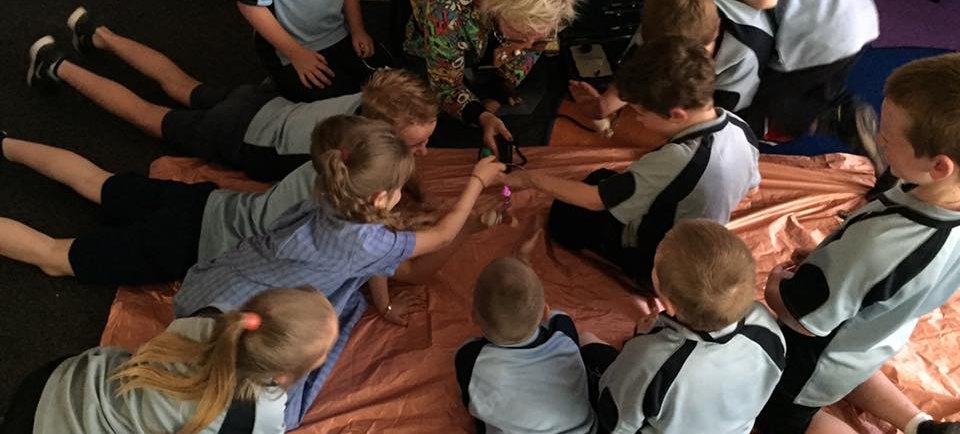 Summary
In partnership with The Story Island Project and Tasmanian Artist Julia Drouhin, Weather Station is a program of creative storytelling and visual arts workshops for Grades 1 and 2 from the Mountain Heights School.
Queenstown's industrial past and cultural-environmental future lives symbiotically with its extreme weather: bound by snow, ringed by bushfire, drenched by rain. Weather Station is a youth creative storytelling project that aims to empower our youth to express their creative voices and build literacy skills through telling stories about their own experiences of local weather.
Weather Station has been supported by Arts Tasmania.
Images