Tasmanian Aboriginal Artist Residency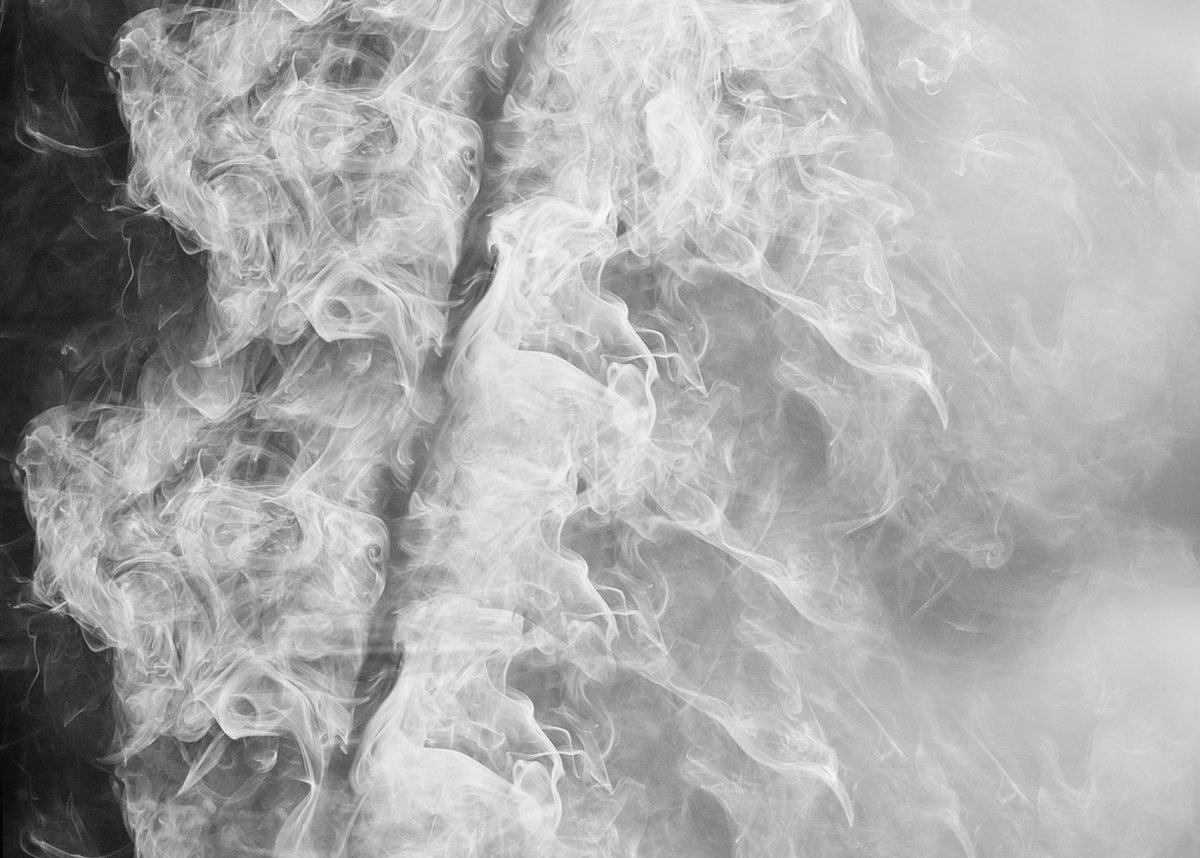 2019 Artist in Residence
The Unconformity is excited to announce that trawlwoolway, Kaurna and Ngadjuri artist and cultural practitioner Kartanya Maynard will undertake a supported artist residency in Queenstown, Tasmania.
Kartanya is an established musician and an emerging writer, actor and visual artist who is based in Hobart, Tasmania. In 2017 Kartanya graduated from the University of Tasmania Conservatorium of Music with a Bachelor of Music majoring in Contemporary Performance and minoring in Theory and in 2019 was awarded the Emerging Tasmanian Aboriginal Writers Award for Blackscape at the Hobart Writers Festival.
In 2020 Kartanya will spend time in western Tasmania focusing on writing, songwriting and experimenting with new stories.
Program Summary
The Unconformity's Aboriginal Artist Residency supports an Aboriginal artist or cultural practitioner living in Tasmania to research, engage with the West Coast landscape and local community, and focus on the recipient's practice outside of their normal environment, with flexibility around delivering a resolved outcome.
The residency is open to Aboriginal people living in Tasmania. Residencies take place for a negotiated 2.5-week period. Applications are assessed by a panel including representatives from Tasmania's Aboriginal Community whose primary interests are the quality of an artist's or cultural practitioner's work, commitment to their practice, ability to interact positively with the community, and understanding how the residency in western Tasmania will be of benefit to the artist.
Residency artists are supported with:
— $2,500 artist fee
— $500 materials budget
— In-kind accommodation
— Per diem
— A contribution towards travel.
Application Dates
Applications for the 2019 program closed on 16 September 2019. The 2020 application dates will be announced in February 2020.
Application Form
The online application form for this program is currently closed. For reference, an offline form can be downloaded here.
Previous Residency Artists
Nathan Maynard (TAS) – Playwright
Residency Supporters
The Tasmanian Aboriginal Artist Residency is supported through Arts Tasmania by the Minister for the Arts.