Tasmanian Aboriginal Artist Residency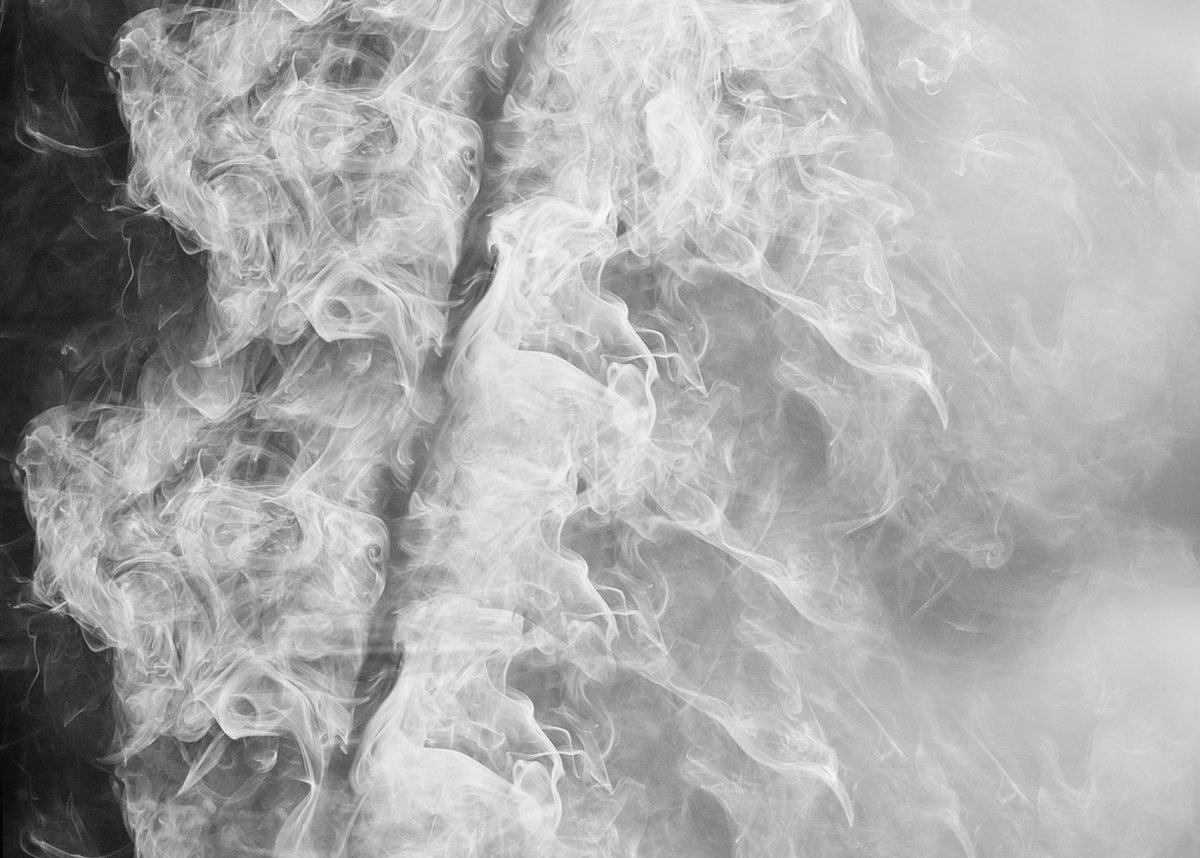 Tasmanian Aboriginal Artist Residency
In 2019 The Unconformity will support an Artist residency in Queenstown for a Tasmanian Aboriginal Artist or cultural practitioner. The residency is designed to enable research, engagement with the West Coast landscape and local community, and focus on the recipient's practice outside of their normal environment, with flexibility around delivering a resolved outcome.
The residency is open to Tasmanian Aboriginal people. Residencies will take place for a negotiated 2.5-week period during the 2019 calendar year. Applications will be assessed by a panel including representatives from Tasmania's Aboriginal Community.
The successful residency Artist will be supported with:
— $2,500 artist fee
— $500 materials budget
— In-kind accommodation
— Per diem
— A contribution towards travel.
Application Dates
Application opening and closing dates will be released in May 2019.
Previous Residency Artists
Nathan Maynard (TAS) – Playwright
Residency Supporters
The Tasmanian Aboriginal Artist Residency is supported by Arts Tasmania.