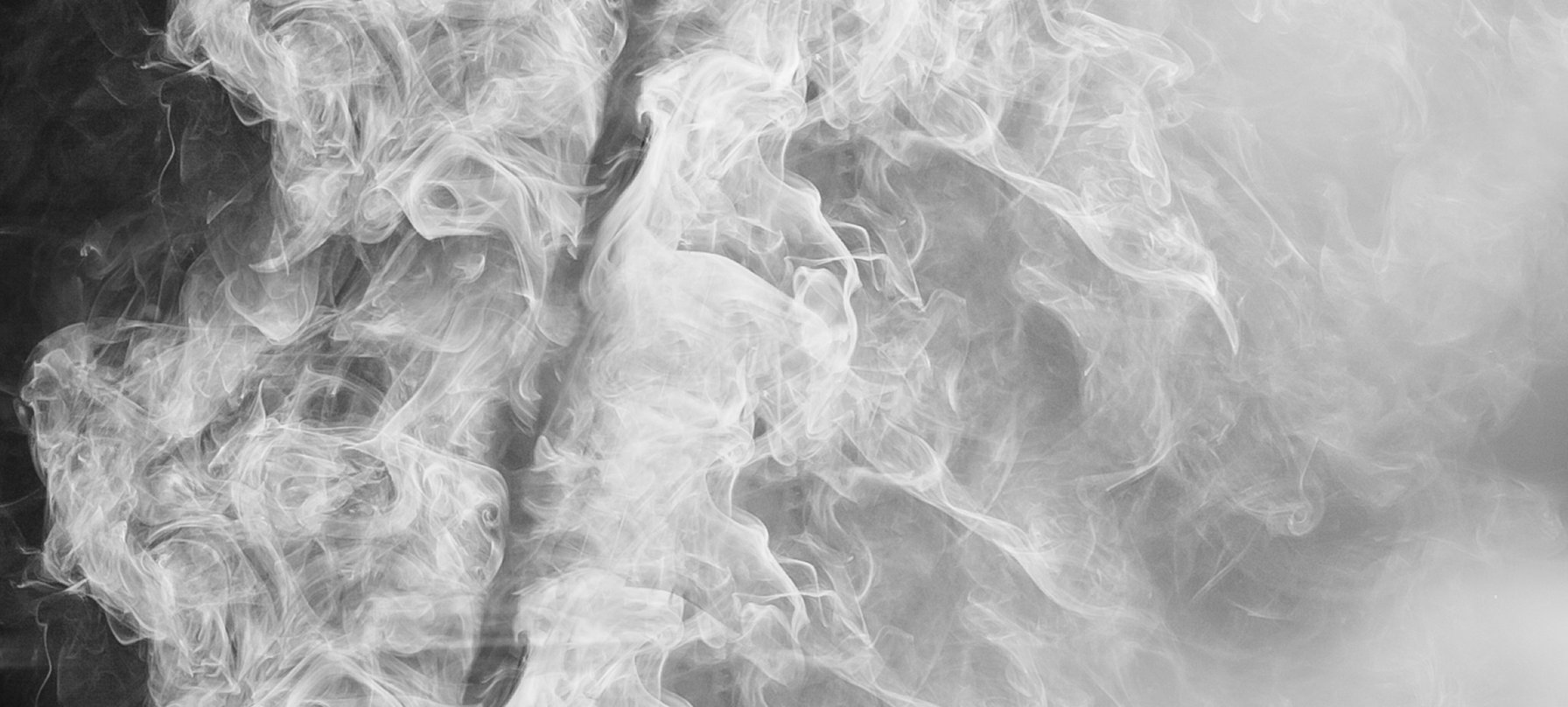 Program Summary
The Unconformity's Aboriginal Artist Residency supports an Aboriginal artist or cultural practitioner living in lutruwita / Tasmania to research and engage with the West Coast landscape and local community with a focus on the recipient's practice outside of their normal environment and flexibility around delivering a resolved outcome.
The residency is open to Aboriginal artists or cultural practitioners living in lutruwita / Tasmania and takes place for a period of two and a half weeks.
Applications will be assessed by a panel of representatives from the Tasmanian Aboriginal Community whose primary interests, when assessing, will be: the quality of an applicant's work; the commitment to their practice; the ability to interact positively with the community; and an understanding of how a residency on the West Coast of lutruwita / Tasmania will be of benefit to the artist.
Artists are supported with:
— $2500 artist fee
— $500 contribution towards materials
— $55 per diems
— Self-contained accommodation
— Contribution towards travel (e.g. transport, mileage, etc.)
Two residencies will be awarded in 2021. For more information, please see the info sheet and FAQ here.
Applications
Applications for the 2021 residency program closed on 19 April 2021. To find out about future residency opportunities, follow The Unconformity on social media and / or sign up to our e-newsletter at the bottom of this page.
Previous Residency Artists
Will Stackhouse – visual artist
Adam Thompson – writer
Kartanya Maynard – writer, actor and visual artist
Nathan Maynard – playwright
Residency Supporters
The Tasmanian Aboriginal Artist Residency is supported through Arts Tasmania by the Minister for the Arts.