General Manager appointment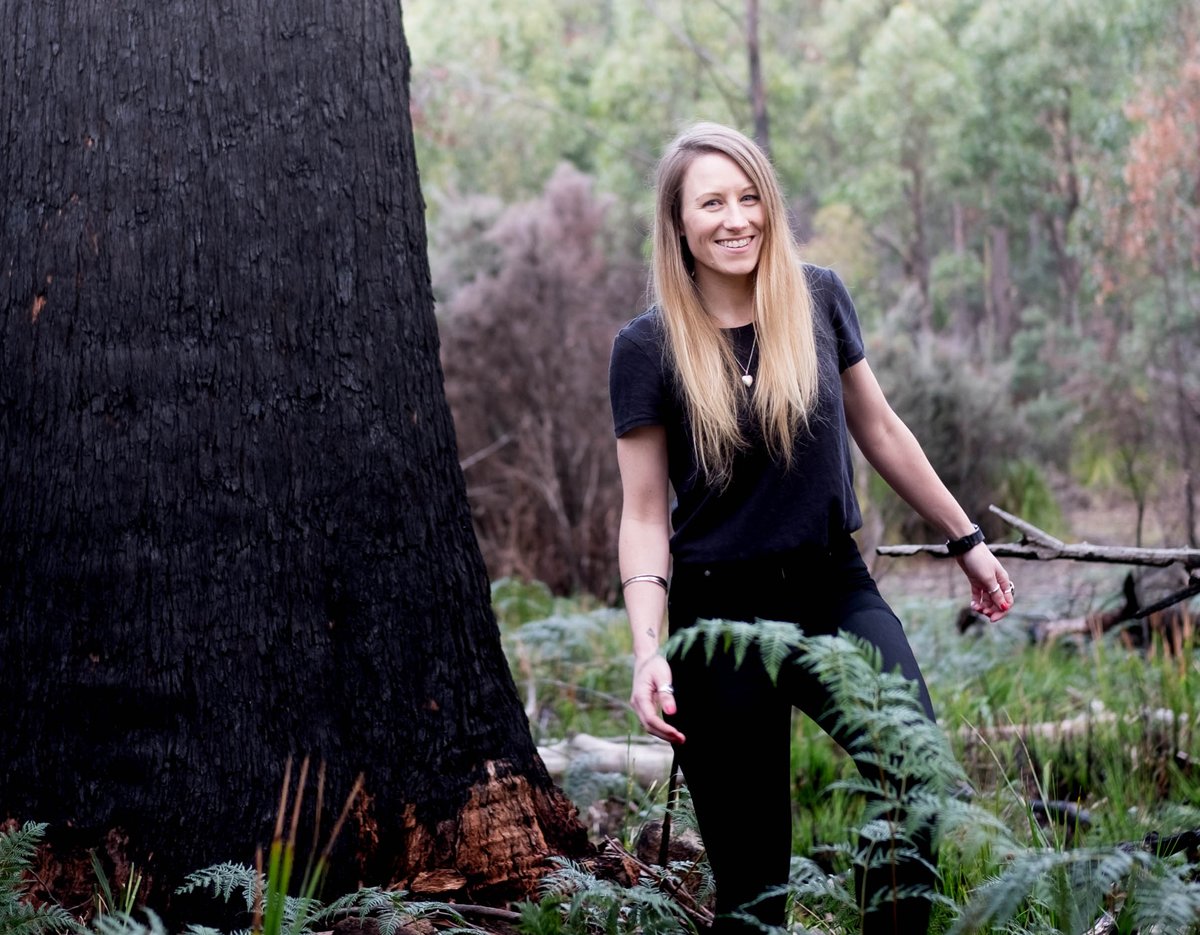 Following a national call-out, The Unconformity is excited to announce the appointment of Kate Harrison as the organisation's General Manager.
Kate is the former General Manager of Tasmanian literary publication, Island magazine, where she was employed for six years, and is known for her advocacy work of Tasmania's art and literary sectors.
"I am thrilled to be joining the wonderful team at The Unconformity. I love visiting Tasmania's West Coast and have enjoyed attending the festival due to the diverse nature of its program, its inclusivity and the professional and sensitive approach it takes when engaging with both the West Coast community and the surrounding environment," said Kate.
West Coaster and founding Artistic Director of The Unconformity, Travis Tiddy, said that Kate's appointment had been long planned for and represented the start of an exciting new phase.
"There's no doubt that times are tough, but we hope that if we work hard and work together, we can build new opportunities for Western Tasmania. I'm excited to work alongside Kate, the rest of the team and our fantastic community."
Kate joins the organisation following an open-call process that attracted a highly-competitive field of applicants from around the country.
With The Unconformity 2020 festival postponed to 15-17 October 2021, and plans being made to undertake more projects that support the West Coast community and visitor economy, The Unconformity Chair Rick Snell described Kate's appointment as integral to the future of the organisation.
"We were struck not only by Kate's strong managerial experience but also her positive energy, high work ethic and 'can-do' attitude, qualities that are essential to create successful outcomes in our part of the world."

"West Coast Council says that 55% of people who now live on the West Coast have lived there for five years or less. The region is slowly changing, and arts-led tourism is becoming a big focus. The Unconformity is a big part of this story and increasing our staff gives us greater presence and stability."
The appointment of the General Manager role has been made possible by an increase in support by the Tasmanian Government through Events Tasmania in 2020, and Australia Council for the Arts multi-year funding from 2021-24.
Image: Ivett Dodd, Ivi Dodd Photography