Variations on an Energetic Field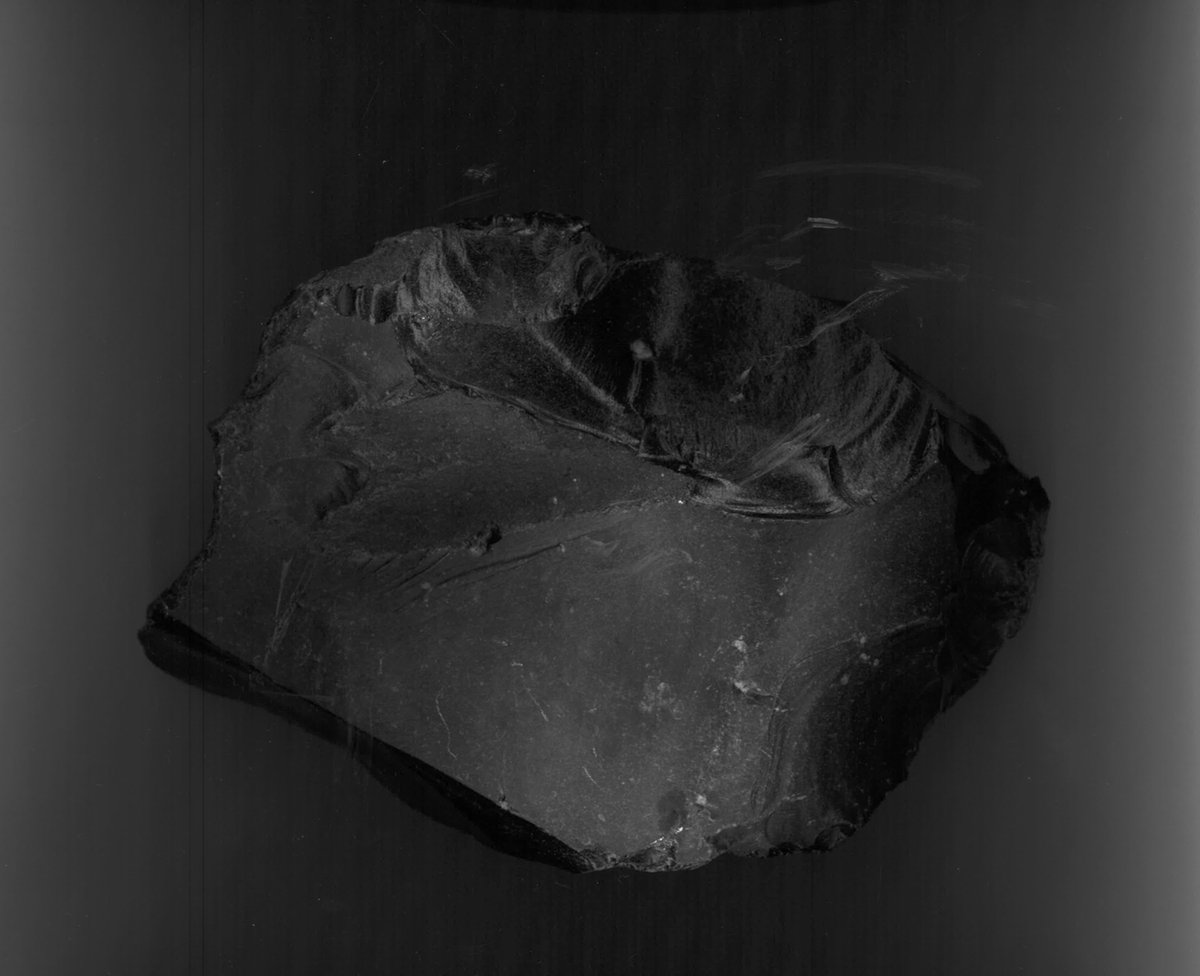 Approximately 800,000 years ago, an extra-terrestrial projectile large enough to penetrate the atmosphere struck the earth south of Queenstown, the force releasing approximately 20 megatons of energy into the atmosphere, ending a journey that may have started several billion years ago in the early Solar System. The work proposes a sequence of variations on the energy of impact: a succession of material, sonic and spatial transformations.
Violinist Alethea Coombe will perform live in Variation 3.
Note: Alethea Coombe Performance times, Queenstown PCYC only:
Friday – 4pm
Saturday – 10am, 4pm
Sunday – 10am