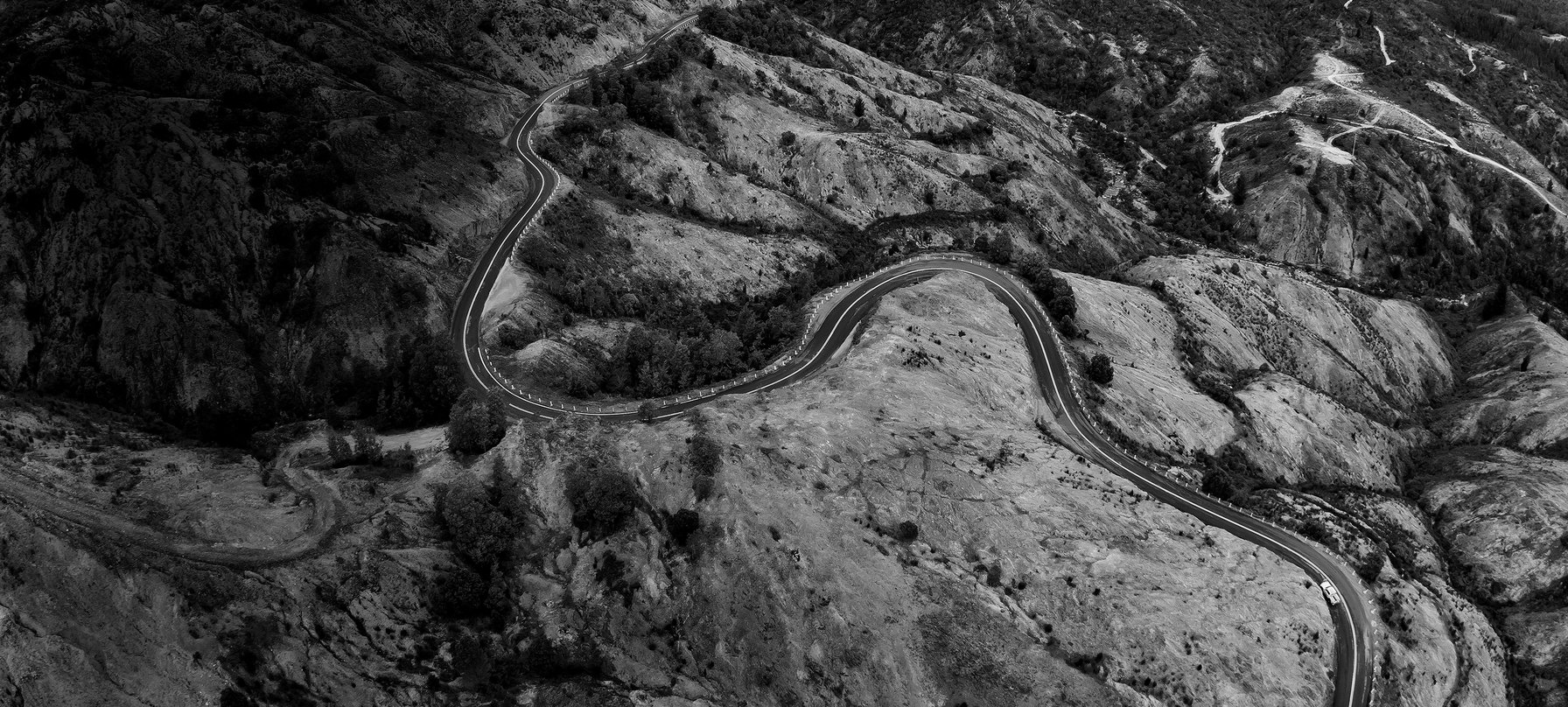 Driving snowy mountain highways, dodging evening wildlife, keeping an eye on tourists and navigating epic weather conditions: all a fundamental part of West Coast car culture.
See an assembly of utes and hear West Coaster 'tyre tales' (never let the truth get in the way of a good story) and contribute your ideas and stories to the next Queenie Muster—before the utes move en masse to Grand Finale: The Unconformity Cup.
Have a ute? Want to be involved? Contact us via email now!