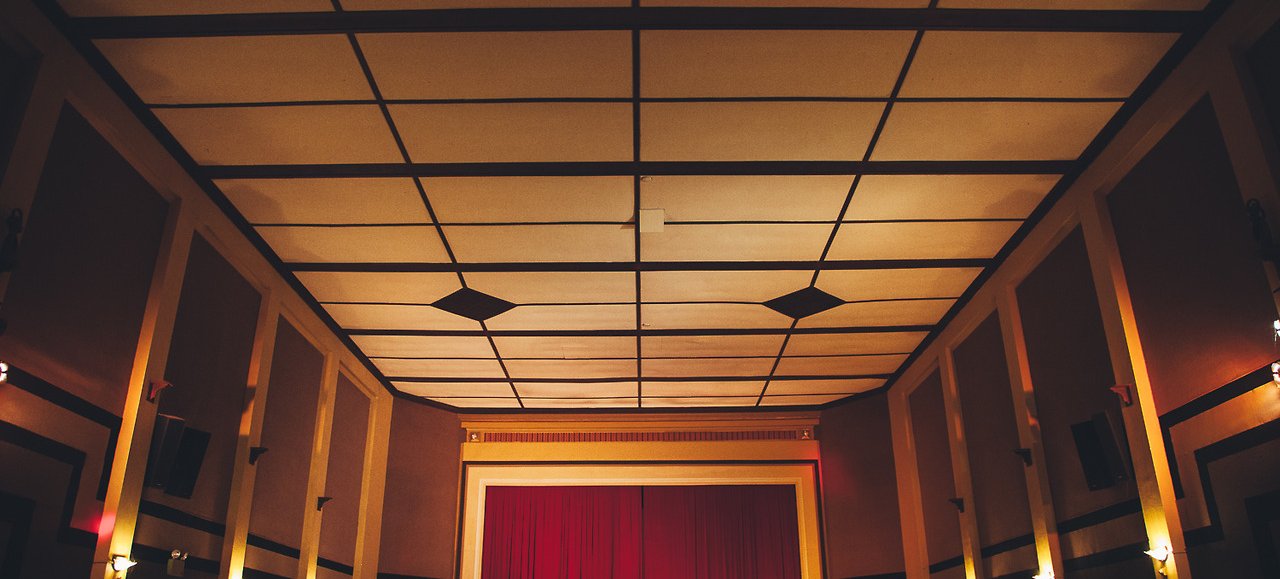 In partnership with Mona Foma, The Unconformity presents Paragon; special musical moments within the hallowed art deco walls of The Paragon Theatre, Queenstown's revered cultural venue. Enjoy the following signature performances and stay for a drink afterwards.
Jeff Lang
"Lang's musical journeys are deep and diverse drawing together dark blues and Celtic stomps, Hendrix inspired flourishes and unique experimentation—sonic alchemy." Rolling Stone
Jeff Lang follows a long, winding trail to perform in our mining town. Renowned worldwide as a virtuosic guitarist, Lang's extraordinary live performances are as singular as the community and environment within which he will perform.
Jeff Lang will perform Friday 19 October.
Mark Seymour & The Undertow
We're thrilled to welcome Mark Seymour, one of Australia's most respected musicians, for a special performance in Queenstown.
The renowned former frontman of seminal Australian Band Hunters & Collectors, Mark Seymour & The Undertow capture our stories of love, loss, human courage and achievement—finding emotional truth through song. Witness an intimate performance of tracks throughout his 30 plus years in the music industry.
Mark Seymour & The Undertow will perform Saturday 20 October.