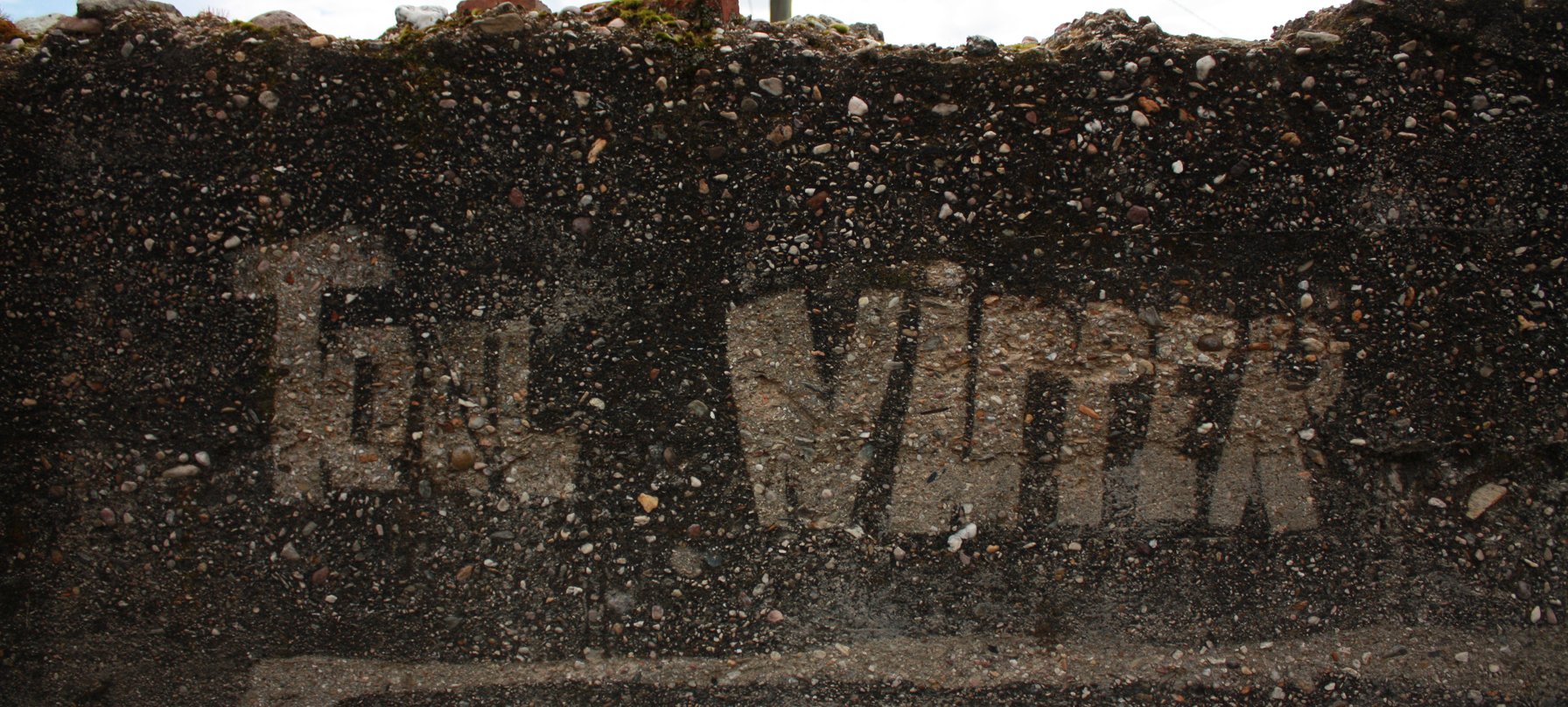 Summary
Working in partnership with local printmaker Nadia Murphy, Eco Graffiti was a twist to the normal graffiti concept that engaged six students from Mountain Heights District School with the creative process.
The project was originally based around the concept of 'moss graffiti', the creation of a mossy liquid recipe that is applied to damp surfaces and over time grows as moss in the designated shape. However after months of testing the moss did not satisfactorily grow—even in Queenstown! The project was reshaped into 'eco graffiti' and saw graffiti messages being removed from existing moss around the Queenstown town centre. Words relating to the local mining industry in 1912 that were unknown to West Coast youth—such as 'winze', 'stope', 'sparkle' 'tool nipper' and 'mullock'—were explored, with creative freedom in how these words were interpreted and applied to mossy surfaces by the students.
Eco Graffiti was supported by the Regional Arts Fund through Tasmanian Regional Arts.
Images