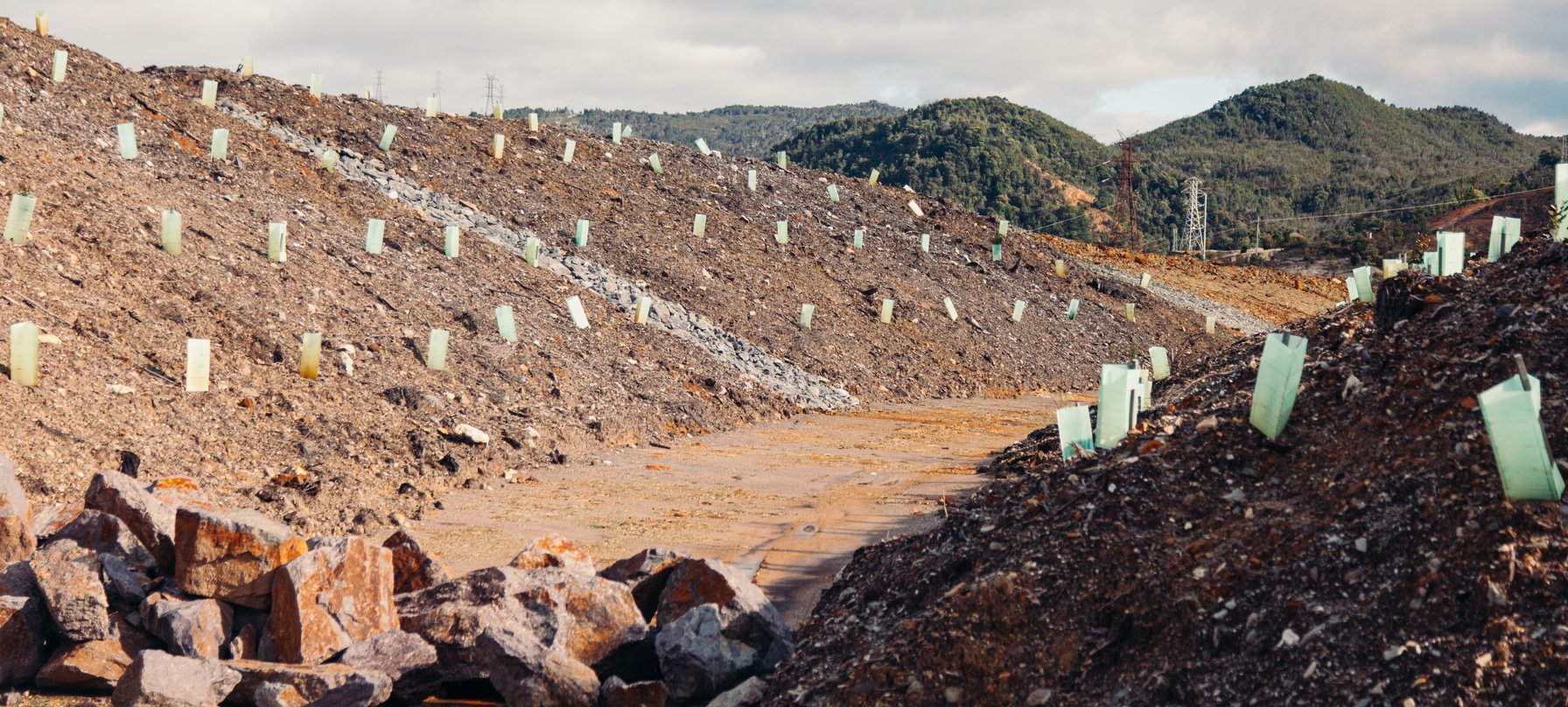 Current Campaign
With the support of Creative Partnerships Australia, in early 2020 The Unconformity will start a fundraising campaign towards a range of new investments into the West Coast creative and cultural sector.
The project aims to:
— resource the appointment of cultural development staff as a source of advice, support and enablement for our community;
— see investments made into a public cultural base, for use by artists, community members and partners;
— develop a fund to support cultural infrastructure, the creation of new work, and professional development support for artists.
Funds raised before 31 May 2021 will be matched up to $50,000 by Creative Partnership Australia's Plus1 program. The Unconformity will commence a fundraising campaign for the program in mid 2020.
To find out more, or to donate towards the project, please contact us by emailing info@theunconformity.com.au.
Our Partners
The Unconformity was founded with the aim of seeding cultural activity in our region. This has only been possible through the intrinsic support by a range of government, private sector, community and artistic partners:
Major Partner:
Events Tasmania
Strategic MOU Partner:
West Coast Council
Funding Partners:
Arts Tasmania
Australia Council for the Arts
Festivals Australia
Creative Partnerships Australia
Technology Partner:
Neon Jungle
Gold Partners:
Hydro Tasmania
MMG Mining Ltd
RACT
Mt Lyell Anchorage
Mona Foma
WD Booth Memorial Trust
Silver Partners:
The Mercury
Southern Cross Television
Bluestone Mining JV
Setori Engineering
Federal Group
The Empire Hotel
Gaspersic Contracting
Copper Partners:
Tasrail
Queenstown Marketplace
Evans IGA
Telstra.
Contact Us
You can make a difference by joining The Unconformity and supporting our work on the West Coast of Tasmania. Contact us by emailing info@theunconformity.com.au to organise a conversation and find out more.