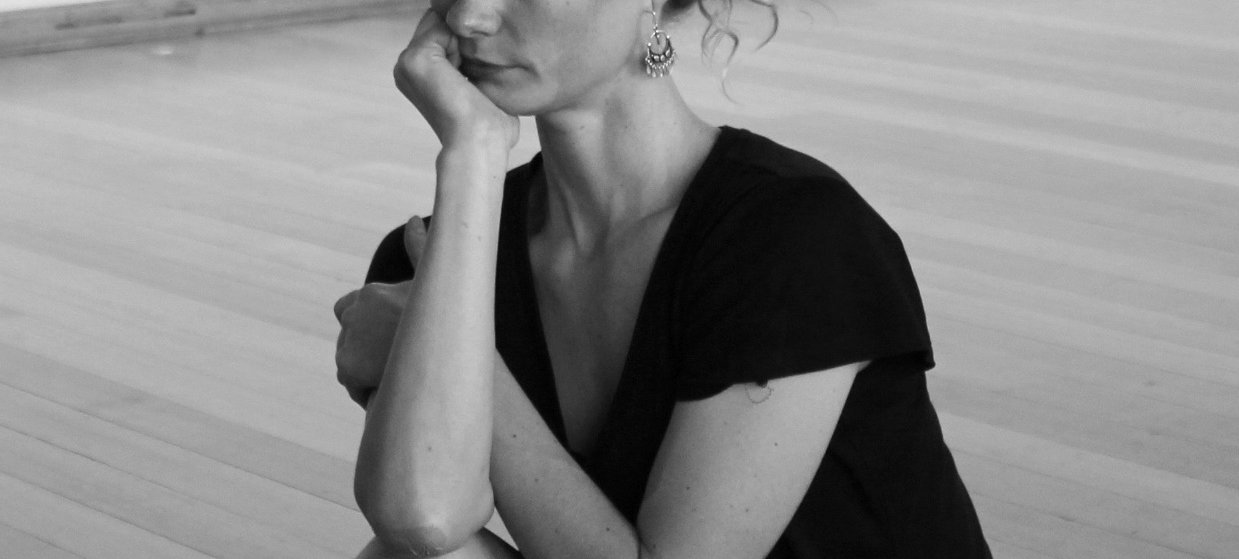 Rachel Arianne Ogle is a dance artist with an extensive career spanning sixteen years as a dancer, performer, choreographer, educator and arts worker.
Rachel's work is distinguished by precise, physically demanding and acutely complex choreography. Her detailed approach to kinesthetic movement and energy allows intricate, elastic dynamics to emerge and immersive experiences to manifest through the dancing body. Rachel's works seamlessly integrate choreography and design, creating synergetic collaborations with designers across visual, spatial and sonic planes. Focusing on the body as a site to explore temporal concepts of time, space and self, Rachel interrogates the physical language and signification of dance as a mode for both performer and audience to engage with the world as revealed through the body. Drawing from the cosmos, works often place the audience in a liminal space which oscillate between the micro and the macro.
Rachel has created work for Sydney Dance Company, Maya Dance Theatre (Singapore), Proximity Festival, Link Dance Company, WAAPA, Nat Cursio Company, STRUT Dance and STEPS Youth Dance Company. Rachel's full-length work precipice was nominated for both a Helpmann Award for 'Best Dance Work' and an Australian Dance Award for 'Outstanding Achievement in Independent Dance' in 2015.