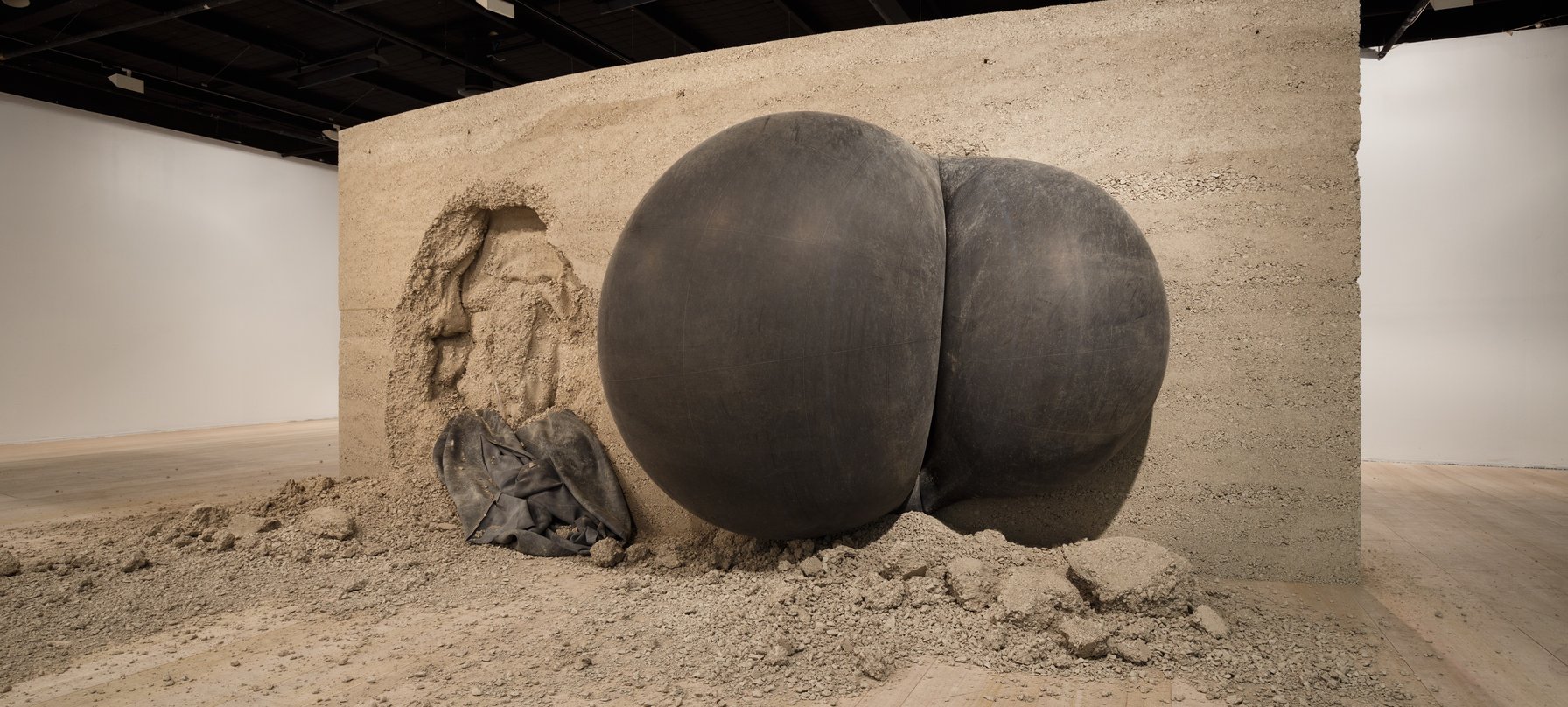 Lucy Bleach's practice focuses on human's varied relationships to tenuous, contingent and at times volatile environments, seeking engagement with communities that authentically experience such relationships. Geological terms and processes are explored to reflect on intimate human experience, to discover new ways of understanding a connection between local and universal, deep time and real time, and how slowness might afford a way of capturing the total presence of something. 
She has produced solo commissioned and collaborative works, exhibited nationally and internationally, and undertaken research projects in geologically unstable regions in Italy, Japan, Hawaii and Vanuatu.
Lucy is Senior Lecturer and coordinates the Sculpture Studio at the School of Creative Arts, University of Tasmania.