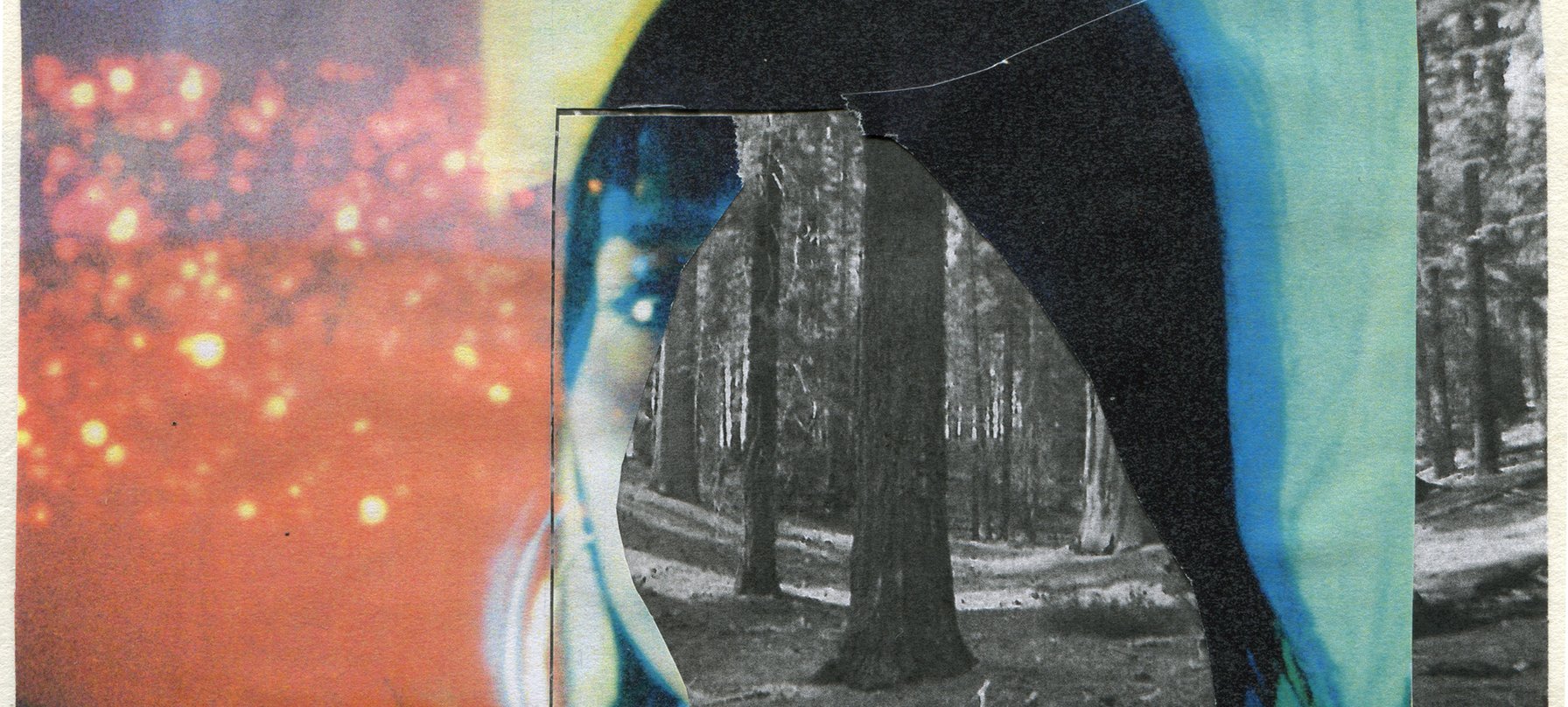 Growing up in the outer suburbs of Sydney, O'Toole was brought up playing classical violin, and from early on showed an aptitude for drawing. Coming from a creative family surrounded by music and painting established the right environment for him to develop what would later become, the focus of his adult life.
O'Toole Studied Audio Engineering at SAE in 2004, later attending the National Art School in 2007, and the following year marks the birth of Newtown based gallery 'Oh Really' of which O'Toole was a founding director at age 24, and was involved in the running of, for nearly 3 years. He later established 'Soldiers Rd' an inner city gallery located in a loft apartment overlooking central station at Sydney's infamous Hibernian house, and after 12 months at Soliders Rd, decided to return to a full time painting practice and close the gallery doors for good.
In recent years, his projects have taken him around the world - from the Gobi desert making super 8 films, to an artist residency in Berlin and earlier this year to Japan, to shoot a film clip at Shibuya's famous scramble crossing.
Daniel O'Toole also known as EARS, for his public murals and unique style of street art, continues to explore the correlation between painting and video, while pursuing a studio practice at 'Higher ground Studio' located in Sydney's inner west.