Mining new cultural experiences at the edge of the world
The Unconformity is a contemporary arts festival that explores the paradoxes of Queenstown, a small mining community on Tasmania's wild and mountainous West Coast.
Experience our community's unmatched sense of place on 19-21 October 2018.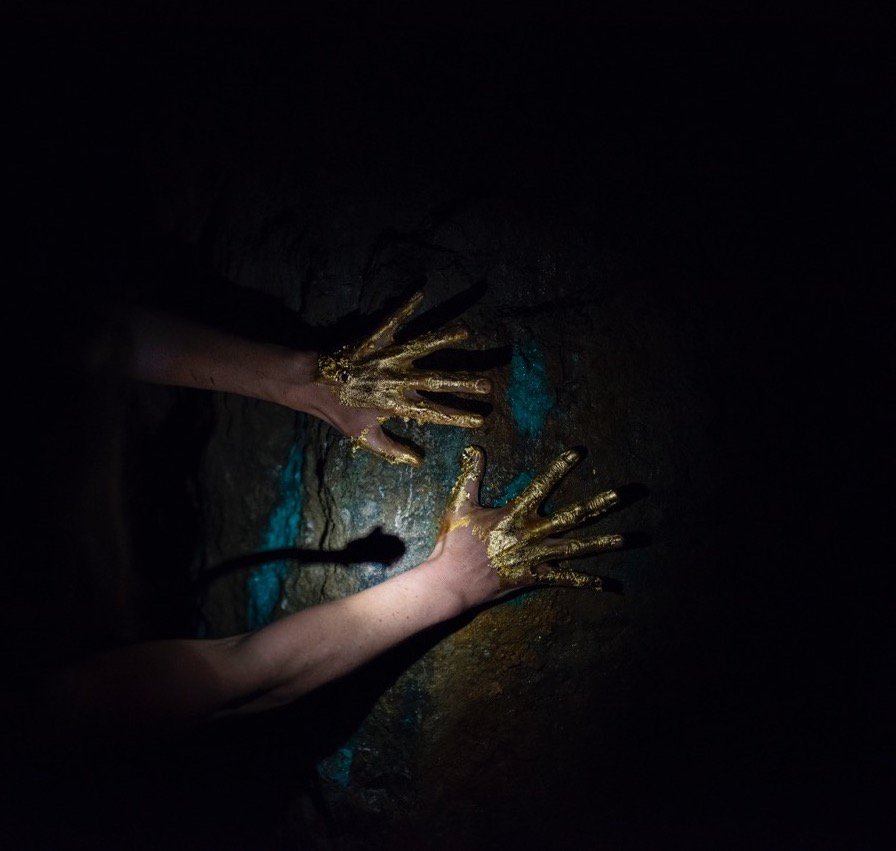 Event Tickets
Whilst over 70% of The Unconformity program is free to access, some events are ticketed or require online reservation. Tickets can be purchased through their event pages.
As the West Coast faces tough economic conditions, ticket prices for people residing in the region are below full price.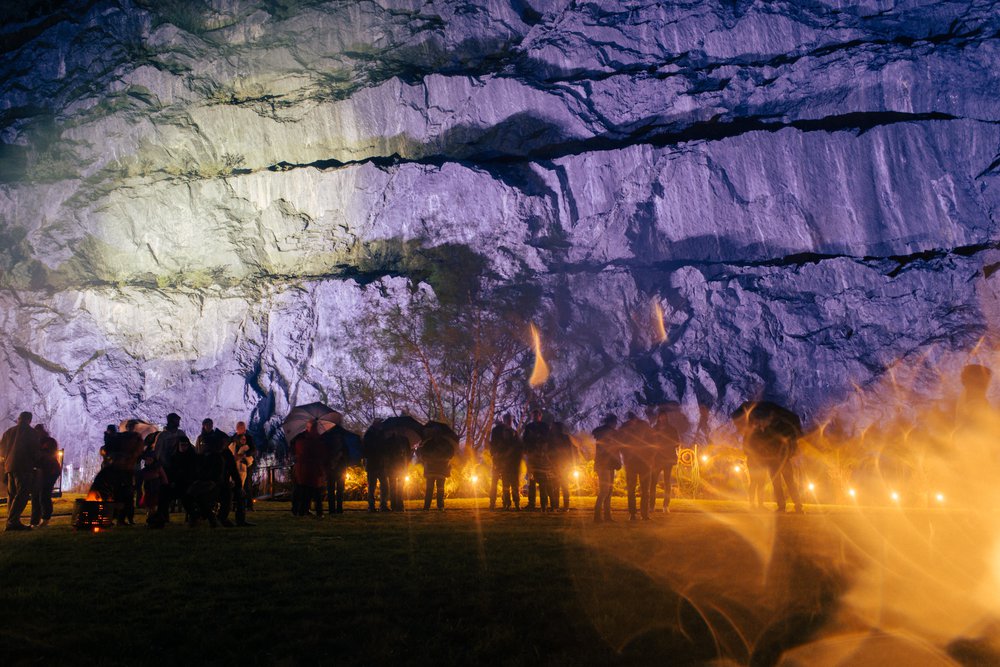 Come and stay
The remote West Coast of Tasmania is reached by a stunning mountainous drive via the Lyell or Murchison Highways. Allow 3.5–4 hours to drive to the region from Launceston or Hobart.
Accommodation in Queenstown is booked out but you can stay in Zeehan or Strahan, both a 30-minute drive from Queenstown—for help contact the West Coast Visitor Information and Booking Centre on 1800 352 200.
Through a special partnership with RACT, visitors to The Unconformity gain a 10% discount on bookings at Strahan Village.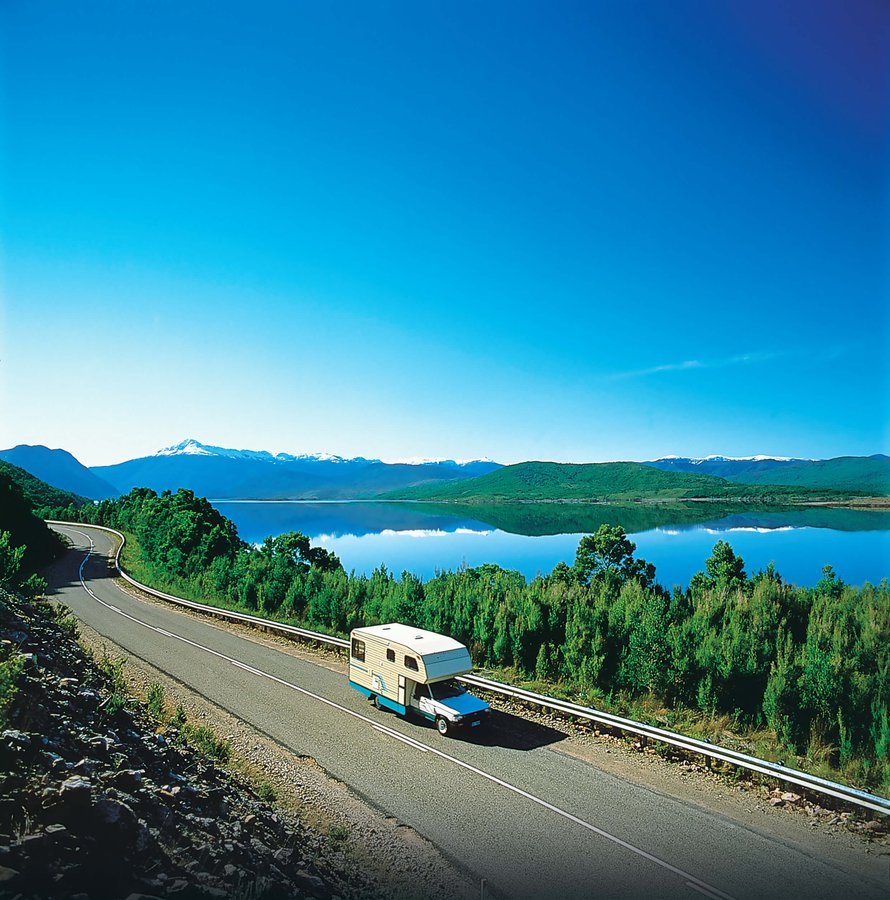 Lend a hand
The Unconformity will soon happen in Queenstown Tasmania, and you can be a part of it!
Join us as an Unconformity Volunteer and help us to share this unique festival with the world.
To register your interest please sign up here.