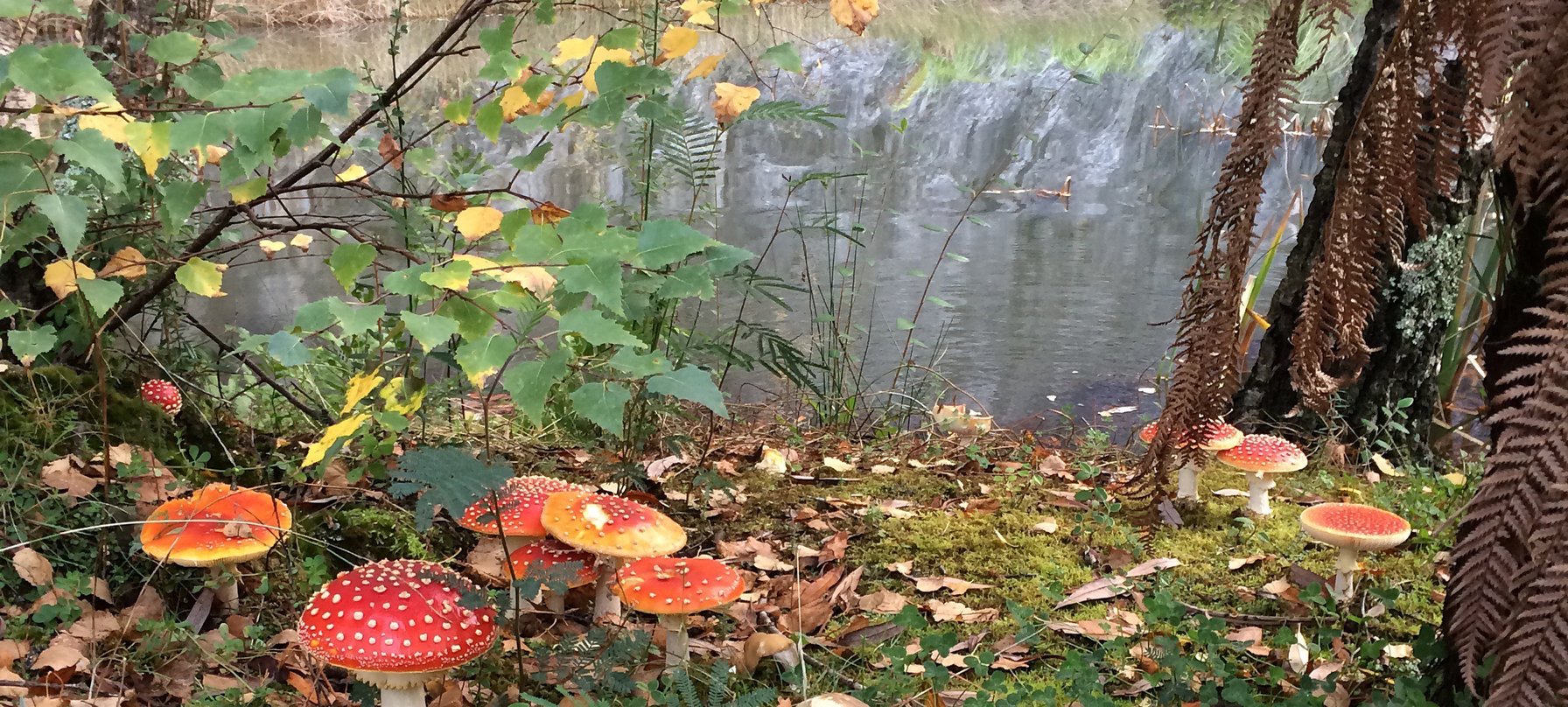 FLUX
Cecilia Vicuna (Chile), Camila Marambio (Chile), Rob Thorne (NZ), Dylan Martorell, Jacqui Shelton, Richie Cyngler, Brendan Walls, Matt Warren, Pip Stafford, Ragtime Frank, Omahara, lighting installation by Jason James
A project by Liquid Architecture and the Unconscious Collective
You're invited to reclaim an old limestone quarry in the heart of Queenstown, together with artists, musicians and poets, transforming it into a meeting place, cultural crucible, and experimental singing bowl.

Dissolve in the sound of FLUX, inside a space resonant with fractured geologies. Reflect on ancient silences and new echoes. Add your voice to the music of country and ancestors; toi puoro (traditional Maori sound and music); Andean cosmogony and shamanic word-making; autonomous instruments and the transmission of offline waking dreams.
Bones will be blown. Refreshments will be served.
Opening times:
10:00am–10:00pm (Saturday)
10:00am–2:00pm (Sunday)
Performance times:

10:00am, 1:00pm, 4:00pm (Saturday)
10:00am (Sunday)