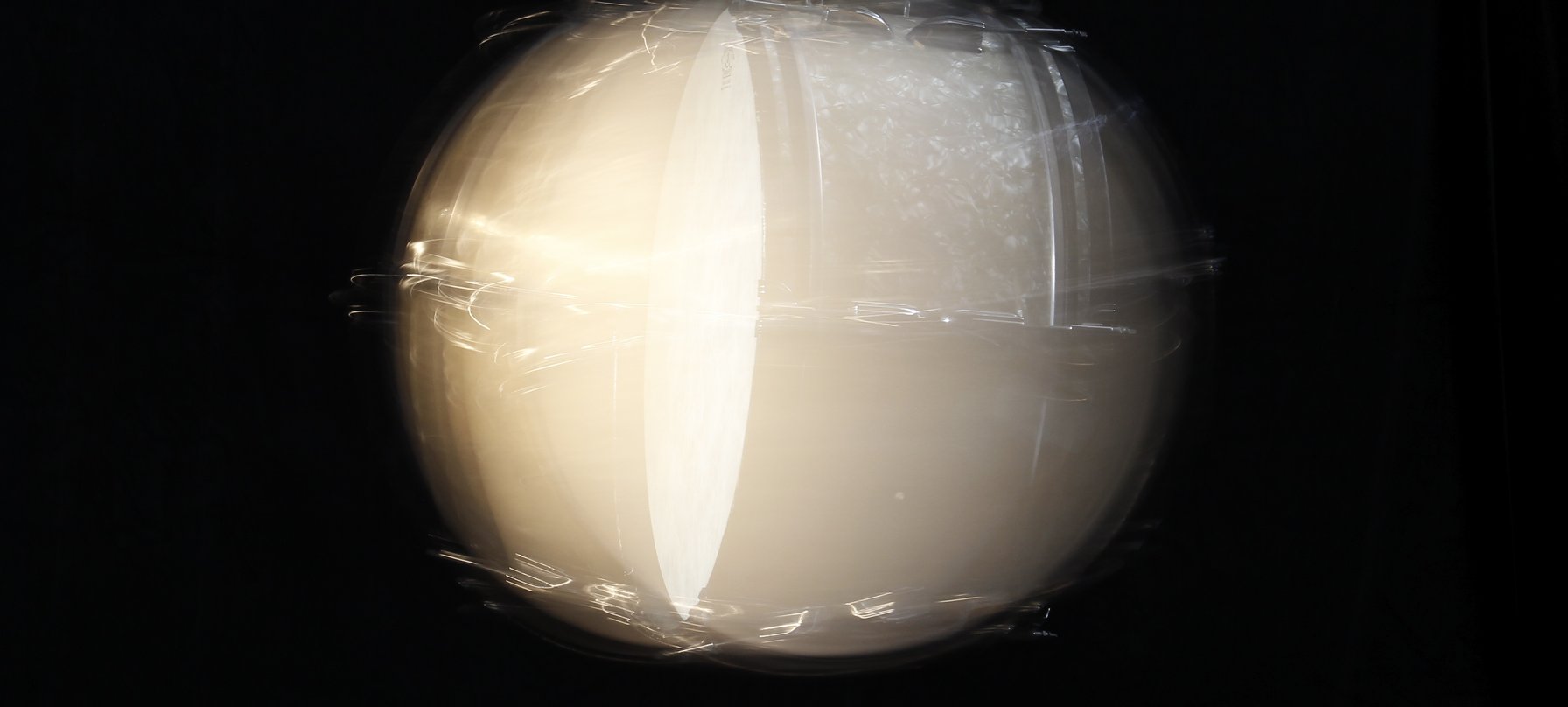 Speak Percussion
Speak Percussion has defined the sound of 21st century Australian percussion music through the creation and presentation of ambitious arts projects. Internationally recognised as a leader in the fields of experimental and contemporary classical music, Speak are constantly seeking to redefine the potential of percussion.
Ranging from solo concerts to massed sound events, Speak Percussion's "breathtakingly impressive" (The West Australian) work is presented throughout the world in concert halls, theatres, galleries and site-specific locations.
Speak Percussion have been responsible for over 100 commissions and premieres of new percussion works, contributing new 21st Century masterworks to the global percussion repertoire.
Over its sixteen-year history, Speak Percussion has engaged in world-class, risk-taking and innovative projects with many of the world's leading exponents of experimental and new music. Such artists include Steve Reich (USA), Ilan Volkov (ISRAEL), The Necks (AUS), Liza Lim (VIC), Oren Ambarchi (VIC), Mark Applebaum (USA), Richard Barrett (UK), Jon Rose (AUS), Eyvind Kang (USA), Bent Sørensen (DK), Steven Schick (USA), Fritz Hauser (CH), Michael Pisaro (USA) and Robin Fox (VIC). 
National touring appearances include MONA FOMA (TAS), Tectonics - Adelaide Festival (SA), Totally Huge New Music Festival (WA), Performance Space (NSW), Brisbane Powerhouse (QLD), Judith Wright Centre (QLD) and Canberra International Music Festival (ACT).
Speak Percussion has three times been awarded an Art Music Award (APRA AMC), most recently the 2016 award for Excellence in Experimental Music. Speak has won a 2014 Green Room Award for Fluvial and won Best Music in the 2012 Melbourne Fringe Festival for its large-scale robotics project Automation. Speak's Artistic Director Eugene Ughetti, over the past five years, has amassed significant recognition through receiving an inaugural Sidney Myer Creative Fellowship, MCA/Freedman Fellowship for Classical Music (2011), the OZCO Creative Fellowship 'Early Career' as well as twice being a finalist in the Melbourne Prize for Music.