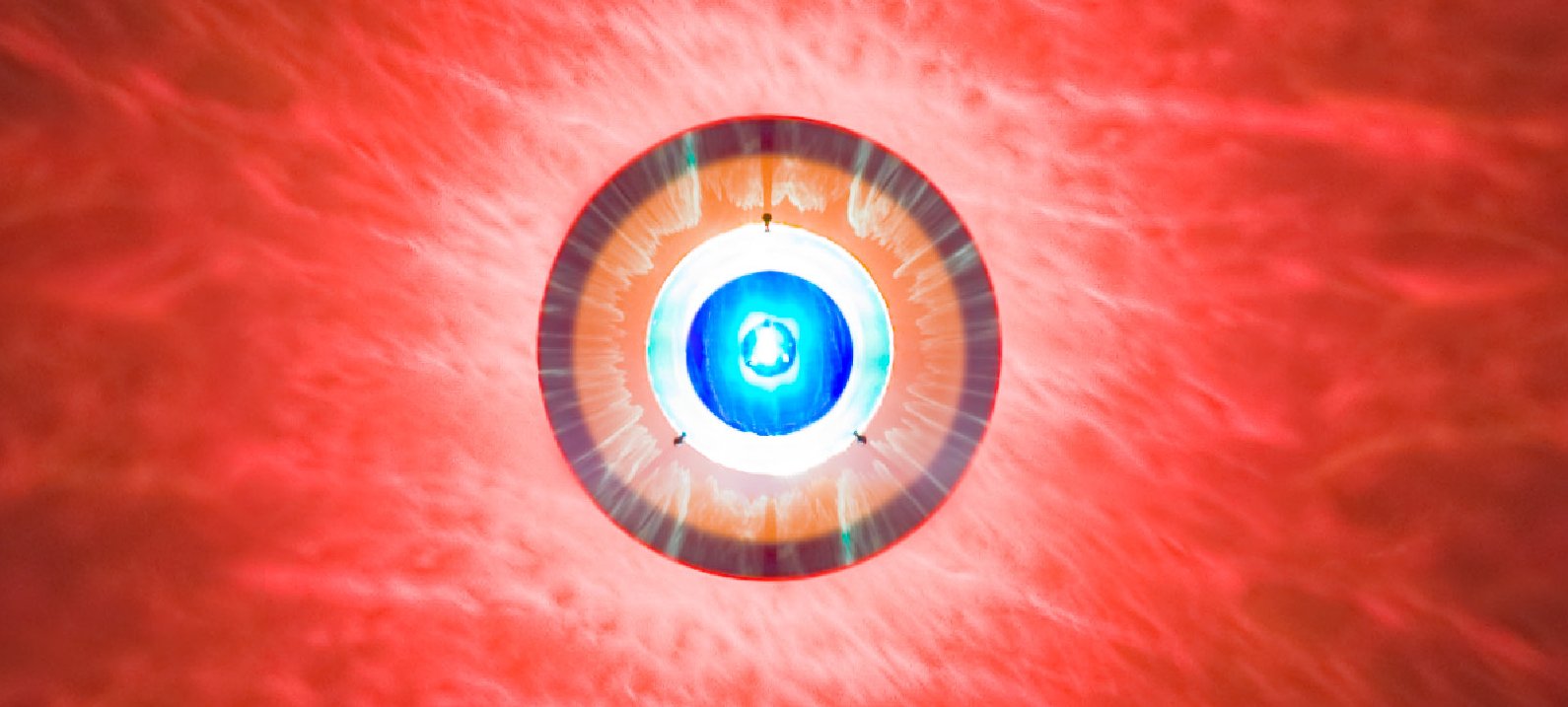 Jon Gaspersic
Jon Gaspersic comes from Queenstown, our small mining town on the West Coast of Tasmania. At the age of 15, Jon took on an apprenticeship as an electrician at Renison Bell tin mine. It was here, working underground, where he experienced and understood the true meaning of darkness and light.
After learning his trade, Jon left Tasmania for overseas where he spent three years traveling and working as a barman, boat rigger and builder. On returning to Australia, he spent time wiring nightclubs in Melbourne such as ʻThe Underground' and ʻThe Metro'. It was at ʻThe Metro' where he met lighting designer Nathan Thompson. He later joining his team ʻLighting Associates' and began working on significant projects such as ʻSt Kilda War Memorial 11th Hour Lighting Simulation', ʻMoomba Monster', ʻStelark Machine Works Speleto Festival'.
In 1991 Jon returned to Tasmania, where his journey into glasslight making started with a journey of another kind. Just before rafting down the Franklin River, he had a chance encounter with Martin Warren and Dexter Harrison – both fine artists and fine men. They gave Jon the inspiration and the creative space at the Design Makers Co-operative in Hunter Street, which allowed him to develop his talent and feed his creative hunger. He began to make and break glass with Martin Warren, and with help from Ced Williams, Bob Bird and many others he developed and mastered the fine art of glasslight making.
Jon is driven by his desire to make light more visible to the eye through lens making. After many years he has finally achieved his vision and has mastered the art of fusing science and art to create amazing artistic and sculptural glasslight installations. Jon's handling of light is invariably poetic. He views colour and light texture as the simplest means of dramatising a plain and sterile space. 
Jon lives and works in Tasmania where he can experience the balance that the wildness of nature, family and friends provides. Happy days.