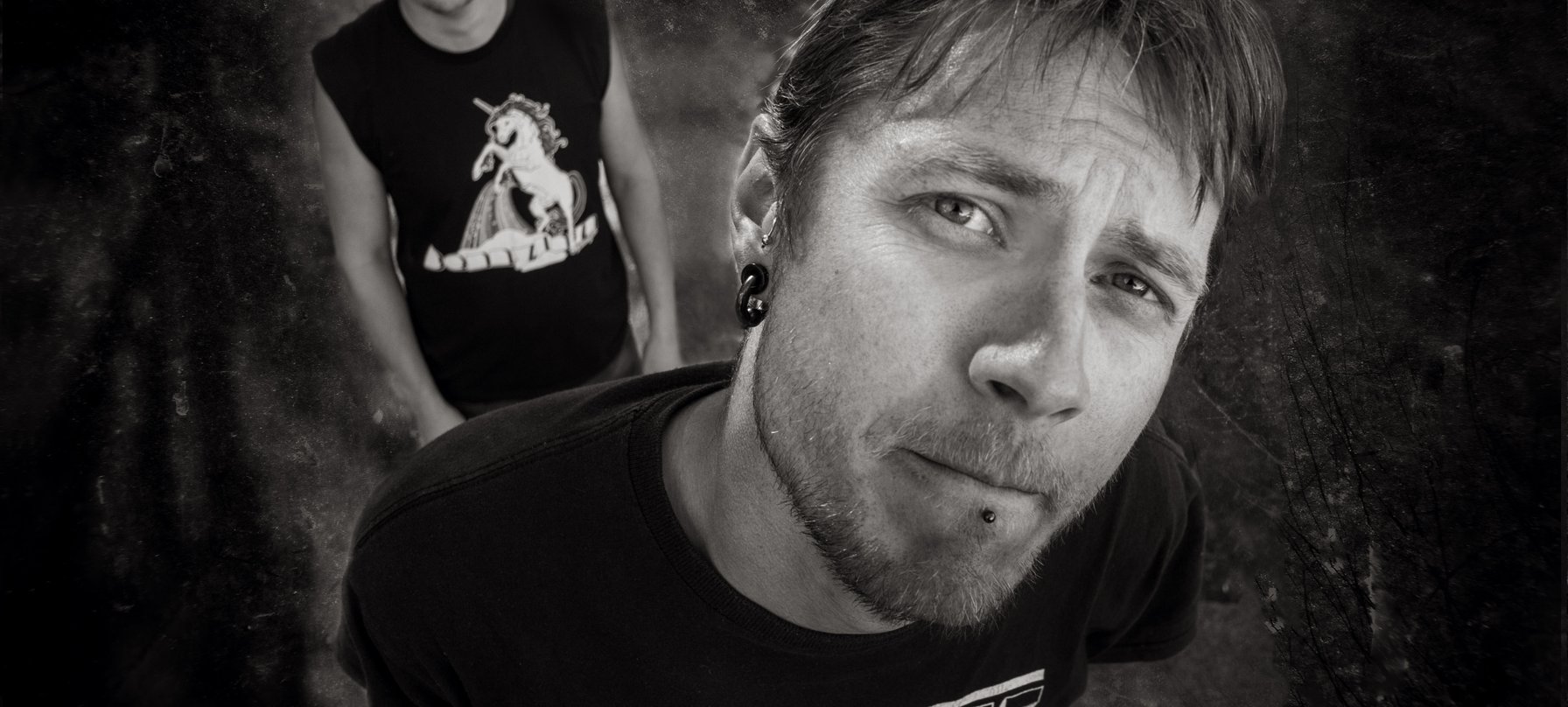 Guthrie
Guthrie play plain and simple rock'n'roll.
They play it good.
They play it good and loud.
Electric blues with the shiny shoes of funk and the chipped front tooth of punk.
Disinterested in blowing their own trumpet, all that needs to be said is; Guthrie have been playing distinctive, honest and earnest songs for quite some time. They have played their songs all over the country. They have shared stages with the nation's finest bands. They have played festivals, some small, some very large. They have broken hearts, bottles and bones. They have turned heads and carved their name wherever they've been.
Guthrie have friends not fans. They tell it like it is and their mates have their back.

Two men.
Guitar and drums.

Brace yourselves.