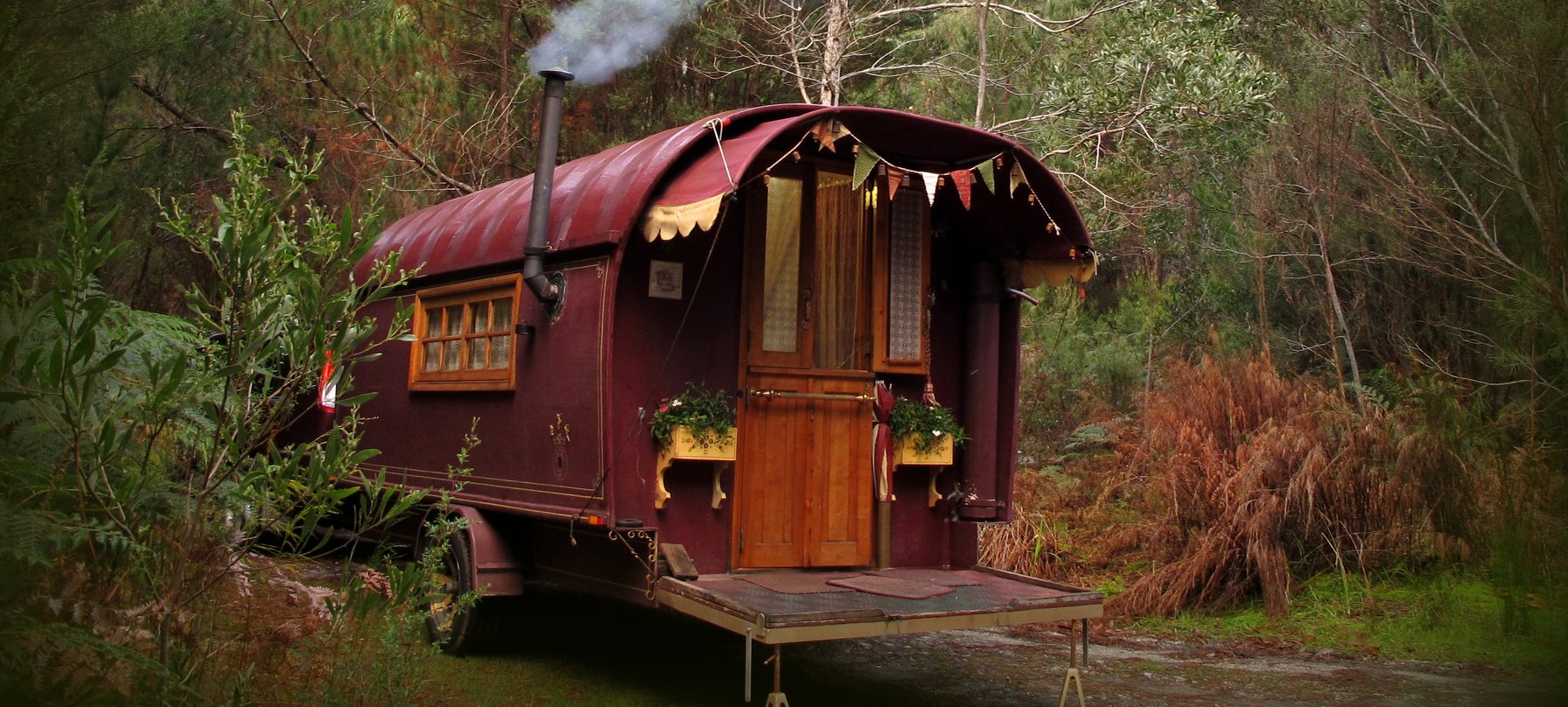 Chris T Wilson
Chris has spent many years drawing inspiration for her artwork from the Tasmanian landscape, more specifically the West Coast landscape. After experimenting with various media in the early years, the discovery of soft pastels in the mid 1980s marked the beginning of an almost exclusive preference for this medium. Subjects have been mainly rainforests, rivers, mountains and coastal scenes which often included prominent geological features – a reflection of her interest in geology and a period spent working in the mining industry on the West Coast.
At various times in her painting development, Chris has experimented with techniques to create 'geolandscapes', which focus on the 'bones of the Earth'; showing the varied and wonderful structures, textures, colours and patterns of the rocks and minerals found in the Earth's crust. Variations of marbling techniques have lent themselves to creating these 'geolandscapes', with the latest works proving to be a very exciting process and resultant image. Even the colourful geological maps of the Queenstown area have been used as added inspiration.
The works in this collection Geolandscapes Tasmania confront the viewer with a non-traditional but still beautiful landscape image which hopefully will delight, surprise, inspire and inform.